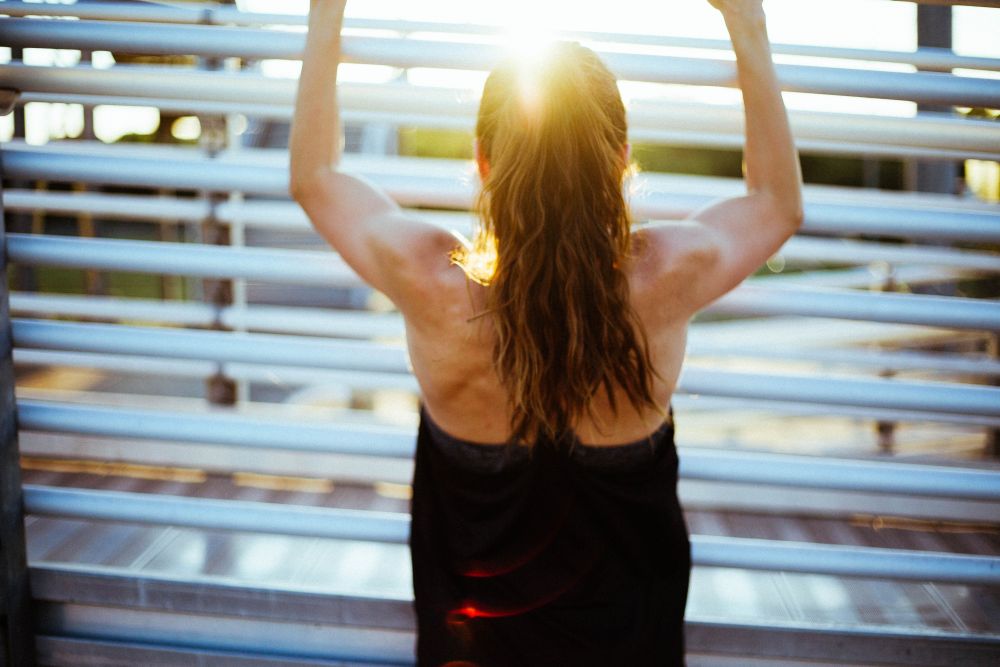 How To Lose 12 Pounds In One Month At Home
How to lose 12 pounds in one month at home? Is it possible to lose weight in one month? What are the best ways to do so?
You want to focus on burning excess body fat permanently if you are looking to lose weight. Fast weight loss at home is possible but not recommended.
If you understand how losing weight works, you will stay healthy and make weight loss enjoyable at the same time. You need to burn extra calories on a daily basis.
Keeping you body in movement every day is very important. That is why I recommend practicing yoga. It is one of the best way to lose weight safely and effectively.
Panaprium is proud to be 100% independent, free of any influence, and not sponsored. We carefully handpick products from brands we trust. Thank you so much for buying something through our link, as we may earn a commission that supports us.
Do Yoga To Lose 12 Pounds In One Month At Home.
Exercise is a big factor in weight loss. But keep in mind to not train excessively. Spend long hours at the gym doing cardio or strength training is detrimental.
You will feel sick, fatigue, hunger, soreness, strain, stress and weaken your body overall. Exercising often is short sessions is much more effective as a long term healthy approach.
For most, I highly recommend to focus a maximum of 1 pound per week. It is much more sustainable this way. You will give your body time to adapt to small changes.
It will become more potent at burning calories and excess body fat overtime. It is done by increasing your metabolism. And yoga is one of the best way to achieve your body goals.
If you want to get a lean and toned body, you can practice yoga at home. It is a whole body workout that gives strength, flexibility and stamina.
Sun Salutations are great exercises to practice daily. It builds strong muscles and burn plenty of calories. It has amazing benefits for your health and well-being.
Start with the basics if you are completely new to yoga. Most beginner exercises are easy to do. Make sure to listen to your body closely and do what feels right for you.
Best Tips To Lose 12 Pounds In One Month At Home.
Yoga helps you change your lifestyle to a healthier more active one. You will feel good, look good, act confident. Get the discipline to take great care of your body, mind and spirit.
Here are some of the best tips to lose 12 pounds in one month at home.
Do not make drastic unsustainable changes. It might take you longer to lose 12 pounds but it will be more manageable. To keep weight off in the long run, make small changes.
Summing up:
It is possible to lose 12 pounds in one month at home with yoga. If you understand how weight loss works and have long term realistic goals, you will definitely succeed.
Yoga is a smart exercise for physical, mental and spiritual health. It is very effective to lose weight with extreme dieting and exercising. Make it part of your daily routine.
Was this article helpful to you? Please tell us what you liked or didn't like in the comments below.