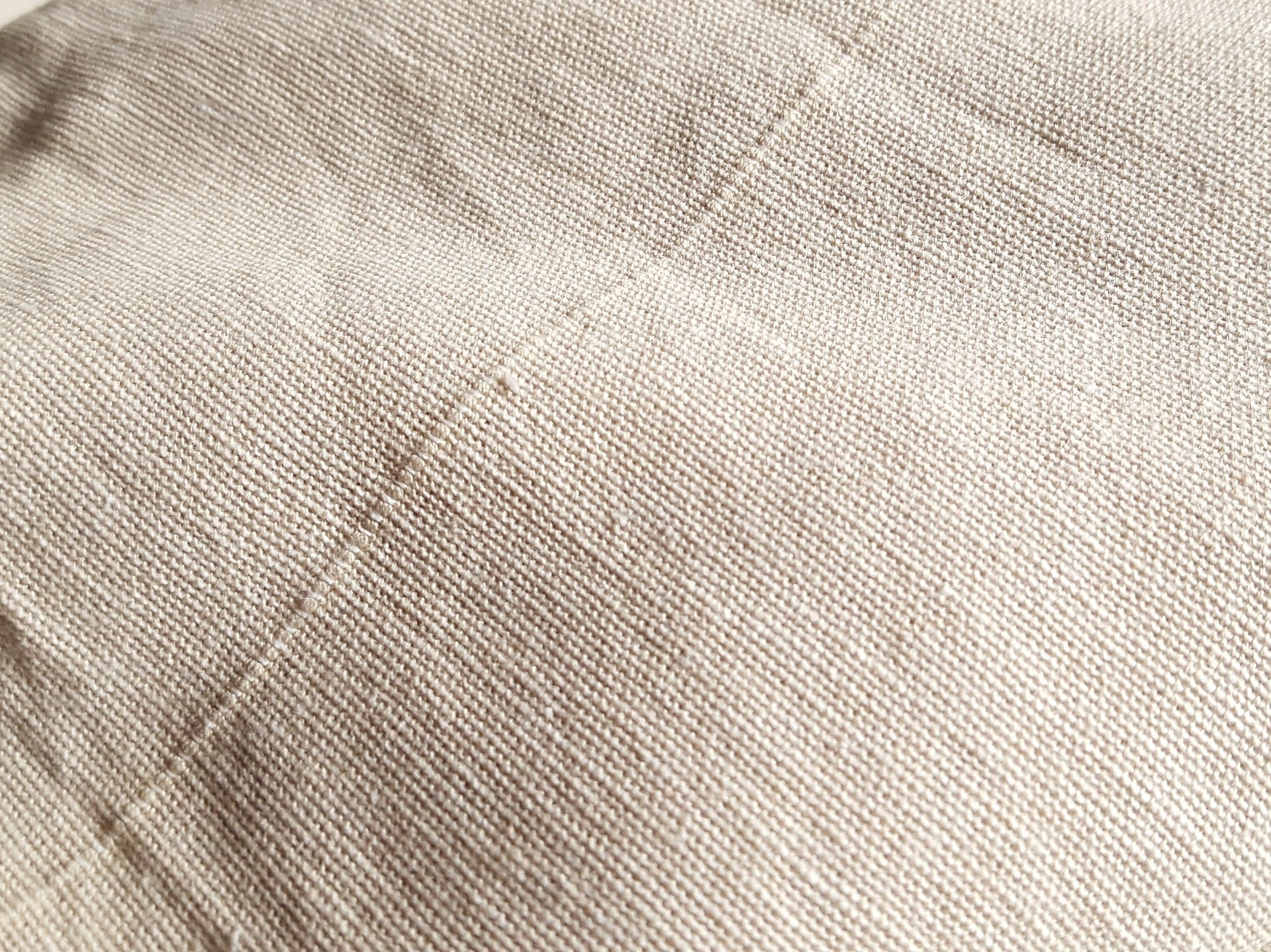 Fortunately, there are more and more eco-friendly fabrics revolutionizing the fashion industry. Ramie is one of them. 

Ramie fabric is very strong and durable, light and breathable like cotton and linen. It is not very flexible or elastic. It is made of natural fibers from the Ramie plant. 

It is a very eco-friendly and sustainable fabric, great for the eco-conscious shopper. Ramie is originated from China, India, and Indonesia and has been used thousands of years, making it one of the oldest fiber crops. 

The Ramie plant is mainly used for fabric production. Farmers have been using their fiber to weave clothing.

Nowadays, Ramie is used as a cotton substitute. It is very versatile and used to create dresses, sweaters, skirts, jackets, suits, shirts, blouses, pants, jeans or sportswear. 

Ramie is one of the strongest natural fibers. It is also anti-bacterial and dries quickly. 

With regained interest in natural fibers in the fashion industry, the popularity of Ramie is rising. But it is not widely used because it remains expensive, due to labor costs during cultivation and production. The cheaper alternatives are cotton and linen. 

The production process of ramie is very similar to the one used for linen. It involves lots of chemicals and is labor-intensive. 
Was this article helpful to you? Please tell us what you liked or didn't like in the comments below.