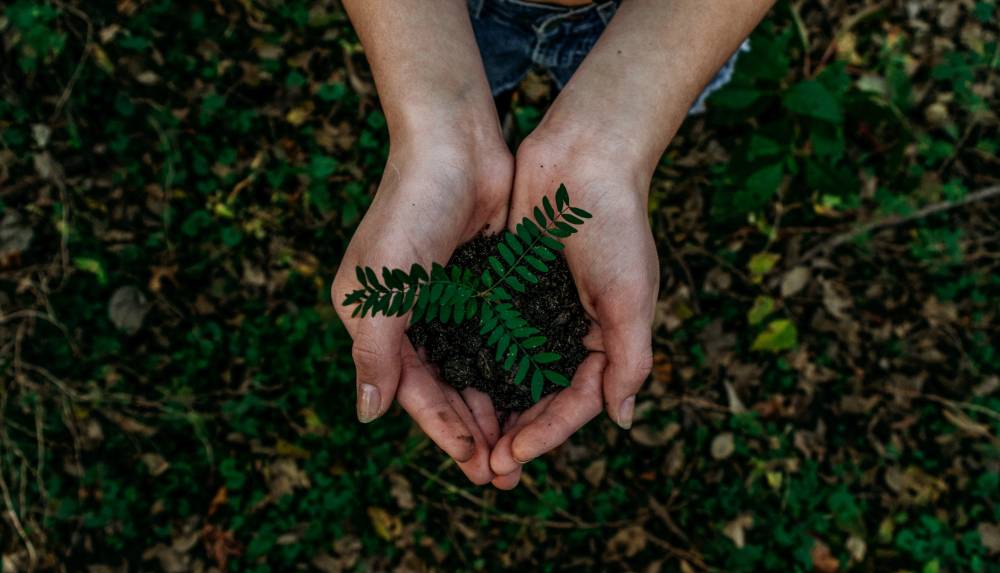 Sustainable Fashion Glossary by Condé Nast

Condé Nast just launched its Sustainable Fashion Glossary developed in partnership with the Centre for Sustainable Fashion (CSF), a University of the Arts London (UAL) research center based at the London College of Fashion (LCF).

The Sustainable Fashion Glossary aims to increase sustainability literacy by offering guidance on sustainability terms and emerging topics. It's part of Condé Nast's commitment to becoming a voice for change.

Condé Nast is a global mass media company founded in 1909 that produces media brands such as Vogue, GQ, The New Yorker, Vanity Fair, Wired, Glamour, and Architectural Digest.
"What we stand up in, should reflect what we stand up for. It's time to question whether we are being well represented, as well as whether we are well presented. We can create a new era of beauty and style borne out of an understanding and intimate connection with our most precious asset; the earth, the greatest designer the world has ever known. By working with the world's leading fashion Editors-in-Chief at Vogue, we have been able to develop a vital glossary of terms, a trusted reference point, regarding fashion as a means to exemplify our interdependence with nature and each other."

 - Dilys Williams, CSF Director and Professor of Fashion Design for Sustainability

The Sustainable Fashion Glossary is a digital resource available to all. It includes more information about key elements of sustainable fashion such as:
accountability
sustainable development
localism
eco-friendly materials
corporate social responsibility (CSR)
circular economy
upcycling clothes
Upcycling is one of the best ways to be more sustainable with clothes. It creates new items of higher value out of discarded clothing and textile wastes.
Read up my article on
what upcycled clothing means
to better understand its impact on the fashion industry.
Overall, the Sustainable Fashion Glossary covers more than 250 terms related to sustainability in the textile and apparel industry. It's an amazing tool to familiarize yourself with sustainable fashion vocabulary.
Many people new to sustainable fashion find it overwhelming. There is so much information out there with different expressions such as eco-friendly, green, ethical, fair, conscious, and slow fashion.
The Sustainable Fashion Glossary is a great place to start for sustainable fashion newcomers as well as an easy-to-use guide for experts to further their knowledge of materials, production, and practices.
The fashion industry is one of the largest polluters globally. It's responsible for massive amounts of waste, pollution, and carbon emissions.
Check my article on the
fashion industry's catastrophic contribution to climate change
and learn more about its impact on the planet.
"To raise awareness for the global climate crisis is crucial, but it is now equally important to move the global climate debate forward and to focus on possible solutions. For that debate about how to make fashion more sustainable, our industry needs a shared language and a set of scientifically curated definitions we can all refer to. We will keep updating the glossary with the help of our academic partners."
 - 
Wolfgang Blau
, Condé Nast's Chief Operating Officer and President
Read the Sustainable Fashion Glossary on
condenast.com
Was this article helpful to you? Please tell us what you liked or didn't like in the comments below.