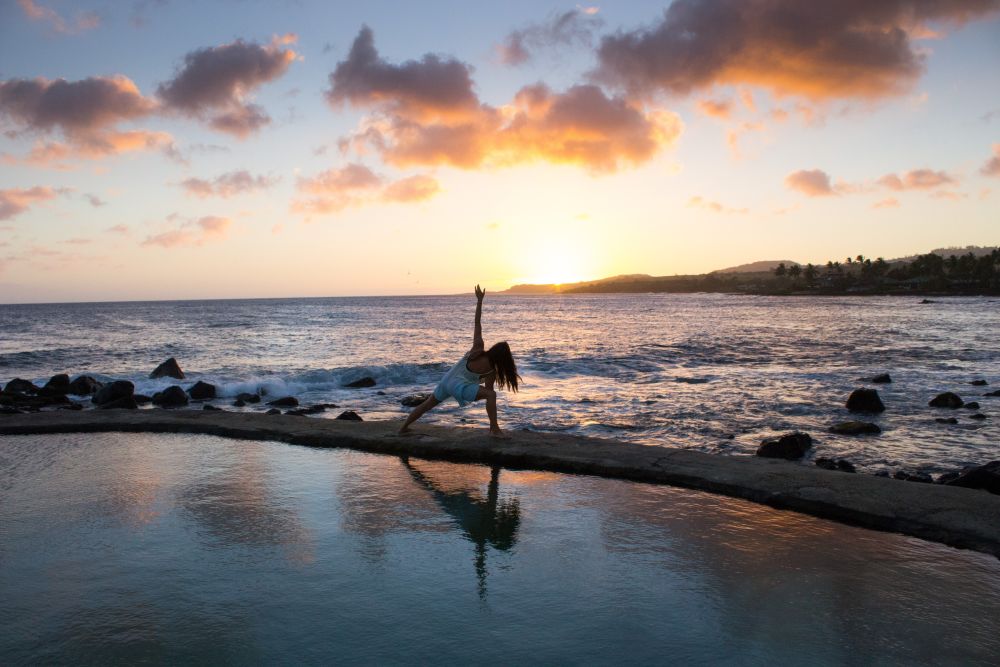 Passion & Creativity | Active Wear For Healthy Living
Passion & creativity is at the heart of what we do at Panaprium. There is nothing better than your favorite workout clothes to make you feel comfortable, confident and motivated to be active. Healthy living is our passion. Creative active wear is our craft.
Panaprium is proud to be 100% independent, free of any influence, and not sponsored. We carefully handpick products from brands we trust. Thank you so much for buying something through our link, as we may earn a commission that supports us.
About Panaprium Active Wear
We provide quality products that elevate the life of individuals, but also philosophy, influences and awareness around the attitude and desire of better living. Above all else and most importantly, Panaprium is shaping the future of healthy living with its passionate community, clear vision, distinct style and its strong specific set of values.
Photo: @deluubleau
At Panaprium, it is in our soul to learn as much as possible and give it back to our community. We focus on providing immense value and expertise around topics we are passionate about.

We focus on exceeding customer expectations while delivering valuable information, guidance and expertise on topics like health, fitness, lifestyle and nutrition. We always try to relate to and engage as much as possible with our customers. As we are spending time with our friends to enrich our lives with their experiences, we expect our brand to represent inspirational lifestyles.

Panaprium represents aspirations, emotions, values and identities close to learning, growing and giving. We speak from human experience, we want to contribute to social good and make an impact in the world helping people. We are committed to green and natural living, health and wellness.
Passion & Creativity
Panaprium products are passionately handcrafted for every one of our customers. The creation process starts with your order, depending on your location in the USA or in Europe. So you get your items the fastest way possible.
We aim to produce exclusive individual products that feature original artwork. The uniqueness of each body is valuable to us. That is why we strive to offer creative cuts, prints and patterns that invite you on a journey of self-expression.

All our artwork is handmade with lots of love in-house by Panaprium designers. The designing process is done very carefully. Picking the perfect combination of fabric, colors, and hand-drawing is at the heart of what we do.

We focus on quality and only work with the best production tools. We use durable sublimation printing technique for vibrant colors that never fade away. Our team of skilled seamstresses cuts and sews each piece carefully.

Panaprium products infuse comfort, confidence and inspiration to become the hottest, healthiest and happiest you. We wear our gear in and out the office, to constantly test performance and quality.
Stay healthy, fit and happy. Be yourself, be real. Stand out and inspire.
Was this article helpful to you? Please tell us what you liked or didn't like in the comments below.