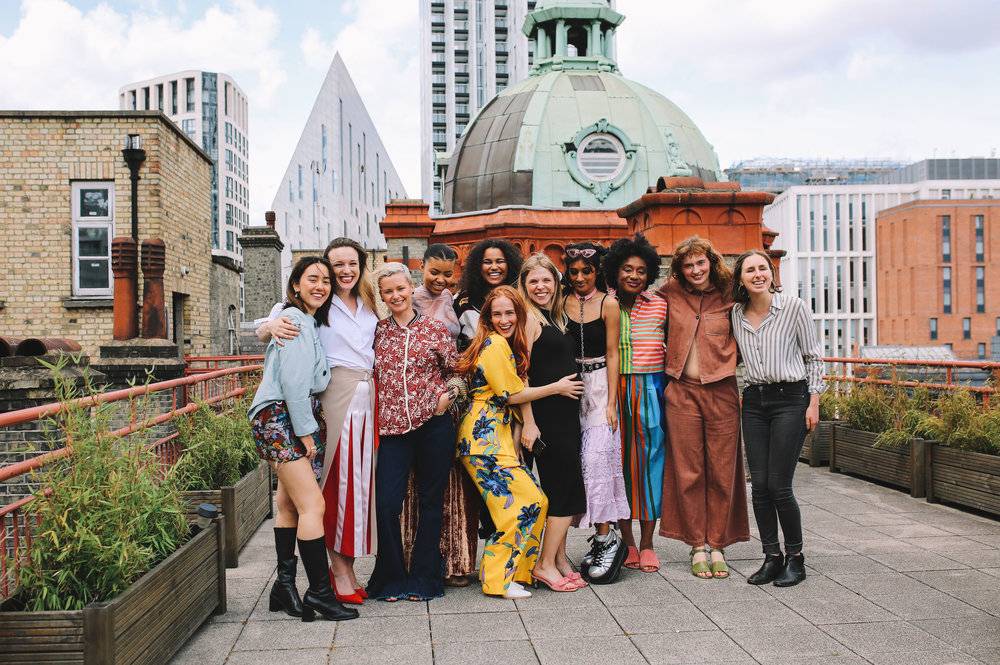 The Nu Wardrobe Affordable Clothes Sharing App

Meet The Nu Wardrobe (Nuw), affordable clothes sharing app and community founded in Dublin Ireland, that aims to enjoy fashion while reducing waste.

Clothes swapping has become a very popular practice over the past few years. It's an amazing way to reduce clothing waste and have access to unique pieces to share with friends, family, and people in your area.

Ethical and sustainable fashion designers often work with clothes swapping and renting services that let people wear their clothes for a monthly fee.


"We started The Nu Wardrobe because we love fashion but know the industry has devastating social and environmental impacts. I saw this first hand when in India in 2013 (the same year as the Rana Plaza disaster). I was angry and frustrated and upset that I had been so complicit in an industry that caused so much harm, and I was resentful because I wanted to enjoy fashion but couldn't because I simply didn't know how to do that without contributing to the problem."

 - Aisling Byrne, The Nu Wardrobe Founder, and Chief Executive Officer


Instead of organizing a swap party with friends and family over the weekend, you can use apps like Nuw available on the Apple store for iOS and on Google Play for Android devices with monthly memberships starting from £/€8 per month.

Used clothing and other textile wastes are piling up in landfills at an alarming rate. It's highly detrimental to the environment and ecosystems to throw away clothes you don't wear.

You can extend the life of your clothes by selling them online, dropping them off at a local resale shop, donating them to charity, repurposing, upcycling, recycling, or swapping.


Read up my article on what to do with clothes you don't want to learn more ways of discarding clothes responsibly.


"We're a platform for people who love fashion but don't want to add to the problem of fashion. Share your beautiful clothes with people in your local community, and borrow gorgeous pieces with an affordable subscription. [...] One of the great things about borrowing clothes is that you always get to try something new. [...] Our Mission: To empower people to reduce the environmental impact of fashion by giving new life to the beautiful clothes that already exist in our communities."

 - The Nu Wardrobe





It's very encouraging to see new ventures use business as a force for good and technology for a more sustainable fashion future, especially when young and talented women take the lead. Fashion can be stylish, affordable, and sustainable at the same time.

The Nu Wardrobe has launched its app for growing communities in London, Dublin, Cambridge and will soon expand its services for people all over the world.

Download The Nu Wardrobe iOS or Android app from their website.


Photos via The Nu Wardrobe.
Was this article helpful to you? Please tell us what you liked or didn't like in the comments below.