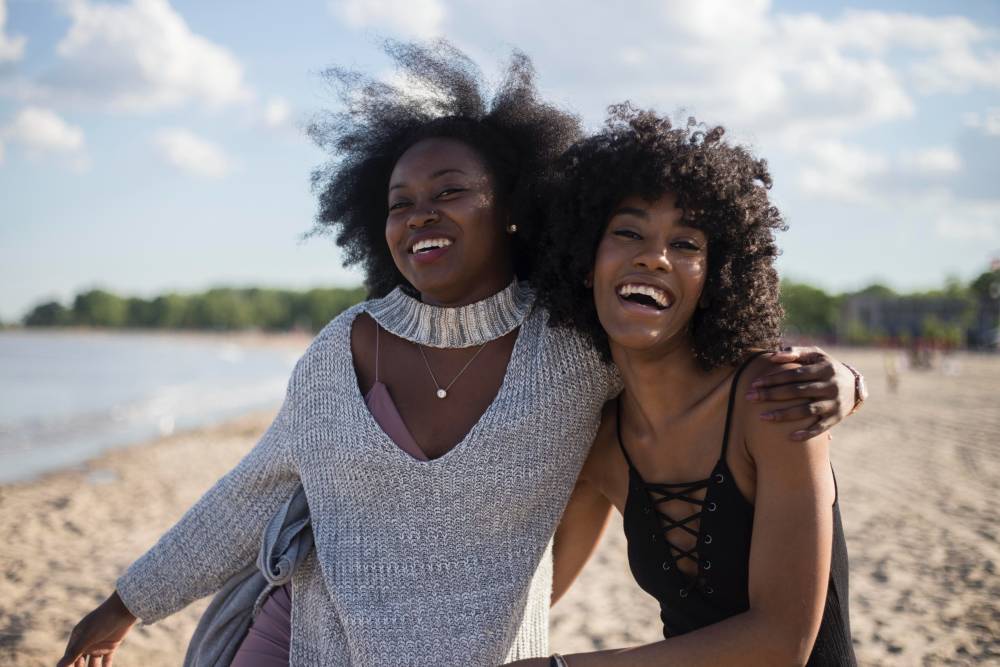 My Best Posts on Minimalism You Need to Read
Minimalism is a movement that strips everything down, going back to the essentials to achieve simplicity.

Minimalist fashion promotes single materials, clean cuts, simple shapes, and classic silhouettes to rediscover yourself in simplicity.

It's a general feeling, style, aesthetic, and vibe. It aims to fill your wardrobe with a limited number of pieces, your style essentials.

The benefits of minimalism in fashion are numerous. Not only does it helps you improve your fashion style, but it also preserves the environment with high-quality pieces that last longer.

Minimalism doesn't mean boring, shapeless, or colorless. It simply avoids what is superfluous. Oftentimes, removing unneeded ornamentation and designs improves the look.

Minimalist fashion makes getting dressed in the morning much easier. It still leaves enough room for experimentation.

I encourage you to try out a minimal approach to fashion. It's about the attitude and desire of dressing purposefully, with intention.

Here are some of my best posts on minimalism.


20 Types of Clothes to Get Rid of Right Now

The Best Minimalist Clothing List For Women

Definitive Minimalist Fashion FAQ

Getting Rid of Clothes After Weight Loss

How Big Should Your Wardrobe Be

How Long Do You Keep Clothes?

How Many Pieces Of Clothing Does A Woman Need

How Often Should I Go Through My Clothes

How Often Should You Buy New Clothes For Yourself

How To Decide What Clothes To Keep

How to Get Rid of Clothes And Not Feel Bad

How To Get Rid Of Unwanted Clothes For Money

I Have Too Many Clothes But I Like Them All

I'm a Hoarder. How Do I Begin to Clean?

Letting Go of Clothes That Are Too Small

Top 5 Minimalist Fashion Trends

Ultimate Guide To The Minimalist Fashion Trend

What Is The Minimalist Fashion Style
Was this article helpful to you? Please tell us what you liked or didn't like in the comments below.