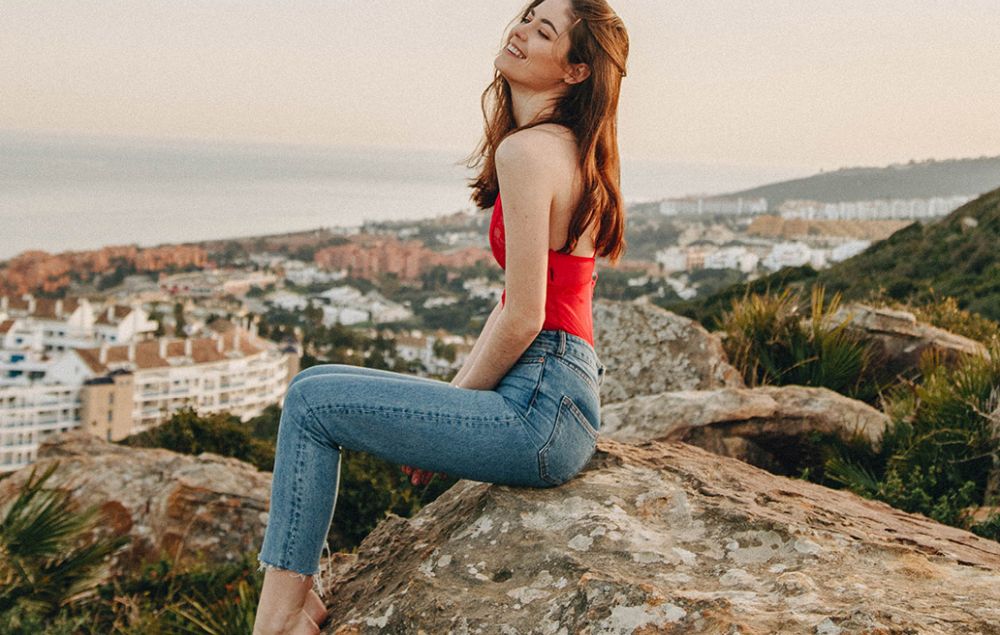 Top 5 Minimalist Fashion Trends You Need To Know
Get on board with the stylish minimalist fashion trend. Update your personal style with a more simplistic approach to fashion.

This year more than ever, minimalism in fashion means clean shapes and classic silhouettes. The essentials are what matters the most with minimalism.

Less is more. Go back to basics. Simple pieces are very versatile. You can easily combine them into different outfits.

Less time spent in front of your closet wondering what to wear. Simplicity is chic and timeless. Take a look at my definition if you are not familiar with what the minimalist fashion style is.

Craving a more minimalist wardrobe will do wonders for your budget and the planet! Don't worry. Minimalism doesn't mean boredom.

For your inspiration, here are the top 5 minimalist fashion trends you need to follow this year.

Panaprium is proud to be 100% independent, free of any influence, and not sponsored. We carefully handpick products from brands we trust. Thank you so much for buying something through our link, as we may earn a commission that supports us.

The super-comfortable cardigans
Your wardrobe should have a few of them. This is a timeless classic you can wear when the weather gets colder. Cardigans are part of the modern wardrobe. They are made to last. Choose a natural fabric like organic cotton to stay ethical and eco-friendly.



The waterproof raincoat
This coat fits any lifestyle and is a key piece of your minimalist wardrobe. Look for high quality, durability, and functionality. Feel free to pick a good length that protects your whole body from the rain and a waist length.



The casual shirtdress
The casual shirtdress is a popular item in any closet, especially when going back to basics. As with other minimalist pieces, a versatile look and feel have priority. There are plenty of ways to style a classic shirtdress to make it work for every occasion.


The high street dress
When it comes to dresses, a minimalist fashion style allows lots of ideas. This makes an essential outfit in every minimalist wardrobe. You don't need anything else as it can carry you through life.



The effortless jumpsuit
Jumpsuits and rompers are simple, fun and chic. They make the perfect all in one outfit to take anywhere. For casual and formal occasions. There is definitely something fresh and cool about these. Don't pass on them!
If you are wondering how to make the rest of your minimalist wardrobe, follow my ultimate guide on minimalist fashion here. 
Was this article helpful to you? Please tell us what you liked or didn't like in the comments below.