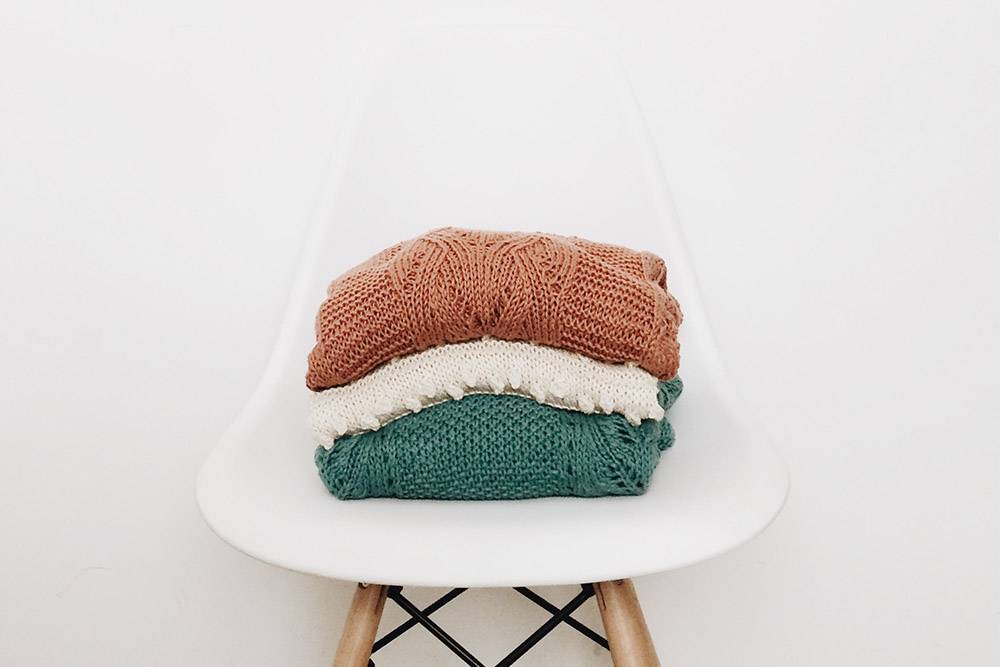 Zalando Launches A New Pre-Owned Fashion Platform
European e-commerce company Zalando just launched a brand new platform to buy and sell pre-owned fashion to eco-conscious customers in Europe.

Zalando aims to massively grow its eco-friendly fashion range to answer the regained interest in sustainable clothing. The company previously announced that it will only sell eco-friendly products by 2023.

It wants to improve the apparel industry as a whole and play a key role in the transformation of the current wasteful fashion system toward a more regenerative and circular economy.


Panaprium is proud to be 100% independent, free of any influence, and not sponsored. We carefully handpick products from brands we trust. Thank you so much for buying something through our link, as we may earn a commission that supports us.

About Zalando SE
Zalando SE is a European e-commerce company based in Berlin, Germany. It was founded in 2008 by Robert Gentz and David Schneider to reproduce in Europe what Zappos had achieved in online shoe and clothing retailing in the United-States.

Today, Zalando is one of the most prominent European e-commerce companies. It's the largest online platform offering fashion and lifestyle products to 32 million customers in 17 European countries.

Zalando calls its sustainability strategy do.MORE. It has made assessments around ethical and sustainable parameters for its brand partners mandatory, as told by Kate Heiny, Director for Sustainability at Zalando SE, in a statement.

Zalando also recently launched a new sustainable fashion collection called "Small Steps. Big Impact. by Zalando" in partnership with eight European eco-friendly clothing brands.



New Zalando Pre-Owned Platform
Zalando is aware of its impact on the environment and is taking appropriate measures with its sustainability strategy to help solve the problem.

It will implement necessary and comprehensive positive changes, aiming to become a platform for sustainable fashion with a net positive effect on people and the planet.

Zalando now boosts its efforts toward circularity in fashion with an online resale platform. It encourages its customers to choose pre-owned clothing to extend the materials' lifecycle, save money, and the planet.

"Every pre-owned item has a story. By picking up the thread, you're turning an ending into a new beginning," says Zalando on its website. "Together we can help extend the life of fashion (and that is, after all, the moral of the story)."



How Zalando Pre-Owned Works
Zalando checks the quality of all pre-owned pieces to ensure they are in like-new condition and meet high standards. The new secondhand platform currently offers pre-loved dresses, jackets, coats, sweaters, knitwear, shoes, pants, denim jeans, blouses, tops, shirts, and more.

Zalando gives out in-store credit in exchange for your worn items. Send them your lightly worn items and they will take care of the rest. Postage is free, and you immediately receive credit toward something new to love, or you can donate the value to a charity.


"We are very excited about Pre-owned! It's a completely new offer on our platform where customers can buy pre-owned fashion and trade in their lightly worn items.

This offer does not exist at this scale and with this level of convenience in the European market so far, even though we know that there is a high demand for it.

I think Zalando Pre-owned has the potential to completely change the way our customers think about and interact with pre-owned fashion, as they are finally presented with one convenient, enjoyable and trustworthy solution."

- Torben Hansen, Vice President Recommerce at Zalando
Was this article helpful to you? Please tell us what you liked or didn't like in the comments below.