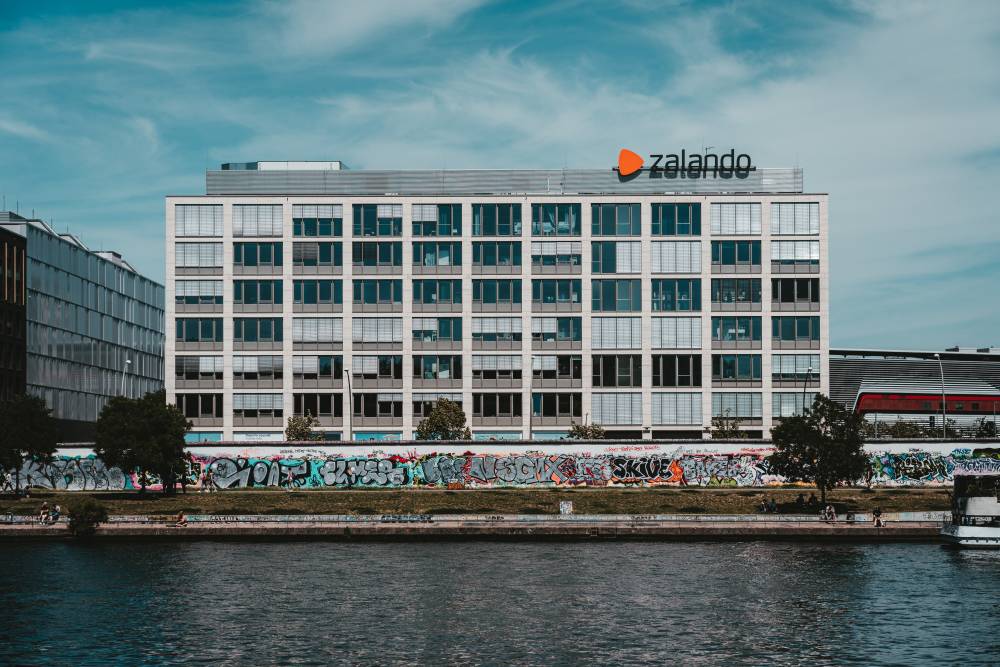 Zalando Aims to Only Sell Eco-friendly Brands

Zalando announced that it will only retail eco-friendly labels by 2023. This change is huge progress towards improving the fashion industry as a whole. It will play a key role in the transformation of the current wasteful fashion system into a more sustainable one.

Zalando SE is a European e-commerce company based in Berlin, Germany. It was founded in 2008 by Robert Gentz and David Schneider to reproduce in Europe what Zappos had achieved in online shoe and clothing retailing in the United-States.

Today, Zalando is one of the most prominent European e-commerce companies. It's the largest online platform offering fashion and lifestyle products to 32 million customers in 17 European countries.



Sustainability is becoming more important than ever before in the fashion industry. The global textile and apparel is one of the largest polluters globally. It has a catastrophic contribution to climate change.


Zalando committed to distributing only brands that care for the environment by reducing their ecological impact. It's one of the first retailers to use the new Higg Brand and Retail Module (Higg BRM).

This tool from Higg Co and the Sustainable Apparel Coalition (SAC) encourages fashion brands and retailers to introduce more sustainable practices in their supply chains.

"As Europe's leading online platform for fashion and lifestyle, we want to raise the bar, act first, and bring our partners on the journey to address today's most important issues: climate change, use of resources, and worker rights. [...] The Higg BRM establishes a global standard for fashion brands and retailers to measure and talk about sustainability performance. For the first time, we will have comparable data, for us and the brands to identify improvement areas. As an independent and globally structured organization, the Sustainable Apparel Coalition is positioned to drive this necessary change in the fashion industry."

 - Kate Heiny, Zalando Director of Corporate Responsibility
The tool will help fashion brands make efforts in social and environmental sustainability and improve their performance. And Zalando is making a sustainability assessment mandatory for brands selling on its platform.

The retailer will partner with many fashion brands to collect sustainability data to identify trends and explore how to develop solutions to drive meaningful and lasting improvement.

"As part of our sustainability strategy, do.MORE, we have made assessments around ethical and sustainable parameters for our brand partners mandatory. The Higg BRM will help us achieve our goal to continuously increase our ethical standards and by 2023 only work with partners who align with them."

 - Kate Heiny, Zalando Director of Corporate Responsibility
Learn more about the Zalando's assessment tool in my other article on the new Higg Brand And Retail Module for more sustainability.


Was this article helpful to you? Please tell us what you liked or didn't like in the comments below.