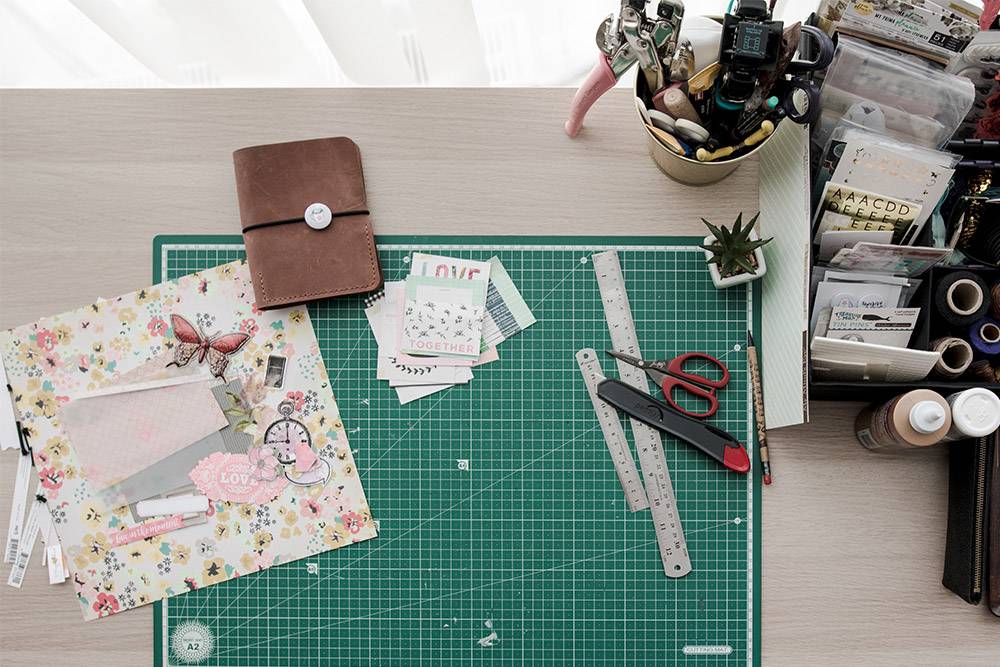 Stitched Up Inspires Sustainable Action After COVID-19
Manchester-based grassroots collective Stitched Up inspires action for sustainable fashion after the
COVID-19 crisis
hit the global industry extremely hard.
Started in 2011 by six young women, the group encourages individuality, pride, and sustainability through fashion and style. It leads with a passion for the environment, human rights, and creativity.
Stitched Up is slowly opening to the public again after months of lockdown due to the
coronavirus pandemic
. The COVID-19 crisis allowed consumers to rethink carefully about how they spend their money and plan for the future.
The fashion industry, like many other industries, has been massively affected by the pandemic and lockdown. Almost all production
orders were canceled
, manufacturing stood still, retail stores closed down, and employees lost their livelihood.
The COVID-19 crisis has forced us to rethink the way we produce and consume clothes. With a collective effort, people all over the world are now working towards
making fashion more sustainable
.
For fashion businesses, it's time to take massive action to reduce waste, pollution, and
carbon emissions
. They need to make more sustainability efforts to thrive in the market after the coronavirus pandemic.
Otherwise, they risk losing market shares, the trust of their employees, suppliers, partners, and customers.
Thankfully, more shoppers are raising concerns about the disastrous practices of the global fast fashion industry. Fashion lovers are becoming more
conscious of their wardrobe
's impact on people, animals, and the planet.
Stitched Up, a community leader in
sustainable fashion
has been growing its audience online during the pandemic. It will open new pop-up space at Stretford Mall from 24 October until the end of March 2021.
The collective wants to restart its face-to-face workshops and retail operations through this initiative. People were getting creative during the lockdown and investing more time into hobbies and craft activities, including sewing.
"We've always been a business that thrives on social interaction, so lockdown was a particularly tough time for Stitched Up. The silver lining was that the crisis offered a real chance for people to think about how they consume products, including their relationship to fashion. A lot of people haven't been able to shop in the same way as before, and that has made them stop and think. They still love clothes as a way to express themselves, but more people now want to consume in an ethical way. In particular, they're looking to recycle and make do and mend more, which is why we saw such a positive response to our online tutorials during the lockdown. With our new pop-up site, it's exciting to be able to engage with the public in a physical space again, and build on the rising interest that we're seeing in sustainable fashion."
- Bryony Moore, Stitched Up co-founder
Was this article helpful to you? Please tell us what you liked or didn't like in the comments below.