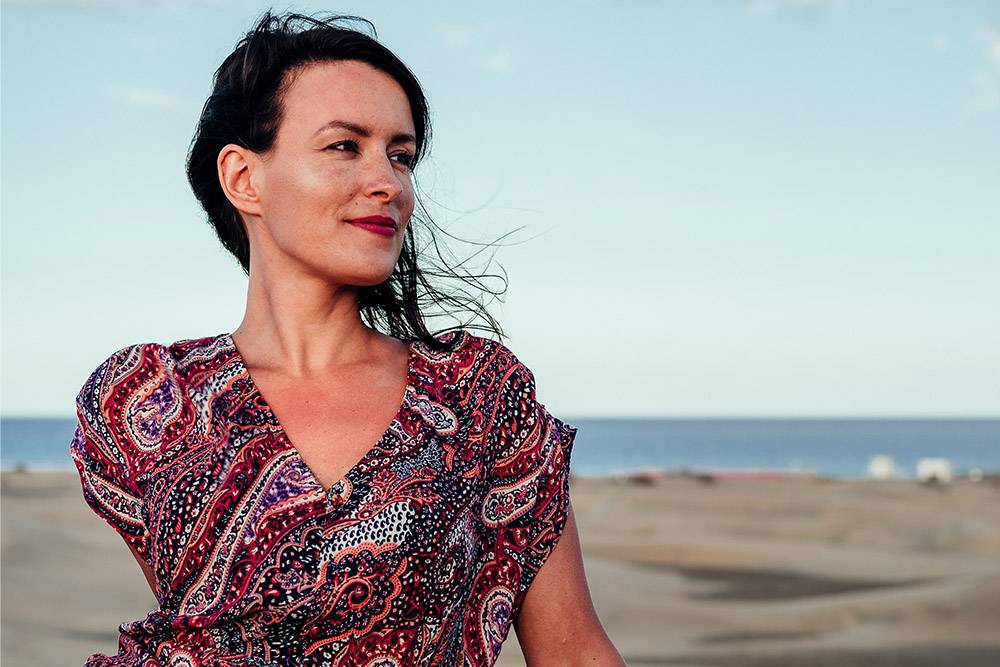 Amazing Increase In The Interest In Ethical Fashion
The green movement is booming, especially in the fashion industry. Consumers are asking for more transparency and sustainability as market analysts see an amazing increase in the interest in
ethical fashion
.
Sustainability
is becoming a priority for a lot of people when buying new fashion items. It's much more than a trend but a global movement driving change and a new approach to producing and consuming clothes.
Annually, apparel manufacturing releases around
1.2 billion tons of greenhouse gases
. The fashion industry is one of the largest polluters globally.
The rise of environmental awareness among conscious consumers makes them focus on sustainability. The movement encourages people to buy less and higher quality, taking better care of the clothes they already have.
Social media also plays a crucial role in educating people about sustainable fashion, particularly on Instagram, where fashionistas look for
wardrobe inspiration
.
Many fashion bloggers
are using these platforms to raise awareness on ethical issues in fashion and increasingly focus on sustainable fashion.
In 2019, internet searches for sustainable fashion increased by more than three times compared to 2016. People are looking for answers to
essential questions about sustainable fashion
.
And the McKinsey US Cohort survey conducted in 2019 revealed that around 66% of respondents consider sustainability when purchasing a luxury product.
The global ethical fashion market size
reached a value of nearly USD 6.35 billion in 2019, having increased at a compound annual growth rate (CAGR) of 8.7% since 2015. It will reach USD 8.25 Billion by 2023 at a CAGR of 10.33%.
Many organizations and initiatives
are also working hard to make change happen faster in the textile and apparel industry. They work on the common goal of improving the fashion industry by offering expert services, advice, information, guidelines, and recommendations on
sustainable fashion
.
Read up my article titled
40 Exciting Sustainable Fashion Facts
for more truths about the global changes happening in the apparel and textile industry.
Was this article helpful to you? Please tell us what you liked or didn't like in the comments below.