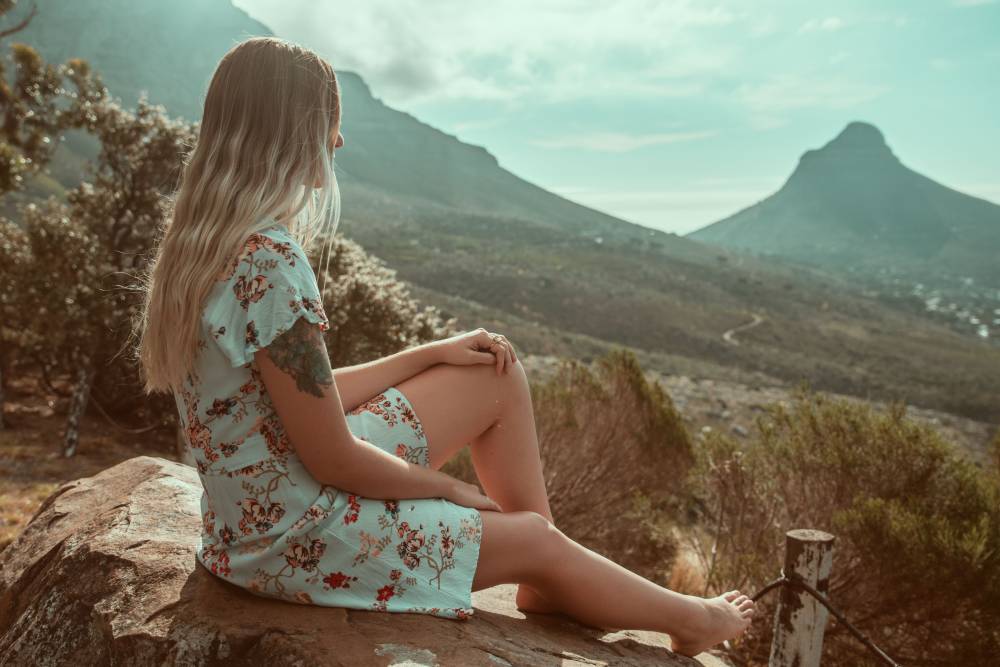 Ethical Fashion Market Reaches USD 8.25 Billion in 2023

The global ethical fashion market is expected to reach USD 8.25 Billion by 2023 at a compound annual growth rate (CAGR) of 10.33%, according to the recent report from The Business Research Company.

The Business Research Company is a market research and intelligence company with over 200 research professionals at its offices in India, the United Kingdom, and the United States. It has specialist consultants and trained researchers working in a wide range of industries including fashion.

The revenues generated in the global ethical fashion market include design, production, retail, and ethical fashion apparel sales. Major ethical fashion brands in the market are Pact, Tentree, Everlane, and Eileen Fisher.

Ethical fashion is becoming increasingly popular globally. The green movement is booming, especially in the textile and apparel industry. Conscious consumers are asking for more transparency, accountability, and sustainability.
Read up my article on what is sustainable and ethical fashion to learn why it matters today.


Ethical fashion is the movement behind the new way of producing and consuming clothing that cares for people involved in supply chains and communities.

It aims to reduce the social and environmental impact of fashion and to solve issues present in the fashion industry that affects people, animals, and the environment.

Fashion is one of the most polluting industries in the world. It produces enormous quantities of wastes, pollution, and greenhouse gas. It's also responsible for low wages, poor working conditions, lack of healthcare, forced labor, child labor, and animal cruelty.


The growing awareness of the disastrous effects of the textile and apparel industry lead consumers towards more ethical fashion.

The global ethical fashion market was in trouble in 2020 due to the economic slowdown following the COVID-19 crisis and subsequent lockdown.

Now that fashion stores are slowly opening up again across many countries, North America is expected to be the fastest-growing region in from 2020 to 2030.

The report titled Ethical Fashion Global Market Report 2020: COVID-19 Growth and Change provides critical information on the global ethical fashion market.

Ethical fashion is experiencing strong growth and will play a major role in shaping and changing our lives over the next ten years and beyond.
Was this article helpful to you? Please tell us what you liked or didn't like in the comments below.