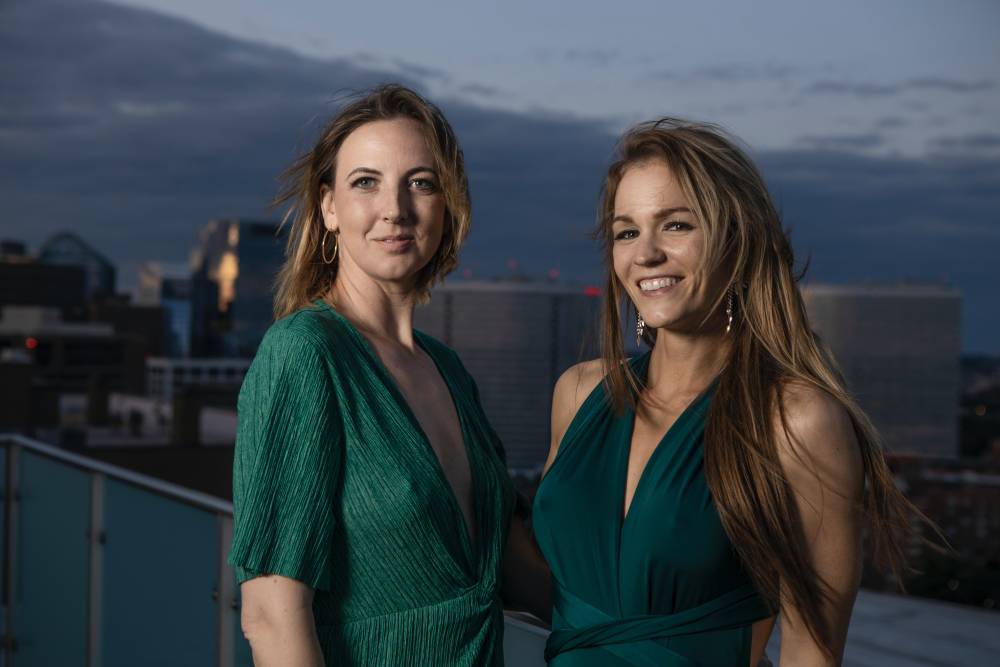 117 Fashion Brands Signed the Circular Fashion Pledge
Sustainability
is trending in the fashion industry for good reasons. 117 small and medium-sized apparel brands from around the world have signed on to the
2020 Circular Fashion Pledge
to show their commitment to sustainability.
Fashion is the
second-most polluting
industry globally after the oil industry. It produces massive amounts of waste, pollution, greenhouse gases every year.
Luckily, many clothing brands and retailers are engaged to create more
sustainable clothes
. Small and medium-sized apparel brands just pledge to make the global fashion industry more
circular and regenerative
.
According to Sustainable Brands, more than 110 fashion labels
"recognize fashion is a significant contributor to climate change, toxic waterways and ocean pollutants, land use, and more, know that the culture of low-cost, short-lasting clothing is contributing to tremendous waste all along the supply chain and in consumers' closets."
​
Sustainable Brands
is a global community of brand innovators shaping the future of commerce worldwide. It aims to inspire, engage, and equip business leaders and practitioners since 2006, creating brand innovation, value, and positive impact by tackling social and environmental challenges.
Sustainable Brands created the 2020 Circular Fashion Pledge to encourage clothing brands to launch at least one new circularity initiative in 2020.
It makes recommendations based on the
Ellen MacArthur Foundation
's Make Fashion Circular,
Global Fashion Agenda
's 2020 Commitment, and the United Nations' 17
Sustainable Development Goals
.
By the end of 2020, the pledge urges fashion brands to:
launch at least one method or partnership to enable customers to send back or resell their used items,
increase the total percentage of certified recycled content or scrap fabric by 10 percent in their top 5 selling items,
increase the use of non-blended materials, and/or modularity and repairability in their top 5 selling items.
To decrease the environmental impact of fashion, creating new clothing pieces from
sustainable materials
helps tremendously. Non-blended materials are much easier and efficient to recycle, saving time, energy, water, and carbon emissions.
Natural organic fabrics
and eco-friendly synthetic materials are great options to make environmentally-friendly fashion. Encouraging
recycling and upcycling
also makes a big difference.
Using old textiles and used garments in apparel production not only limit waste by giving a new life to worn clothes but also create new items that are more valuable and unique.
Of 117 brands, 62 percent have pledged to enable take-back/resale, 60 percent to increasing recycled content, and 50 percent to design for durability.
Sustainable Brands offer on its website free resources to support the brands' circularity efforts, such as a Circular Brand Resource Guide, Brand Sustainability Maturity Model, and blog.
Learn more about the 2020 Circular Fashion Pledge at
2020circularfashion.com
.
Was this article helpful to you? Please tell us what you liked or didn't like in the comments below.