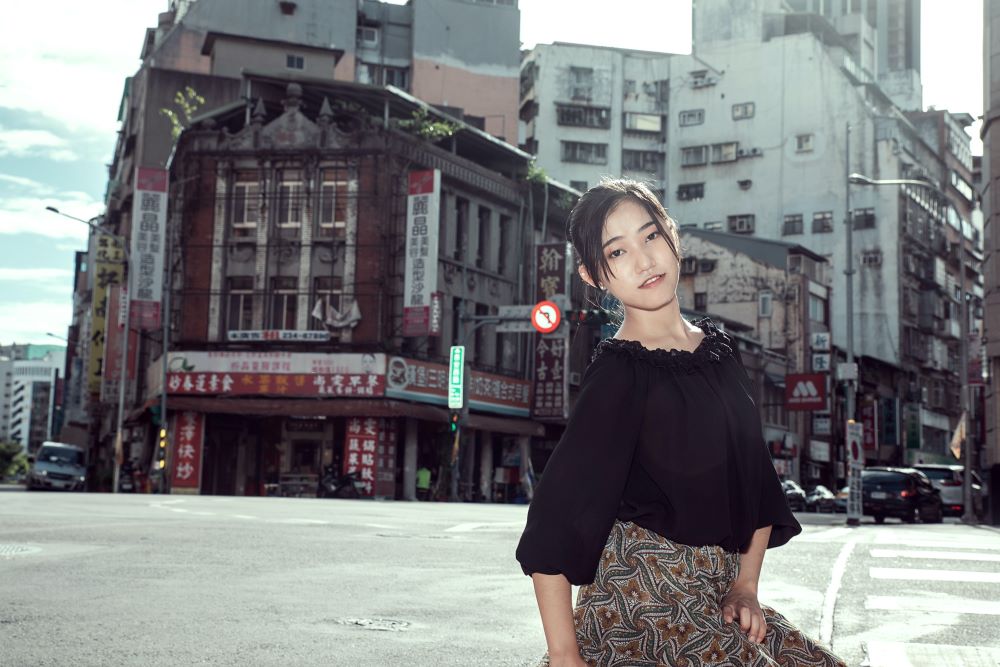 What to Wear to Taipei: 15+ Ultimate Practical Outfits
When planning a trip to Taipei, the vibrant capital city of Taiwan, one of the key factors to consider is what to wear. Taipei's subtropical climate, characterized by distinct seasons, can bring about a wide range of weather conditions, making it essential to pack a diverse selection of clothing items.
In this outfit guide, we will provide you with a comprehensive list of over 15 outfit items to wear, complete with detailed suggestions to help you navigate Taipei's climate comfortably and in style.
Additionally, we will highlight some outfit items you should avoid packing to ensure a hassle-free and enjoyable visit to this captivating city.
Whether you are exploring Taipei's bustling markets, hiking its lush mountains, or relaxing on its beautiful beaches, this fashion guide will help you make the most of your trip while staying well-prepared for whatever the weather may bring.
Panaprium is proud to be 100% independent, free of any influence, and not sponsored. We carefully handpick products from brands we trust. Thank you so much for buying something through our link, as we may earn a commission that supports us.
Lightweight T-shirts
Choose breathable, moisture-wicking fabrics like cotton or linen to stay comfortable in the hot and humid summer weather.
Opt for short sleeves for better airflow. Make sure to check out the 15 best affordable and ethical T-shirts made in Australia. 
Comfy Shorts
Keep cool in the summer by wearing lightweight shorts. Go for a length that suits your comfort level, but knee-length or slightly above is a common choice.
For eco-friendly and sustainable options, check out the 15 best organic cotton shorts for women and men. 
Cotton Dresses
Flowy cotton dresses are perfect for summer in Taipei. They provide comfort, style, and breathability, making them a popular choice among locals and tourists alike.
Pick a gorgeous dress from our extensive selection of the best summer organic cotton dresses for 2023. 
Lightweight Long-sleeve Shirts
Protect your arms from the sun's rays while still staying comfortable in the heat by opting for long-sleeve shirts made from lightweight materials. Go for organic materials and pair your long-sleeve shirt with comfy pants or cute skirts.
Pack Jeans
Pack a pair of jeans for cooler days or evenings in Taipei. They are versatile and can be dressed up with a nice top or dressed down for a casual look. You can create diverse looks by opting for white jeans.
Discover the 20 best affordable and sustainable white denim jeans we have selected for you. If you prefer darker shades or black, make sure to check out the 20 best affordable and sustainable black denim jeans. 
Lightweight Jacket or Cardigan
Bring a light jacket, hoodie, or cardigan for cooler evenings or unexpected rain showers. It is a good idea to choose one that can be easily folded or rolled up for convenience.
Here are the 15 best sustainable chunky knit cardigans you will love. And for the best protection against rain showers, pick a jacket from our collection of the best affordable and sustainable waterproof jackets. 
Sunglasses
Protect your eyes from the bright sun and look stylish while exploring the city. Polarized sunglasses can be beneficial for reducing glare. Discover the 15 best affordable and sustainable sunglasses. 
Comfortable Walking Shoes
Taipei is a city that is best explored on foot. Choose comfortable, supportive walking shoes with good arch support to keep your feet happy during long walks.
Flip-flops or Sandals
Wear flip-flops or comfortable sandals for beach outings or casual strolls in the city. They are easy to slip on and off. Check out the 15 best affordable, vegan, and sustainable sandals. 
Cute Sunhat
A wide-brimmed sun hat provides extra sun protection for your face and neck. Look for one that is breathable and easy to pack.
Pack Swimwear
If your plans include visiting the beaches, water parks, or hotel pools, pack a swimsuit that makes you feel comfortable and confident. Curious about what to wear over your cute swimsuit? Check out our ultimate styling tips and ideas. 
Light Scarf
A light scarf can add a touch of style and warmth during the cooler months or serve as a cover-up from the sun on hot days.
Fun Tank Tops
Tank tops are versatile for layering or wearing on their own during hot weather. Opt for breathable materials like cotton or linen. Make sure to have a look at the 15 best organic cotton tank tops you will love. 
Lightweight Rain Jacket
Invest in a waterproof and breathable rain jacket to stay dry during Taipei's rainy season. Look for one with a hood for extra protection.
Backpack or Crossbody Bag
Choose a comfortable and secure bag for carrying essentials while exploring the city. Crossbody bags are great for added security. For eco-conscious purchases, check out our selection of the best affordable, vegan, and eco-friendly backpacks. 
Cotton Socks
Keep your feet comfortable and dry with moisture-wicking cotton socks, especially if you plan on doing a lot of walking. Discover the 20 best affordable and sustainable organic socks. 
Comfortable Underwear
Select moisture-wicking and breathable underwear for hot and humid days. Comfort is key for a pleasant experience while exploring Taipei.
You can find a gorgeous and comfy piece at one of these affordable Scandinavian underwear brands. 
Avoid these Outfit Items!
Heavy Winter Coats
Taipei rarely experiences freezing weather, so leave heavy winter coats at home to avoid overheating.
Formal Attire
Unless you have specific formal events planned, Taipei is a casual city, and you'll feel more comfortable in relaxed, everyday clothing.
High Heels
Taipei's streets can be hilly and uneven, making high heels impractical for walking. Stick to comfortable and supportive footwear.
Heavy Jewelry
Flashy or valuable jewelry can attract unwanted attention, so it's best to keep it minimal and opt for simpler, everyday pieces.
Inappropriate Beachwear
While swimwear is fine at the beach or pool, it's not suitable for city streets or markets. Always have a cover-up or a change of clothes when leaving the beach or pool area.
Remember to adapt your clothing choices based on the specific season and weather conditions during your visit to Taipei. Layering and packing versatile items will help you stay comfortable in varying conditions.
Was this article helpful to you? Please tell us what you liked or didn't like in the comments below.
About the Author: Gohar Davtyan