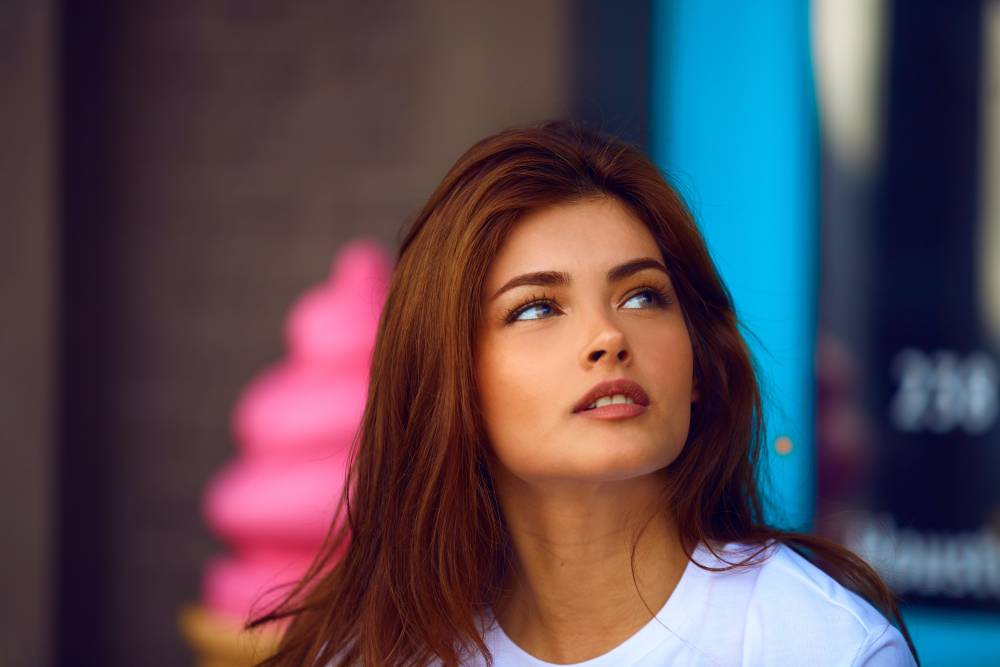 American Red Cross Clothing Donations

One of the best ways to be more sustainable with clothes is to donate clothing you don't wear anymore. The American Red Cross is an amazing place to donate used clothing.

Whether you are decluttering your wardrobe or moving to a new place, getting rid of old garments via donations is an excellent idea. It's very simple, practical, and helps people in need.

The American Red Cross is also known as The American National Red Cross. It's a nonprofit organization, a humanitarian organization, and a charity. It offers services and development programs such as emergency assistance, disaster relief, and disaster preparedness education.


Panaprium is proud to be 100% independent, free of any influence, and not sponsored. We carefully handpick products from brands we trust. Thank you so much for buying something through our link, as we may earn a commission that supports us.

Reasons to donate used clothing
Clothing wastes are piling up in landfills at an alarming rate. In the United States alone, 16.9 million tons of used textile wastes are produced each year, according to the Environmental Protection Agency (EPA).

People tend to toss unwanted clothes in the trash. The average American throws away 70 pounds of clothing every year, as reported by Euromonitor International.

The large majority of old clothes and other used textiles end up in landfills to decompose or be incinerated. There, they release carbon dioxide, methane, and other toxic gases into the atmosphere.

The Global Fashion Agenda reports that 80% of used clothing ends up in landfills globally. Only 20% of discarded textiles are reused or recycled while up to 95% of them could be.
Follow my guide on how to keep your clothing out of landfills to learn the top 10 ways to reduce textile wastes you can start today.


Today's consumers consider clothing as a disposable commodity. The rise of fast fashion since the 1990s supports the overproduction and overconsumption of cheaply made clothing.

While fast fashion offers many advantages for consumers and the apparel industry as a whole, it's has a disastrous social and environmental impact.

Donating your fashion items is an easy way to give them a second life and keep them away from landfills. It can even save you money.

You won't get extra cash right away in most cases. But your donations can be used as a deduction when you write your taxes. You can get a larger tax return when you make clothing donations, according to the Internal Revenue Service (IRS).

If you don't know exactly what kind of clothes you can donate, read up my list of the 20 types of clothes to get rid of right now.


When it comes to choosing where to donate used clothes, most people search for the organization that is the most convenient for them. Other people look at the charity's core mission, as it matters much more for them.

Consider donating clothing to the American Red Cross to help people in need, protect the planet, reduce pollution and waste.

Other places to donate used clothes are Goodwill or the Salvation Army. Goodwill is a nonprofit organization that helps people learn new skills, find jobs, and grow their careers. The Salvation Army is an international charitable organization and protestant church that offers services to local communities.
Read up my article on is it better to donate to Goodwill or Salvation Army for an exhaustive comparison between the two organizations.
Keep a donation bag, giveaway box, or suitcase filled with clothes you don't wear away from your closet. It's an amazing way to make space in your closet, avoid an encumbered wardrobe, and regrets.

If you are missing an item, you can pull it out of the bag and place it back in your closet for a while. When the donation pile gets full, it's time to donate to someone else that may need your clothes more than you do.



Clothing donations to the American Red Cross
The American Red Cross takes clothing donations to help victims of natural disasters. During Hurricane Katrina and Hurricane Ike, the American Red Cross provided much-needed clothing to Gulf Coast and Houston-area evacuees.


The American Red Cross accepts clothing for men, women, and kids, as well as handbags, shoes, linens, small toys. and other accessories.

This includes underwear, outerwear, jackets, shirts, dresses, blouses, sweaters, pants, boots, ties, hats, gloves, purses, raincoats, overcoats, swimsuits, sandals, shorts, sleepwear, jeans, T-shirts, and formal wear.


A practical way of donating used clothing is to schedule a pick-up. GreenDrop LLC collects items on behalf of the American Red Cross.

GreenDrop is a professional solicitor collecting used items and is being paid for its services. Your donations aren't distributed to or by the American Red Cross but will be sold in bulk to raise funds to support its mission.

How it works:
Pack your donations.
Collect your IRS tax receipt.
You can also find a GreenDrop clothing donation drop-off center near your area. Simply call GreenDrop for information on the nearest drop-off location.

All GreenDrop donation drop-off centers have very helpful staff. They will gladly remove the donations from your vehicle and give you a tax receipt for your tax-deductible donation.

GreenDrop donation centers are open at convenient times seven days a week to ensure the most convenient donations possible.

You can also help the American Red Cross emergency and humanitarian services to people in need by making a financial donation. Your donations support disaster relief, disaster preparedness, first aid, CPR training, and community programs.

Visit redcross.org for other ways to donate to the American Red Cross.


Was this article helpful to you? Please tell us what you liked or didn't like in the comments below.