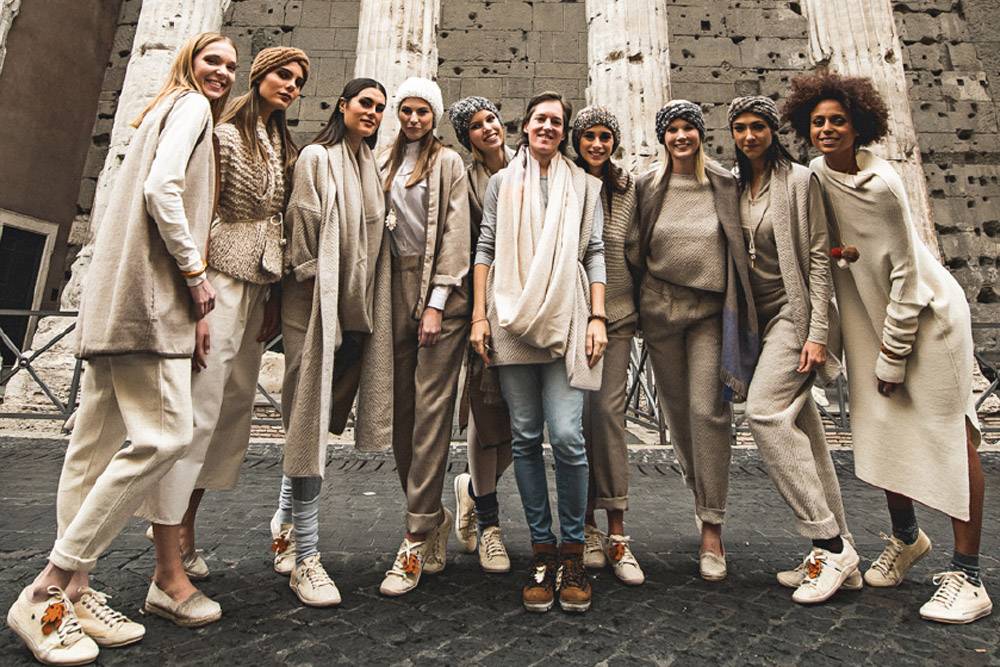 Green Fashion Week 2020 In Beautiful Andermatt

Despite the COVID-19 crisis, the 10th Edition of Green Fashion Week (GFW) still takes place in the bowels of the Swiss Alps from November 27th to 29th, 2020.

The organizers, including multiservice fashion company GD Major, decided this year to bring the sustainable fashion event to Andermatt, a village in the Ursern Valley in the Swiss Alps.

The non-profit international event is supported by GD Major and the Fashion Service Association (FSA) in collaboration with the United Nations Framework Convention on Climate Change (UNFCCC).

Green Fashion Week encourages sustainable development models within the fashion industry. It invites fashion designers and international companies that promote sustainability through their collections and their products.

The fashion event aims to reconciles sustainability with the fashion industry. It offers an ethical and responsible approach to beauty, luxury, style, and elegance.
The 2020 edition features press conferences, green fashion shows, exhibitions, live performances, talks, workshops, and the opportunity to meet international pioneers of sustainable fashion.

Fashion brands and designers that wish to participate can send their application to the GFW team as soon as possible.

Green Fashion Week aims to spread awareness about the impact of the fashion industry on the environment and resources. It also contributes to enhancing the lives of workers in fashion supply chains.

The organizers are passionate about choosing organic and sustainable materials for garment manufacturing without sacrificing luxury or design. They promote brands that use sustainable production chains and move away from fast fashion.


Leading designers and brands in the sustainable fashion industry, such as Krié, Orushka, Kromagnon, Maaji, Micaela Oliveira, and Embrace, presented their collections during the last edition in 2019.

This year Green Fashion Week combines luxury with sustainability in the presence of an international audience, covered by many television networks from all over the world.
Was this article helpful to you? Please tell us what you liked or didn't like in the comments below.