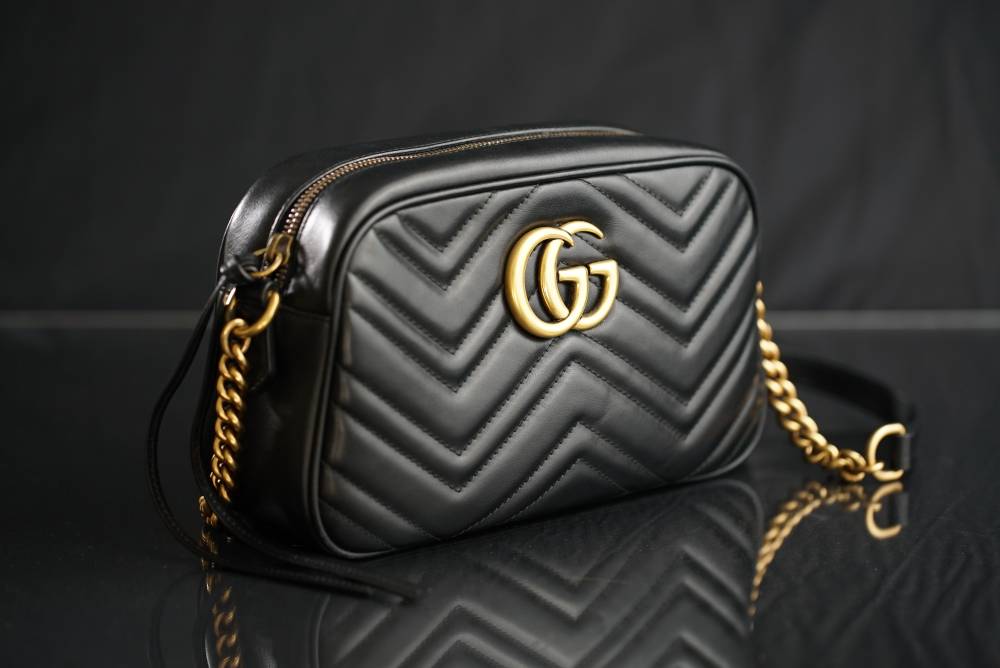 Emma Watson About Her New Role on The Sustainability Committee

Emma Watson was appointed Chair of the Sustainability Committee of Kering Group's Board of Directors previously this year. She is a famous British actress, model, and activist, fervent supporter of sustainable fashion.

Emma Watson has been a creative adviser for People Tree since 2009, a Fair Trade fashion brand, and was appointed a "United Nations Women Global Goodwill Ambassador" in 2014, an entity for gender equality and the empowerment of women.


"For me, sustainability is about the impact of today's actions on our common future. As the youngest Kering board member, I hope to influence decisions that will affect future generations and the world we leave them. [...] I have been interested in sustainability in fashion since I had to deal with fashion for the first time during press trips and promotional tours for "Harry Potter". It started at the age of 12. At school I became interested, supervised by an inspiring geography teacher, especially for fair trade fashion and renewable energy sources. This led to a trip to Bangladesh in 2010 with the sustainable People Tree brand."

 - Emma Watson, British actress, as told to Vogue





The Kering Group is the parent company of the global luxury brands Gucci and Yves Saint Laurent. The company proposed Emma Watson a new role on its Board of Directors previously during the Group's Annual General Meeting in March 2020.

Kering has made numerous efforts in sustainability over the past few years, aiming for a climate-neutral supply chain.

Its Chairman and CEO, François-Henri Pinault led the Fashion Pact, a mission given by French President, Emmanuel Macron, to Heads of State at the G7 Summit in Biarritz, to stop global warming, restore biodiversity, and protect the oceans.





When asked why she took on this new role as Chair of the Sustainability Committee of Kering Group's Board of Directors, Emma Watson explains:

"As the Covid-19 crisis has shown, sustainability is an urgent issue that is closely linked to issues of justice and equality for women, BIPoC, and the environment. The work that Kering does feels more important than ever, and I am very grateful to be able to join these efforts and support a company that shows that it takes this responsibility seriously. [...] I look forward to helping Kering speed up the pace of his work and build on what he's already doing. I am also extremely excited to be working with Kering's Foundation for Women's Rights. I'm just always happy to learn."


Was this article helpful to you? Please tell us what you liked or didn't like in the comments below.