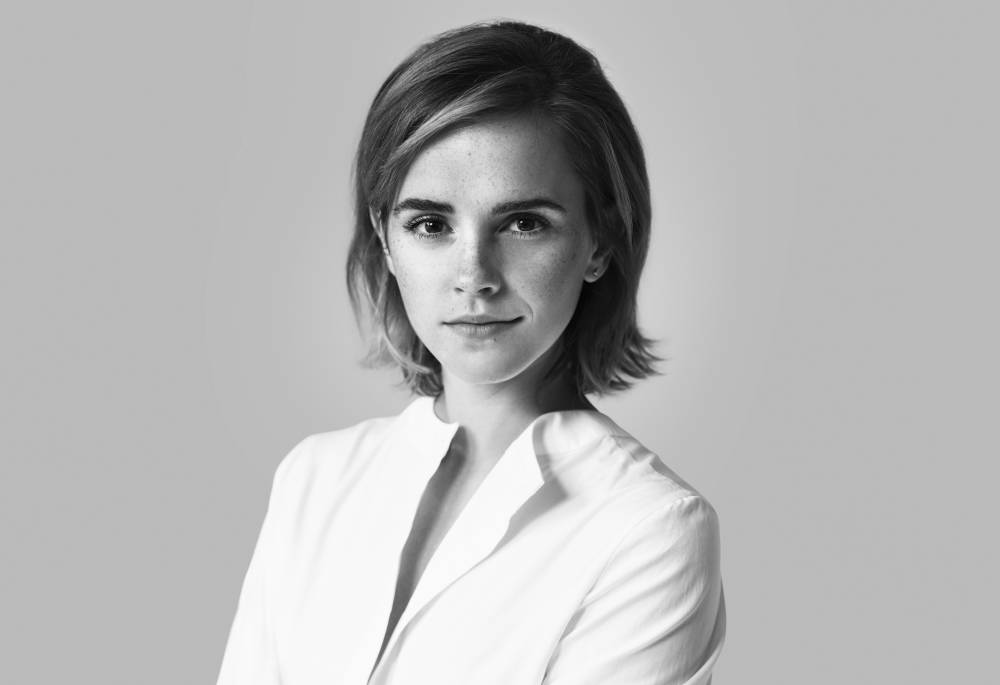 Gucci Owner Kering Appoints Emma Watson to Its Board

Emma Watson has joined the Kering group's board of directors to promote sustainable fashion, as announced by the company earlier in June 2020. Didi Chuxing president Jean Liu Qing and Credit Suisse former CEO Tidjane Thiam are also joining.

Emma Watson is a famous British actress, model, and activist. She was the youngest person ever to appear on the cover of Teen Vogue in 2005. She has been a creative adviser for Fair Trade fashion brand People Tree since 2009.

Kering is a French luxury group based in Paris and owns leading fashion brands such as Gucci and Yves Saint Laurent. Sustainability is part of the group's strategy as an ethical necessity and a driver of innovation.

"I am delighted to welcome Jean Liu, Tidjane Thiam, and Emma Watson to our Board of Directors. Their respective knowledge and competences, and the multiplicity of their backgrounds and perspectives will be invaluable additions to Kering's Board of Directors. The collective intelligence that comes from diverse points of view and the richness of different experiences are crucial to the future of our organization. I am proud to add such impressive talents to the team."

 - François-Henri Pinault, Kering Chief Executive Officer, and Chairman


Mr. Thiam was appointed Chair of the Audit Committee and Ms. Watson Chair of the Sustainability Committee of the Board of Directors. This was proposed by the Board of Directors gathered on March 12th, 2020.
Emma Watson is one of the world's most well-known activists. She was appointed a United Nations Women Global Goodwill Ambassador, an entity for gender equality and the empowerment of women.

Sustainability is a growing concern for many shoppers today. Sustainable fashion is gaining massive popularity because of clothing overproduction, and overconsumption causing irreversible climate change and damage to biodiversity.

The fashion industry is one of the largest polluters globally. It produces enormous amounts of pollution, waste, and carbon emissions every year.
Read up my article on sustainable fashion to understand why it matters today more than ever before.

Other luxury companies have also been making efforts to boost their green image. Louis Vuitton owner LVMH announced in July 2019 a new partnership with British designer Stella McCartney, who is committed to sustainable and ethical luxury fashion.
"I am extremely happy with this partnership with Stella. It is the beginning of a beautiful story together, and we are convinced of the great long-term potential of her House. A decisive factor was that she was the first to put sustainability and ethical issues on the front stage, very early on, and built her House around these issues. It emphasizes LVMH Groups' commitment to sustainability."

 - Bernard Arnault, LVMH Chief Executive Officer, and Chairman
When numerous fashion stores are closing globally and customers are rare post-COVID-19 pandemic, a strong focus on sustainability is necessary for brands and retailers as they revise their long-term strategy.


Was this article helpful to you? Please tell us what you liked or didn't like in the comments below.