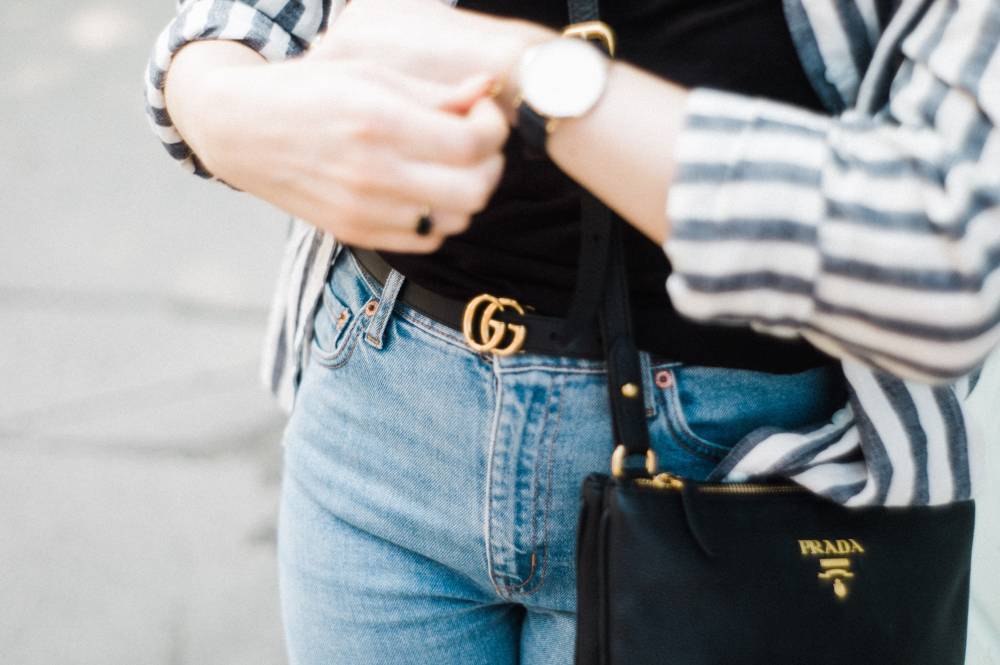 Zalora Partners With Vestiaire Collective
Fashion retailer Zalora just closed a partnership with Vestiaire Collective to offer used designer items on its online platform. The eCommerce giant announced the partnership in May 2020.

Zalora is an online retailer primarily active in Southeast Asia. It offers an ever-expanding collection of international fashion brands for consumers. It's undoubtedly one of the leading online shopping platforms for every fashion category, including skirts, sportswear, watches, dresses, suits, sneakers, and more.

Vestiaire Collective is a French-owned resale online store specializing in pre-owned designer clothing and accessories. It just closed another big round of funding (USD 64.2 million) in the middle of the COVID-19 crisis in early April 2020. The partnership with Zalora is a big chance for Vestiaire Collective to expand its presence in Asia and attract new customers.

It's very easy to buy and sell used items from brands like Dior, Louis, Vuitton, Chanel, Prada, and Gucci with the app but the fees are quite high. Just take pictures, upload them, write a description and the curation team will take care of the rest.
For more amazing places to sell clothes that you don't wear, follow my guide on how to get rid of unwanted clothes for money.


As part of the partnership with Vestiaire Collective, Zalora now offers more than 5,000 second-hand items on its platform in Hong Kong. The collaboration will expand to other markets and regions in the future.

Zalora already has a large selection of pre-loved fashion items available as well as many new clothes made from sustainable materials such as organic cotton, linen, lyocell, and recycled polyester.
Read up my article on the top 10 eco-friendly and sustainable fabrics to learn more about clothing materials that protect the environment.
"We offer our Zalora customers a wider choice and give them the chance to participate in the movement for a circular economy in fashion."

 - Gunjan Soni, Zalora Chief Executive Officer



The fashion industry is one of the largest polluters globally. It produces tons of greenhouse gases, pollution, and waste every year. It's now more than ever important to adopt sustainable fashion practices.

Buying second-hand clothing helps the growth of sustainable fashion tremendously. It makes conscious clothes accessible to more people around the world.

Consumers looking to make their wardrobe more sustainable often shop for pre-owned fashion. It's an excellent way to save money and the planet at the same time.
Was this article helpful to you? Please tell us what you liked or didn't like in the comments below.