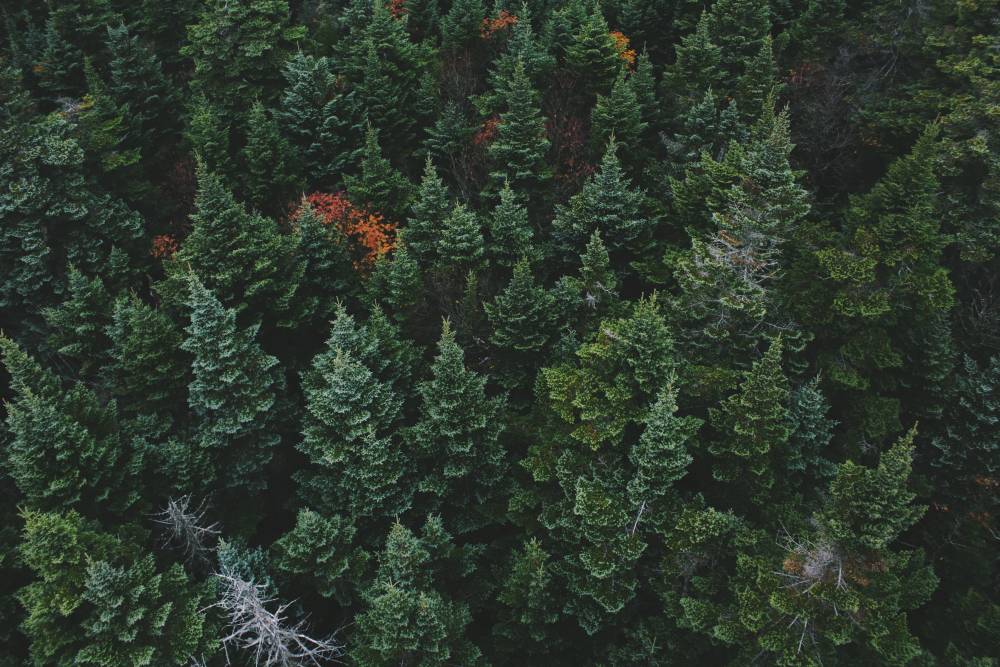 New Sustainable Brand Rating Site With Blockchain Tech

Milan-based integrated service company Idee Brand Platform (IBP) launched its Sustainable Brand Platform, a new sustainable brand rating site based on blockchain technology.

Founded in 2019 by Claudio Delunas and Alex Albini, Idee Brand Platform supports international fashion and design brands in the development of merchandising and commercial strategies.

The new ethical fashion platform is a spin-off of Idee Partners, a fashion industrial platform founded in 2008 in Florence, specialized in luxury accessory development and production.

Sustainable Brand Platform works with independent brands and startups to move the global fashion industry toward sustainability. It evaluates sustainability performance using blockchain technology.

Ratings gather information from third-party certifications and sustainable assessments to guarantee traceability and transparency. It aims to create a powerful and useful tool to change the fashion world for the better.

By assessing each fashion brand's commitments to ecological and social challenges, it empowers all players involved to reach sustainable goals.

"This platform has to serve, first and foremost, this industry's operators such as buyers… also in terms of scouting activity, as their job has become increasingly complex. [...] There's a process of brand selection that is essential to investigate the real commitment of a label in sustainability and to avoid any case of greenwashing. [...] I hope it will become a guide consulted by all operators before approaching a brand and by final customers before making a purchase."

- Alex Albini, Idee Brand Platform Founder, and Chief Executive Officer
Sustainable Brand Platform is an innovative platform that provides environmental and ethical ratings for fashion brands by combining objective and qualitative elements through blockchain technology.

Alex Albini considers the ethical fashion rating app Good On You as the benchmark for sustainable brand ratings. He aims to differentiate its new platform by answering the demands of novelty, sustainability, and transparency of both retailers and customers.

Sustainable Brand Platform launched with a small number of brands but plans to expand in the future. A team of three people currently evaluates fashion brands and performs scouting activities through online searches and direct contacts.

Ultimately, the brand rating site wants to offer final consumers the chance to discover new labels and products, certified by Idee Brand Platform's blockchain-based platform.

As conscious consumerism is growing, people are getting more and more attentive to collective and environmental well-being. They are looking for more sustainable product offerings that also don't sacrifice quality and impeccable deliveries.

Idee Brand Platform aims to foster an ecosystem of sustainable products combining aesthetic and quality, and designed to last longer to generate a lower impact on the environment.

Discover the new sustainable fashion rating site Sustainable Brand Platform at ideebrandplatform.com.


Was this article helpful to you? Please tell us what you liked or didn't like in the comments below.