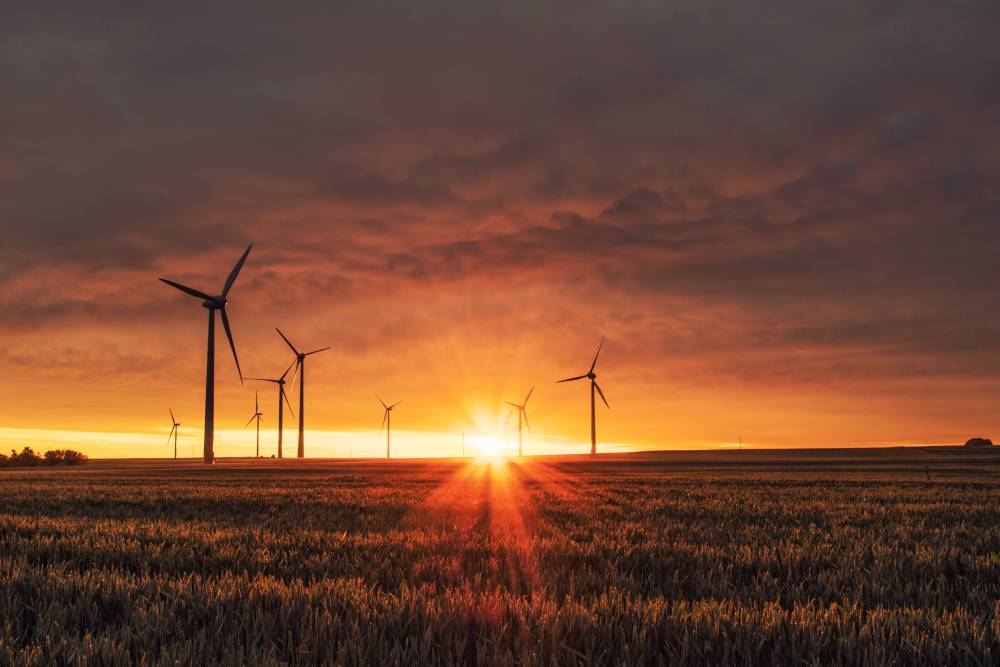 Sustainability Still Going Strong During The Pandemic
The COVID-19 pandemic
has a huge negative impact on the economy, jobs, and livelihood of many people around the world. The coronavirus creates an unprecedented worldwide crisis that puts the planet at risk. Is it time to forget about sustainability?
Sustainable business activity seems difficult to maintain during the recession. Companies and people should be focused on their survival. Isn't sustainability, particularly in the fashion world, just a trend?
Wrong and wrong. Sustainability is more important than ever before. It's so much more than a trend, it's a revolution. Businesses that don't include sustainability in their strategy are bound to disappear
post-COVID-19 crisis
.
More consumers now realize the
impact of their decisions
and start to think more long term. They tend to buy less and invest in higher quality products.
Conscious customers
are asking for more eco-friendly products as they care about sustainability almost as much as price, style, and accessibility.
Corporate sustainability is crucial now to increase trust among consumers. People want to buy from companies that support causes they believe in.
Sustainability isn't dead due to COVID-19. Just have a look at a few headlines during this year's crisis: 

Hundreds of thousands of people already died to COVID-19 and millions of others lost their jobs around the world.

But consumers and key players of the fashion industry didn't forget about sustainability to prioritize profitability. Sustainability is still going strong during the pandemic.

Sustainable fashion is a powerful movement that drives change for the long-term. Fashion brands and retailers set sustainability goals for 2030 and beyond.

Consumers are demanding more transparency and sustainability from the apparel and textile industry, even more so due to the disastrous social, economic, environmental situation.

Climate change remains an emergency. We must take massive action to reduce pollution, waste, and carbon emissions. Otherwise, the next crisis will come sooner than expected.
Was this article helpful to you? Please tell us what you liked or didn't like in the comments below.