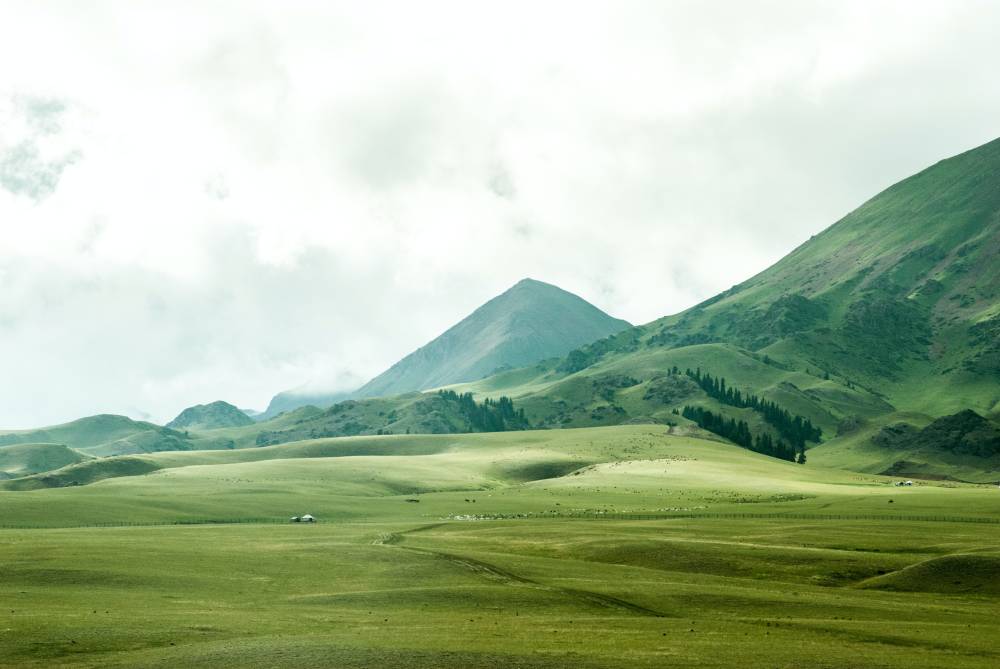 Fashion Snoops Sustainability Discussions

Fashion Snoops hosted a discussion on sustainability between fashion experts on May 14th, 2020. They affirm that the textile and apparel industry as a whole is bound to become more sustainable after the COVID-19 crisis as the number of conscious consumers rises.

Fashion Snoops' event titled "making sustainability the new normal" invited experts from Oeko-Tex, Isko, and Lenzing to share future strategies to adapt to the rapid changes occurring in the fashion industry.

Fashion Snoops is a global trend forecasting agency. It offers services to fashion brands, retailers, and manufacturers, but also beauty, media, marketing, home decor, and accessories companies.

Isko is a textile manufacturer and a large producer of denim. It was founded in 1983 by Sani Konukoglu as a division of Sanko Textile Industries.

The Oeko-Tex association consists of 18 independent institutes in Europe and Japan. It offers services, tests, and certificates for the development of high-quality textiles that support companies toward a sustainable future.

The Lenzing group headquartered in Austria was founded in 1938 and produces wood-based viscose fibers for the textile industry. Tencel is a well-known lyocell brand from Lenzing and a very eco-friendly fiber.
Read up my article on the top 10 eco-friendly and sustainable fabrics to learn more about lyocell and other fibers used to make clothing that protects the environment.

Experts agree that sustainability is now a necessity for businesses to stay competitive in the fashion industry. More consumers are asking for eco-friendly products that are also ethically made and fairly traded.
"There is no alternative to being greener and more sustainable in the future. When you decide not to be that as a company, you have no future."

 - Olaf Schmidt, Messe Frankfurt vice president textiles and textile technologies
Consumer behaviors changed drastically during the coronavirus pandemic and trends are likely to continue in the future. People are less eager to spend money rapidly and consider the long-term impact of their purchasing decisions.

Sustainability was already trending in the fashion industry before the COVID-19. It's now more than ever in the mind of large players and fashion customers.
Check out my list of the top 5 reasons why I love sustainable fashion to understand how it matters today for the planet, the people, and animals living on it.

Everyone can participate in making the fashion system more sustainable. Fashion brands, designers, textile and garments manufacturers, nonprofits, governments, and consumers.

Buying fewer clothes and higher quality is one of the best ways to be more sustainable with our wardrobe. We have the power to reduce global greenhouse gas emissions, save lots of resources, water, and energy by wearing clothes made in an environmentally and socially responsible manner.
"As manufacturers, we all have to take responsibility, but it's not restricted to us. We still have to make a huge shift, and that can only happen if we all work together."

 - Harold Weghorst, Lenzing global branding and marketing vice president
Unfortunately, sustainable products are in general less affordable for consumers and retailers. It often costs more money to produce, distribute, buy, and sell environmentally friendly apparel and textiles.

The biggest hurdles that prevent customers to choose eco-friendly alternatives and brands to produce sustainably are high prices, lack of awareness, and available options.

But if we keep promoting sustainability together and asking for more eco-friendly products, conscious fashion will become more popular and prices will eventually go down.
"Sustainability has social aspects, yes, but it's also about saving water and electricity. If you work in that way, you save and earn more money. Sustainability saves money, it does not cost money."

 - Georg Dieners, Oeko-Tex general secretary




"It used to be this paradox that sustainability and affordability cannot go together. But there is enough proof already that this is not the case. By driving sustainability, it will also become much cheaper. If we can work together with value chain partners and create transparency, I'm convinced that it will become much more affordable for all of us."

 - Harold Weghorst, Lenzing global branding and marketing vice president

Was this article helpful to you? Please tell us what you liked or didn't like in the comments below.