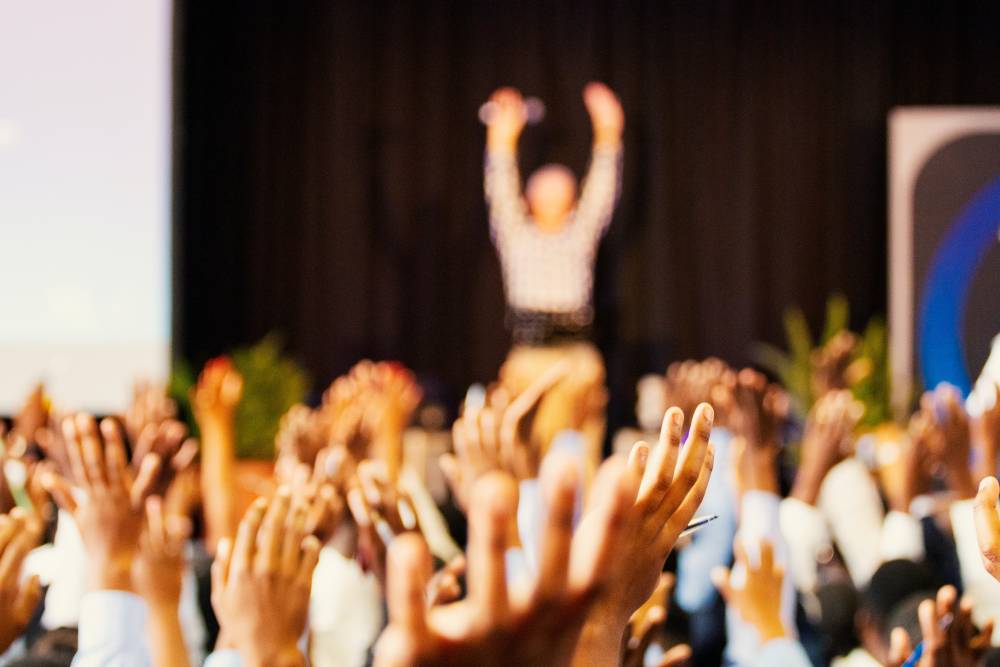 Transformers Foundation: New Nonprofit for More Sustainability

Sustainability is vital for the future of the fashion industry, the planet, the people, and animals living on it. Especially in the denim segment with the help of the brand new Transformers Foundation, introducing more sustainability practices has the potential to make a huge difference.

Kingpins Transformers was "a summit series spotlighting members of the denim community who are committed to creating, implementing, and sharing the changes that need to happen in the jeans industry to make it more environmentally viable, socially responsible, and financially sound", according to Andrew Olah, Olah Inc. Chief Executing Officer.

Kingpins Transformers is now the Transformers Foundation, a new nonprofit organization that encourages ethical and sustainable practices in the denim industry.

The Transformers Foundation aims to drive change in the denim industry and solve social, material, chemical, and consumer issues. Previous Kingpins shows were held in many places around the world such as New York, Hong Kong, Amsterdam, and China.

The fashion industry is one of the largest polluters globally. The overproduction and overconsumption of cheaply made clothing are responsible for huge pollution, carbon emissions, waste, water, and energy consumption.

Denim manufacturing, with processes such as washing, bleaching, dying, and treatment, is very chemical-intensive. Regular cotton production is also highly detrimental to the environment.

Cotton farming consumes 4% of worldwide of nitrogen and phosphorous fertilizers, 16% of all insecticides, and 7% of all herbicides, as reported by the Global Fashion Agenda.

Harsh chemicals destroy biodiversity and endanger human health when released untreated into the nearby environment. It's now more important than ever to take massive action to reduce pollution and waste.
Read up my article on the case for organic cotton to learn more about the social and environmental benefits of organic farming over regular cotton production.



"The jeanswear industry is an energetic, tenacious, and connected community that not only agrees sustainability is vital but has been working and investing in solutions for years. We represent about $70 billion in manufacturing revenue, and by collaborating we will make a colossal difference."

 - Andrew Olah, Transformers Foundation founder
Change is possible in the fashion industry if we promote new technology applications and innovation in business models, supply chains, and waste management.

As consumers, we have the power to influence the future of the whole fashion system. We choose the pieces of clothing we buy and which organizations and businesses we support with our money.

The implementation of a radical transformation is necessary. The fashion industry must evolve from the linear take-make-waste concept that has been prevalent since industrialization to a circular and regenerative textile economy.

Contact Andrew Olah or the United States Fashion Industry Association (USFIA) for more information on the Transformers Foundation.


Was this article helpful to you? Please tell us what you liked or didn't like in the comments below.