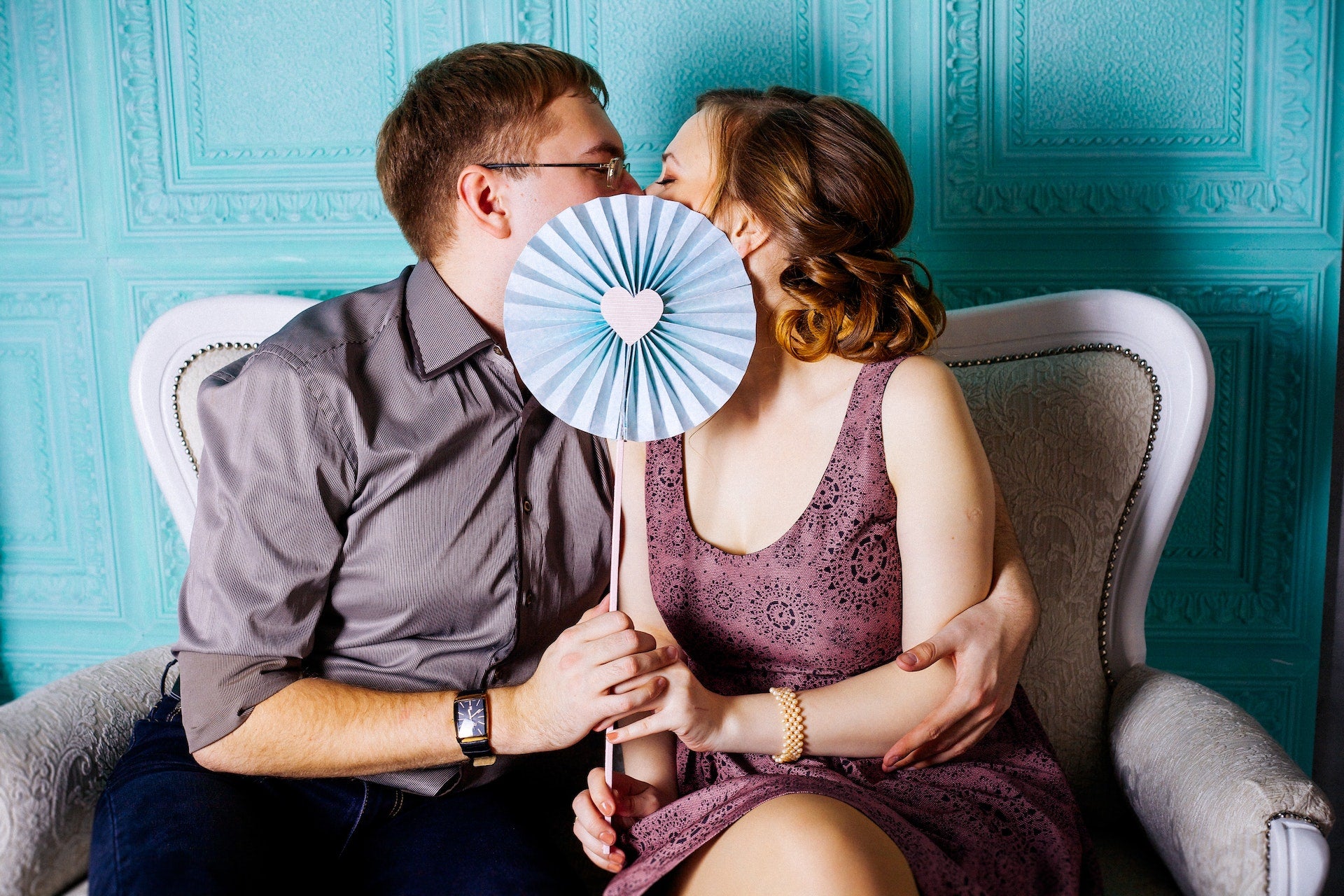 The Best Sunday Afternoon Date Outfit Ideas

Make sure to wear a cute and comfortable outfit for your Sunday afternoon date.
A stylish outfit can include easy-to-wear basics as well as more sophisticated clothes. And since Sunday afternoons are far from being a formal occasion, you have a lot of freedom to experiment with your ideas to put together stunning attire.

To help you make the best choice, in this article, we have a lot of recommendations, suitable for a wide range of places that you can visit, so that you can take inspiration.
Panaprium is proud to be 100% independent, free of any influence, and not sponsored. We carefully handpick products from brands we trust. Thank you so much for buying something through our link, as we may earn a commission that supports us.

Skinny jeans
Skinny jeans are already a classic choice for casual dates. You can dress up with an elegant top, or keep it casual with a T-shirt.
You can wear them to the movies, on a double date, or for a walk in the park.

Take a look at our selection of the best affordable and sustainable European jeans brands.



Mom jeans
If skinny jeans are not your go-to, then consider a pair of super comfortable mom jeans.
They are a great piece to start a modern and casual outfit and they have gained a lot of popularity lately. In order to avoid a bulky look, never match them with oversized tops.

Check out our article on hemp denim jeans here.

Cute denim shorts
If your Sunday date is taking you to the beach or to a park on a summer afternoon, denim shorts are one of your best options.
They are the forever modern denim pants that add a young and carefree touch to your entire look.

We've got you covered with a whole article about ethically produced denim shorts so that you can choose sustainability with your next purchase!



Minimalist outfit
Why not wear something simple, that makes you feel your best?

Minimalist outfits, often monochrome, or limited to two or three colors are an awesome alternative to dressing up. They are made of basic clothing pieces that you can re-wear in hundreds of outfits, they create a relaxed and stylish overall look and they are always easy grabs that do not require much preparation time.

You can now shop for timeless garments from ethical brands.

Casually worn white shirts
A white shirt is a versatile piece of great importance in everyone's wardrobe.
Go for a slightly oversized one to create a very relaxed outfit, ideal for a coffee date.

Make sure to always buy high-quality shirts that are ethically produced.

Black blazer
For a smart casual outfit, wear a blazer with jeans.

Your entire appearance will have an elegant touch and you will be ready for your date in no time.
With your black blazer, you will be able to create awesome outfits for different occasions, from work to dates or shopping, so think of it as a long-term investment in your wardrobe!

Here are some of the best sustainable brands that make blazers.



Off-shoulder tops
Chic and stylish, off-shoulder tops allow you to show off more of your upper body skin and they are gorgeous choices that will not go unnoticed!

Make your choice sustainable and consider an organic hemp top.

Cute leggings
Activewear worn as streetwear is an extremely popular choice.
If for your Sunday afternoon date you are going to an amusement park, going for a walk, or just hanging at a guy's house, then leggings are great! They are a very laid-back but attractive alternative to jeans.

Buy beautiful activewear that comes from brands that focus on sustainability.

Pleated dress
Pleated dresses are very feminine. If you are eating out and you want to wear an interesting dress, then consider a pleated dress.

You can now shop for affordable designer dresses, that are also sustainable.

Red clothes
As we all know, red is the color of passion. It is also bold and hard to go unseen, so, you can get even more of your date's attention by wearing red clothes.
Choose a short or midi red dress that adds to your attractiveness! You can wear it going on an ice cream date or to a beer garden.

Check out these clothing brands from Barcelona to buy yours.



Sun dresses
Lightweight, and ethereal, sundresses are always in and they represent a very cute outfit when hanging out with your date.

If the weather is warm enough, do not hesitate to pick the most feminine dress from your closet!

Check out our selection of very interesting and underrated brands that work with very high standards.



Midi dresses
Midi dresses are perfect if you are eating out and want to be elegant.

You can now buy ethically made ones that will flatter your looks with the best fit.


Mini skirts
Boost your confidence with a short skirt that reveals your legs.
This is a very attractive piece that can be worn with a cute blouse and comfortable shoes. Your boyfriend will love it!

Check out our sustainable fashion brand recommendations here.


Party dresses
Glitter, sequins, and metallic fabrics - fantastic choices if you go out dancing or attend a party.

Just make sure that your special dress comes from a sustainable brand that takes care of the environment.



Turtleneck dresses
Turtleneck dresses are awesome for winter dates. Even if it is cold outside, you can still have a beautiful and feminine outfit.
Wear them with tights and boots to keep warm.

There are now knitwear brands that do not sacrifice sustainability for profits and we encourage you to check them out!



Headware
If your date is taking place outside, headwear can be crucial to make you feel comfortable.
During summers, you may need a hat to protect you from the sun, while during winter you can use a knit beanie to stay warm.

Buy an eco-friendly one from these brands.



Extra tips for the perfect outfit
The perfect Sunday afternoon date outfit allows you to feel beautiful and comfortable.

Avoid clothes that are too large for you because they can create a bulky look, as well as clothes that are too tight as they restrict your movements and are also unaesthetic.

Don't be afraid to try different combinations. Choose slow fashion, and sustainable brands and wear what feels good!

Don't forget to share these tips with your friends who might also find them helpful!


Was this article helpful to you? Please tell us what you liked or didn't like in the comments below.
About the Author: Miruna Dulcea