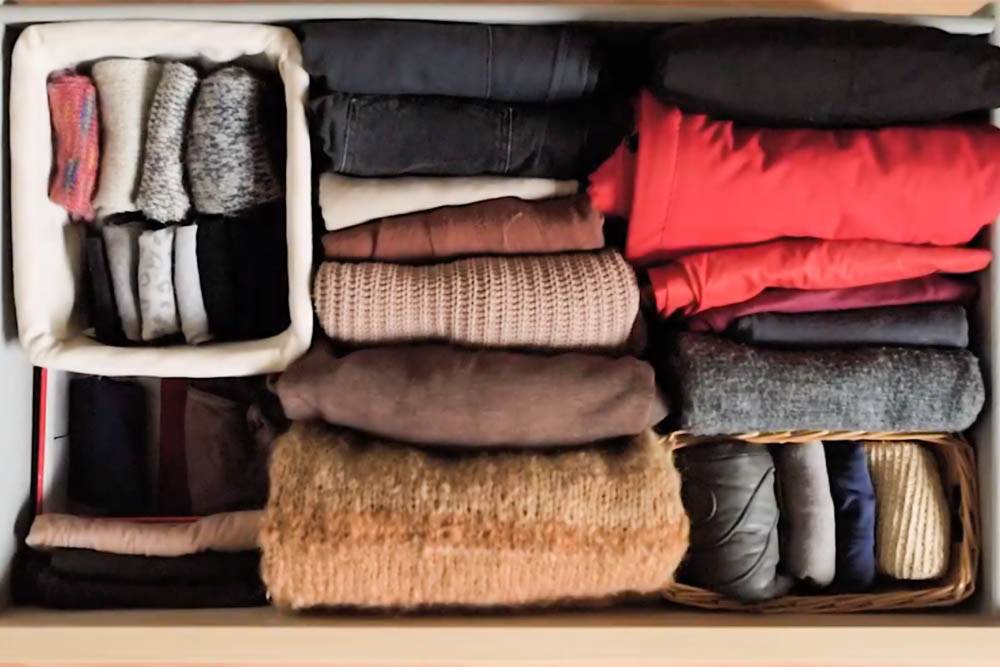 Build a Sustainable And Minimalist Wardrobe With Ecofriend Lia

Learn how to build a sustainable and minimalist wardrobe with Lia, Youtuber from Switzerland living in Germany. If you would like more functional and eco-friendly pieces in your closet, watch this video.

Sustainable minimalist Lia from ecofriend.lia has built a passionate following about minimalism and sustainable fashion. She shares her honest experiences about building a functional but minimalist wardrobe.





Start your minimalist journey with a sustainable wardrobe to have less stuff, live an intentional life, become happier and more aware of what matters to you.

In this video, you will learn what is in Lia's sustainable and minimalist wardrobe with exact percentages of second-hand fashion, vegan clothes, natural fibers, and self-made clothing.

You will get a clear picture of where to start to change your wardrobe into something more sustainable.

Sometimes, less is more. A minimalist wardrobe not only helps the planet but also your fashion style. It's a lot easier to get dressed in the morning with a realistic closet that isn't too complicated.

Simple fashion aesthetics are good for the eye and the environment. You can start by decluttering your wardrobe and investing in more classic, timeless pieces.

You can live more mindfully by focusing on the essentials and what you truly need. Now is a great time to follow a more minimalist and sustainable approach to fashion.
Was this article helpful to you? Please tell us what you liked or didn't like in the comments below.