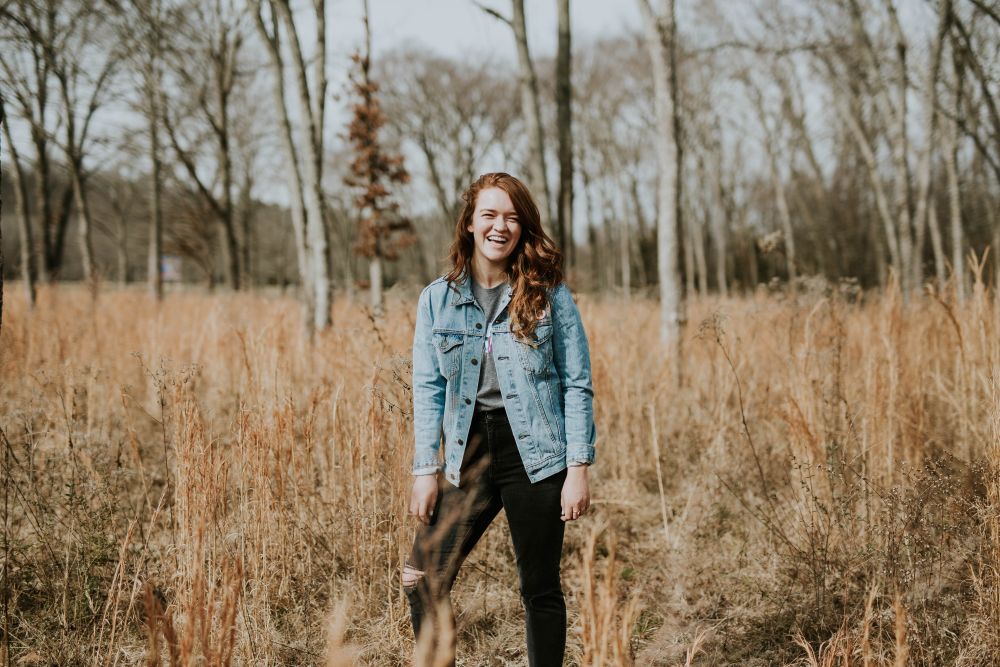 How To Choose To Be Happy
How to choose to be happy? Happiness determines our health and well-being. It is a goal everybody has. Having a positive and fulfilling life.
We all experience different emotions. You cannot control what goes on outside but you can control what goes on inside. You can make a conscious effort to be happy.
There are several ways to practice happiness. The more you do it, the easier it will get. With the right attitude, you can choose to be happy. Here is how.
Panaprium is proud to be 100% independent, free of any influence, and not sponsored. We carefully handpick products from brands we trust. Thank you so much for buying something through our link, as we may earn a commission that supports us.
Make An Effort To Find Happiness.
You have to try to be happy. You will have better health, mood, and well-being if you try. Make an effort to feel happier, make it your number one goal.
It is possible to learn how to be happy. It is a skill you have to practice every day to master. Values, goals setting, social skills, purposeful work.
All of this contributes to overall happiness. Try to find positive moments as much as you can. Turn negative experiences into positives ones.
Practice Yoga And Mindfulness Meditation.
Yoga and mindfulness meditation are amazing tools to discover yourself. This is a practice available to everybody and very powerful. It is increases self-awareness.
Being more mindful leads to happiness. Calm the mind, find peace, balance, and harmony within yourself. Turn off anxiety, depression, and resentment with the right exercises.
Smile more. Cultivate positive thoughts to improve your mood. With a positive mindset in the face of challenges, you will overcome them and become happier.
Gratitude Is Key To Choose To Be Happy.
Try to be thankful for everything. If you practice gratitude, you will become happy. Learn to appreciate what you already have while looking for more.
Pursue your dreams, reach your goals, but stay thankful and express gratitude along the way. Start to be happy today, before you have success.
With happiness comes productivity, performance, creativity, and engagement. Start now. Do not wait to have success to feel happy yourself. It is a mistake.
Summing up:
How to choose to be happy? It is a skill you have to practice often to get better at it. With the right techniques, you can choose to be happier and healthier.
Practice yoga, mediation, gratitude, positive thinking, and compassion. Make an effort to be happy and you will succeed. Let us know how it goes in the comments below.
Was this article helpful to you? Please tell us what you liked or didn't like in the comments below.