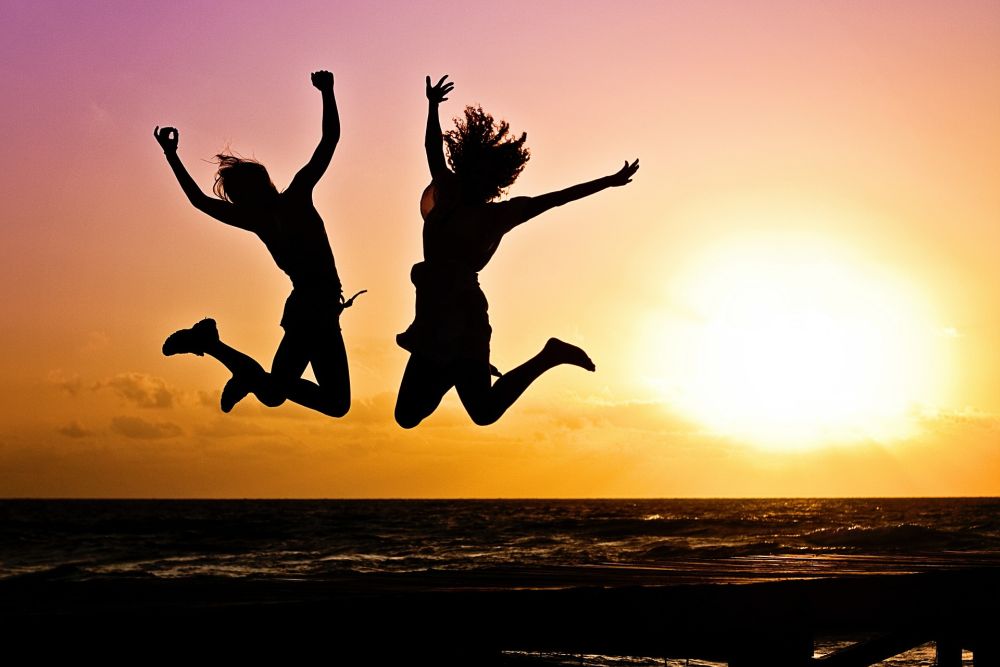 How To Be Happy With Yoga | Yoga For Happiness
Is it possible to be happy with yoga? Can you practice yoga for happiness? Everyone wants to be happy. Does yoga help you reach this goal?
What is happiness? Synonyms of happiness include contentment, joy, pleasure, well-being. Many says happiness is found within yourself. It is not influenced by outer achievements.
Yoga is a state of happiness. It is a powerful and intense joy resulting from a deep connection to all. Yoga is slow path to happiness that occurs over time.
Here are a few tips and reasons how to be happy with yoga.
Panaprium is proud to be 100% independent, free of any influence, and not sponsored. We carefully handpick products from brands we trust. Thank you so much for buying something through our link, as we may earn a commission that supports us.
The Benefits Of Yoga For Happiness.
Yoga is not just physical exercises. It teaches how to be naturally calm, slow and patient. Yoga has been around for thousands of years and already helped millions of people.
Yoga truly helps you be happy. There are many different types of yoga. With the right style and teacher for you, you can make your yoga practice your own.
Students are encouraged to do what feels right for them. Yoga makes you feel amazing. Listen to your body closely and work within range of your abilities.
Here are a few yoga benefits that help you be happy with yoga.
Reduce

 

stress,

 

anxiety and depression.
Improve

 

respiration

 

and lung capacity.
Raise your mood.
Enhance mind body connection.
Fill with positive energy.
Let go of worries and resentment.
Help you live in the present.
Learn acceptance and compassion.
Increase self-awareness and

 

mindfulness.
Improve focus and concentration.
Quiet the mind and bring inner calm.
Tips To Be Happy With Yoga.
The positive effects of yoga for happiness.
Yoga is not just about self-improvement. It is also about acceptance and contentment. When you start to love yourself as you are, you will enjoy learning even more.
Happiness is within you. Practice yoga as a fulfilling activity. It has positive effect on all areas of your life. Make sure you enjoy doing yoga with a positive attitude.
No external validation will bring you happiness. It is possible to become happy with yoga if you learn gratitude. Appreciate your life and the people around you.
Try to learn more about yourself. Focus on your journey and aim towards fulfilling your purpose. Be truthful with who you are and who you aspire to be.
How to be happy with yoga.
Avoid negative thoughts and emotions. With meditation, improve your mind body connection. Cleanse your mind and your body from negative energy.
Relaxation is a great way to feel stronger and more flexible. Improving your balance and stability protects you from fear, stress and anxiety.
Eat a healthy yoga diet. Eating the right food is a big part of yoga for happiness. You need the right source of energy and nutrients to feel your best.
Summing up:
You will become happy with yoga if you practice often. It takes time and commitment to succeed. It is a slow process but well worth it.
Yoga has plenty of benefits for your health and well-being. With the the support from the right teacher and community, you will make the most out of your yoga practice.
Was this article helpful to you? Please tell us what you liked or didn't like in the comments below.