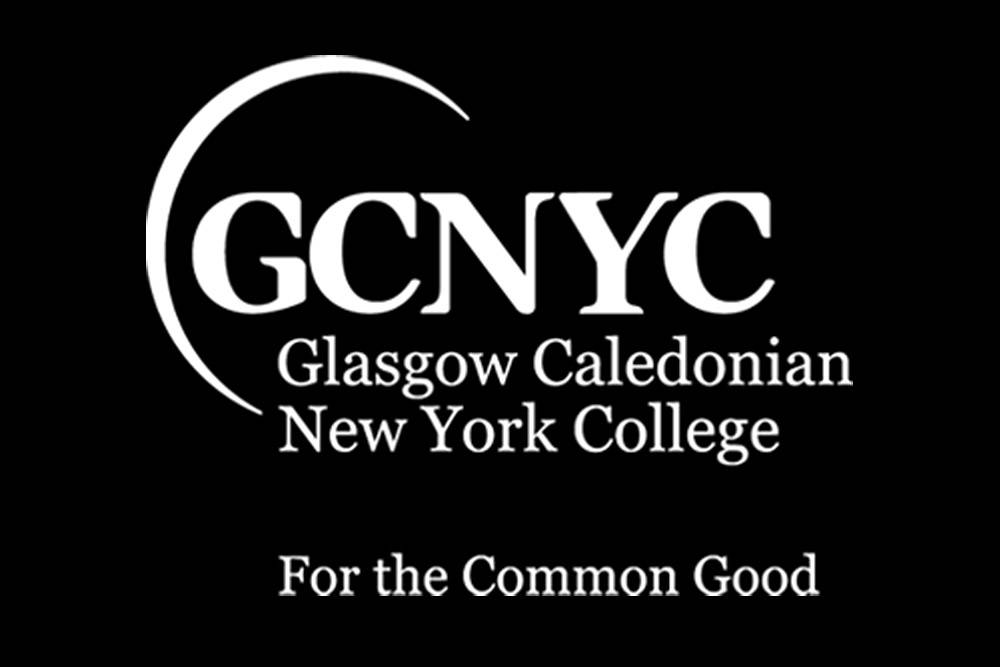 GCNYC New Sustainable Fashion M.S. Program
Glasgow Caledonian New York College (GCNYC) now offers a new Master of Science (M.S.) in Sustainable Fashion program, replacing its M.S. in International Fashion Marketing program.
GCNYC is New York City's College for the Common Good that educates graduate students to be successful, compassionate leaders in
sustainability
and social impact.
GCNYC students learn to re-imagine profitability within the context of the
UN Sustainable Development Goals
. They balance success with the well-being of communities and the planet.
The college's new Sustainable Fashion program aims to prepare students to reach
leadership positions
across the global textile and apparel industry.
The program's vision includes
"steering the fashion industry toward a stable, prosperous future in line with the needs of the planet,"
as told by the college.
Ultimately, the new M.S. in Sustainable Fashion supports the development of sustainability,
social equity
, and ethical practices in a massive industry that needs profound changes.
Students can learn the ins and outs of
operating a business
, supply chains, and marketing messaging to address real-world challenges, collaborating with partner companies and organizations.
Dr. Jacqueline LeBlanc, GCNYC's vice president and provost, explains that the program
"will produce leaders that fashion businesses need now, who will dramatically rethink the future of an industry that has been evolving to support a sustainable environment."
A partner to GCNYC thesis students is MTI USA, a company that focuses on presenting production partners specialized in
sustainable and traceable raw materials
and garment manufacturing all over the world.
Tommaso Rulli, MTI USA founder, and chief executive officer, explains that this program is a unique and welcomed opportunity for students to create change in the fashion industry. He said:
"Now more than ever, the fashion industry needs a leadership program focused on sustainability. I am honored to be part of this initiative, connecting students with industry professionals. The students in this program are engaged in research projects that will impact the industry and bring change to a system that doesn't work from an environmental or social perspective."
Was this article helpful to you? Please tell us what you liked or didn't like in the comments below.