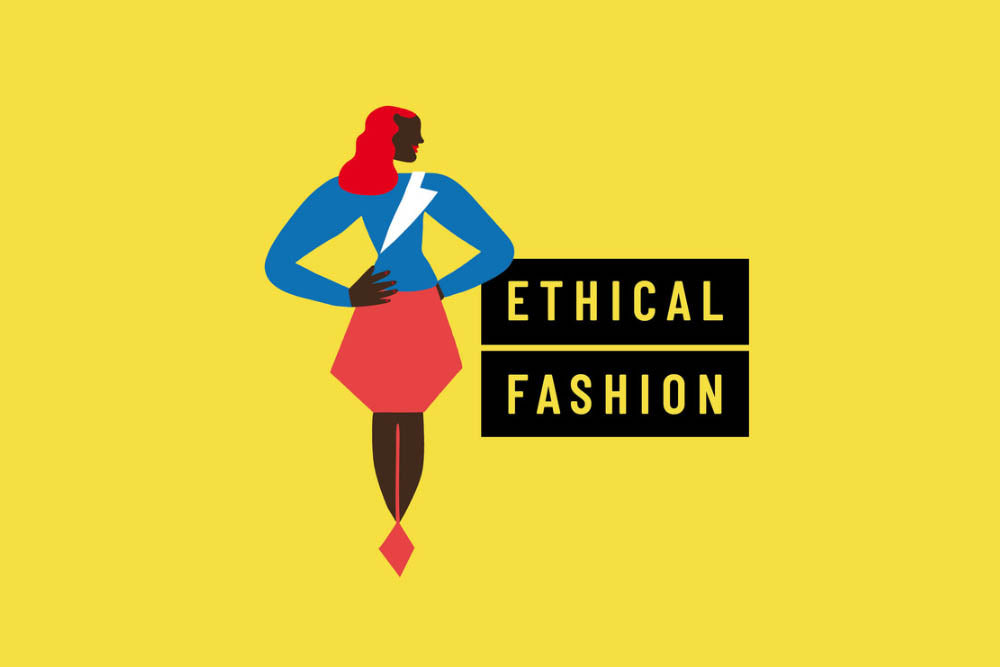 Ethical Fashion Podcast by the Ethical Fashion Initiative

The Ethical Fashion Initiative (EFI) is launching a brand new podcast on sustainability in the fashion industry. Called "Ethical Fashion", it aims to demonstrate how fashion can be a force for good.

The EFI is an initiative by the International Trade Centre (ITC), from the United Nations and the World Trade Organization. It connects artisans from the developing world to international fashion houses.



"The Ethical Fashion Initiative understands the luxury market and they understand that designers and customers are looking for unique points of difference all the time."

 - Karen Walker, fashion designer


The new podcast is hosted by UN officer Simone Cipriani and sustainable fashion journalist Clare Press. Talking about the first episode, Claire Press reveals:
"In this episode, we speak to International Vogue Editor Suzy Menkes; Roberta Annan, founder of the African Fashion Foundation; writer and sustainability consultant Rachel Arthur; and Helsinki Fashion Week's Evelyn Mora. Up for discussion: What's wrong with the old system of international fashion weeks? How we might redesign the format to make it less polluting and more inclusive. Does everything have to go digital? How can we ensure no one gets left behind?"
The Ethical Fashion Podcast wants you to move away from fast fashion. It raises awareness around social and environmental justice, inclusivity, and sustainable development.

It explores the issues driving the ethical fashion conversation for positive changes in the global textile and apparel industry.

Placing sustainability and humanitarian issues at the forefront, the podcast features change-makers in fashion from the public sector, institutions, and businesses.
"This podcast is for anyone who is interested in the state of fashion today, as well as anyone who wants to hear great speakers talk about human rights, environmental justice, and sustainable business in the new post-coronavirus world."

 - Simone Cipriani, Head, and Founder of ITC Ethical Fashion Initiative



The conversations are about successful projects that bring positive impact and tangible results to communities of artisans and supply chain workers in fashion.

Fashion is a great tool for the empowerment of underserved communities in developing countries, particularly for people working to earn a living wage, mostly women.

The work of the UN with the EFI is very encouraging as more people can improve the conditions of their families and their communities.

Listen to the Ethical Fashion Podcast on traditional streaming services including Spotify.

Was this article helpful to you? Please tell us what you liked or didn't like in the comments below.