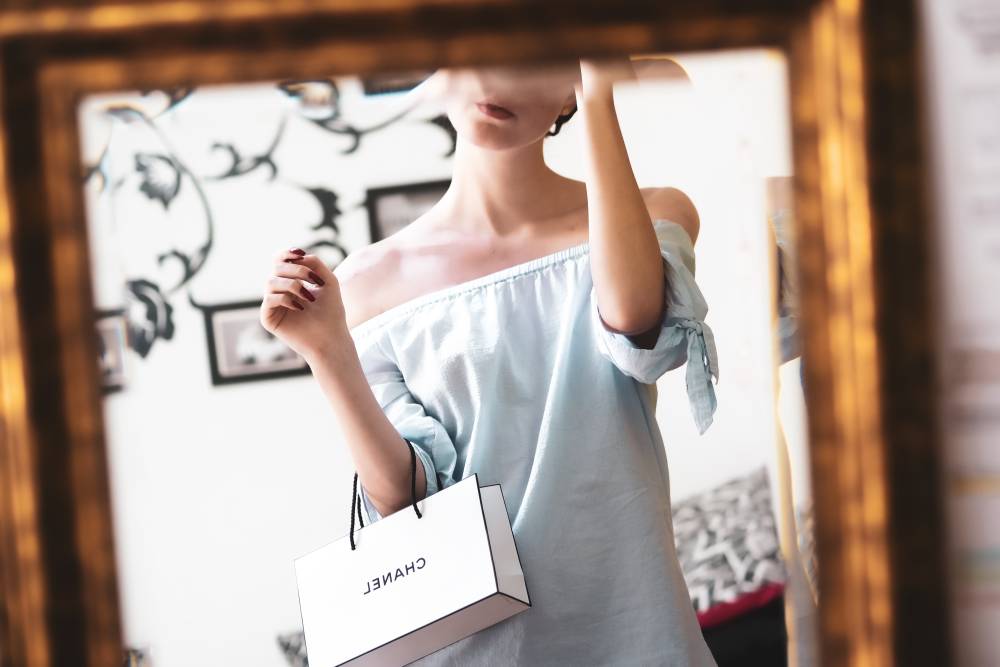 Chanel New Investment Fund For Sustainable Fashion

French brand Chanel owner David Wertheimer leads an investment fund to promote sustainable practices in the fashion industry.

He believes in at least two companies in Brazil and has signed a partnership with the Brazilian subsidiary of Swiss bank Mirabaud.

Chanel considers investing in technologies to replace polluting materials used in shoes, such as plastic and artificial rubber, using sugar cane.

The fund that David Wertheimer set up is in an advanced financing phase to collect around 1.3 billion Brazilian reals (about USD 240 million).


"We are looking at a set of brands that are completely sustainable, linked to sugar cane, using recyclable leather and other recycled materials. We are also looking for new ways of selling online, of communication to facilitate negotiations and we look at how people will approach consumption from now on. The new luxury should be sustainable. My vision is that sustainability is the key to all brands that will come in the future."

- David Wertheimer, owner of Chanel, as told to Estadão


The fund will focus on the affordable luxury segment and provide venture capital to both established brands and initiatives that are still in the start-up phase.

Chanel asked Instituto-E in Rio de Janeiro for advice on good practices in Brazil.

Instituto-E's mission is to connect and assembly sustainable social and environmental knowledge and practices from different fields to promote a more sustainable human development.

The non-governmental organization is led by the Brazilian fashion designer and environmentalist Oskar Metsavaht, founder and creative director of Osklena Brazilian fashion brand and OM.Art, an art studio.

He has been raising awareness and developing environmentally friendly practices in Brazil for over 20 years.

The fund started by David Wertheimer seeks to encourage sustainable fashion across Europe and Asia as well.

Sustainable French shoe brand Veja is one great example of environmentally friendly production set up in Brazil and successfully selling ecological products worldwide.

Promoting affordable luxury fashion could effectively solve fast fashion and allow consumers to move away from excessive consumerism.

Fast fashion, overproduction, and overconsumption of cheap clothing have catastrophic social and environmental impacts, generating massive amounts of pollution, waste, and carbon emissions.

The fashion industry is one of the largest polluters globally. It's responsible for more than 8% of all carbon emissions globally each year, almost as much as the total for the whole of Europe.

If the trend continues, the fashion industry's greenhouse gas emissions are expected to increase by 50% by 2030, increasing its contribution to climate change drastically.

The fashion industry is also the second-largest consumer of the world's water supply. It produces 17-20% of all wastewater worldwide. And only 20% of globally produced wastewater receives proper treatment.

Chanel, along with other prominent luxury fashion brands recently signed the Fashion Pact, a mission lead by the Kering Group and given by French President, Emmanuel Macron, and to Heads of State at the G7 Summit in Biarritz, to stop global warming, restore biodiversity, and protect the oceans.

Luxury fashion brands can make a difference and address the social, economic, and environmental concerns in the global textile and apparel industry.

It's time to follow a conscious approach to fashion, and sustainable luxury could lead the way.
Was this article helpful to you? Please tell us what you liked or didn't like in the comments below.