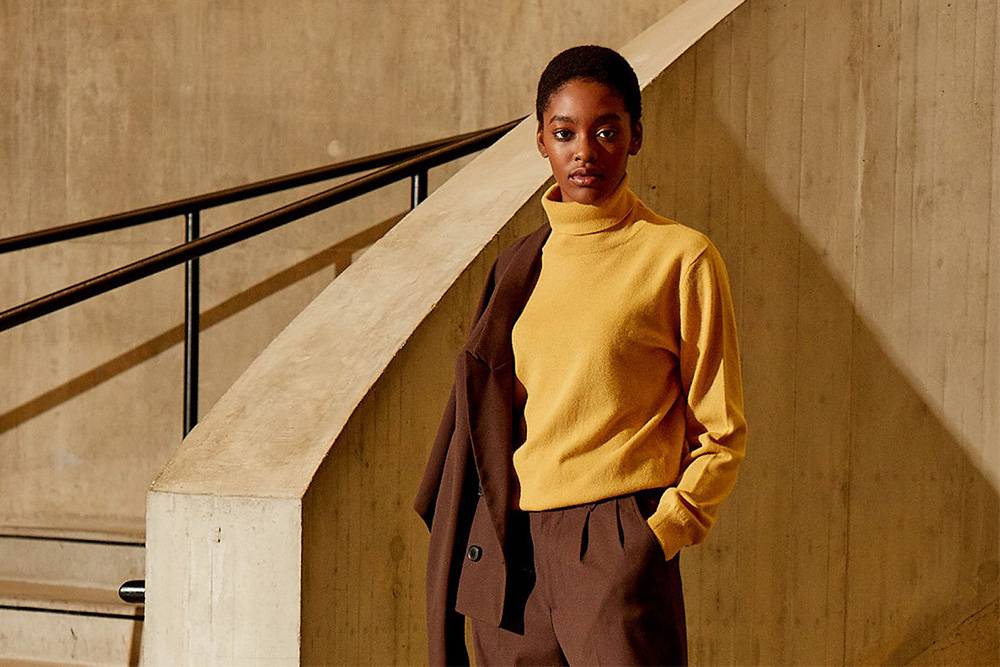 New Sustainable Fashion Brand Aligne Just Launched

Aligne is creating sustainable clothing at an affordable price in ethical garment factories. The new sustainable fashion brand launched in September 2020 to offer accessible, eco-friendly options to a wide range of people.

Aligne sources quality organic and recycled fabrics verified by some of the best certification standards for textiles, including Global Recycled Standard (GRS) and Global Organic Textile Standard (GOTS).

It uses eco-friendly materials such as organic cotton, recycled polyester, and Lenzing EcoVero viscose, always innovating when it comes to people, the environment, and resources.

The sustainable fashion label also works with certified suppliers from all over the world. It scours the globe in search of the best factories, partnering with manufacturers that share its values and passion for sustainability.

Aligne produces its sustainable garments in Portugal, Romania, Turkey, and China. 54% of the factories it works with are in Europe and Turkey to creating affordable, sustainable fashion for all.

The clothing brand only partners with factories that implement sustainability practices, like zero waste, waterless production, and renewable energy.

Aligne is committed to sustainable design. It creates its womenswear collections with the future in mind, crafting contemporary pieces with carefully-selected and eco-friendly materials.
"Creating premium, quality clothing is essential to our brand, but we'll never be able to make a change if we're too niche or unattainable with our price point. We will always offer collections that are accessible and relevant to a wide range of people. Looking ahead, I anticipate that the industry will be able to move sustainably without a huge impact on cost, because - hopefully - there will be huge economies of scale behind it. From here, things can only get better."

- Dalbir Bains, Aligne founder

Aligne launched with a sixty piece collection of trending prints, timeless dresses, and clean-cut tailoring. It encourages consumers to shop responsibly to protect the environment and guarantee socially responsible working conditions.

Aligne offers a beautiful, affordable, and sustainable collection of basics, denim jeans, dresses, trousers, coats, jackets, blazers, sweats, knitwear, and more.

The prices range from £30 for a timeless shirt to £150 for a warm, stylish jacket.

Discover Aligne's sustainable collections at Aligne.co.


Was this article helpful to you? Please tell us what you liked or didn't like in the comments below.