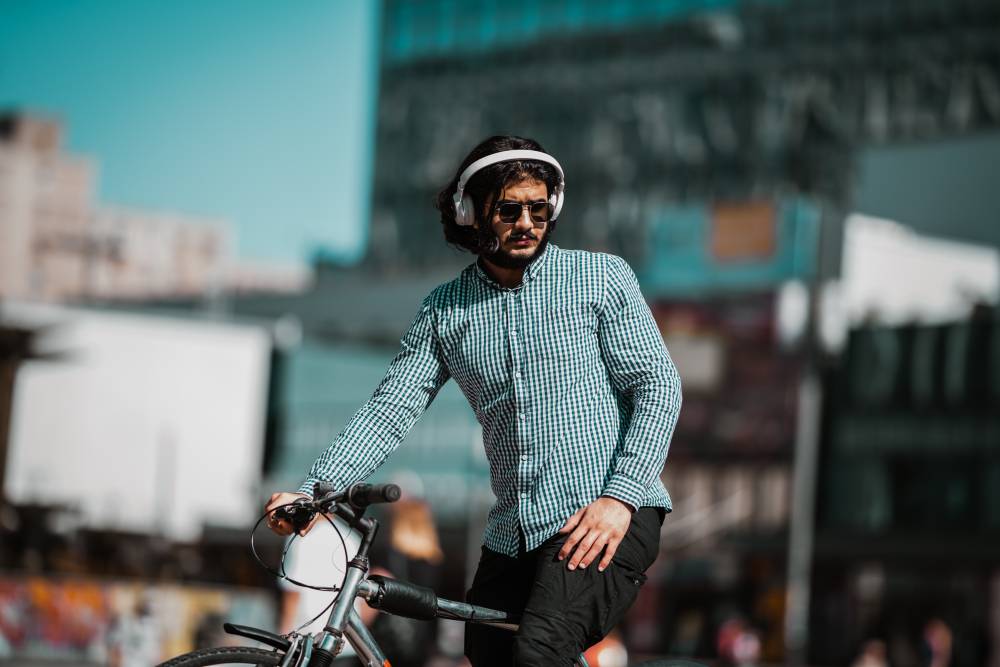 Zalando Massive Eco-Friendly Sales Continue To Grow
European e-commerce company Zalando is selling even more eco-friendly fashion products during the
COVID-19 crisis
. It's huge progress towards improving the fashion industry as a whole.
Zalando SE is based in Berlin, Germany, and was founded in 2008 by Robert Gentz and David Schneider to reproduce in Europe what Zappos had achieved in online shoe and clothing retailing in the United-States.
It announced that it will only
retail eco-friendly labels by 2023
. It will play a key role in the transformation of the current wasteful fashion system into a more sustainable one.
To better serve the increasing demand for environmentally friendly fashion items from European consumers,
Zalando also announced a gigantic expansion
of its assortment in its sustainable category from 27,000 fashion items in 2019 to over 60,000.
Zalando reveals that more than 40% of its customers are choosing more sustainable fashion items in the third quarter of 2020, which represents an increase of 20% and 25% respectively from the first and second quarter of 2020.
According to the
McKinsey COVID-19 consumer survey
, sustainability has become more present in the mind of buyers during the pandemic and consumer behavior is changing.
More people are becoming conscious of the impact of their wardrobe impact on people, animals, and the planet, and Zalando confirms it.
"Since the beginning of the year, our customers have clearly been buying more sustainable fashion. In a recent survey, 34% of our customers said that in view of the coronavirus pandemic, sustainability has become more important to them."
- Rubin Ritter, Zalando Co-CEO
The global fashion industry has been paying more attention to environmental and
human rights standards
over the past few years, especially in producing countries.
Zalando also aims to become more sustainable, but its commitment is met with criticism.
"We want to understand how we can apply the principles of the circular economy on a wide-reaching platform like Zalando."
- Ina Budde, co-founder and managing director of Circular Fashion
Today, Zalando is one of the most prominent European e-commerce companies. It's the largest online platform offering fashion and lifestyle products to 32 million customers in 17 European countries.
Zalando calls its sustainability strategy do.MORE. It has made assessments around ethical and sustainable parameters for its brand partners mandatory, as told by Director for Sustainability at Zalando SE Kate Heiny in a statement.
"We see a clear link between sustainability and continued commercial success. Our sustainability ambitions will help us stay ahead of customer demand after this crisis caused by the coronavirus. Both our current and future customer base are calling for more sustainable choices in fashion."
- Kate Heiny, Director for Sustainability at Zalando SE
Was this article helpful to you? Please tell us what you liked or didn't like in the comments below.