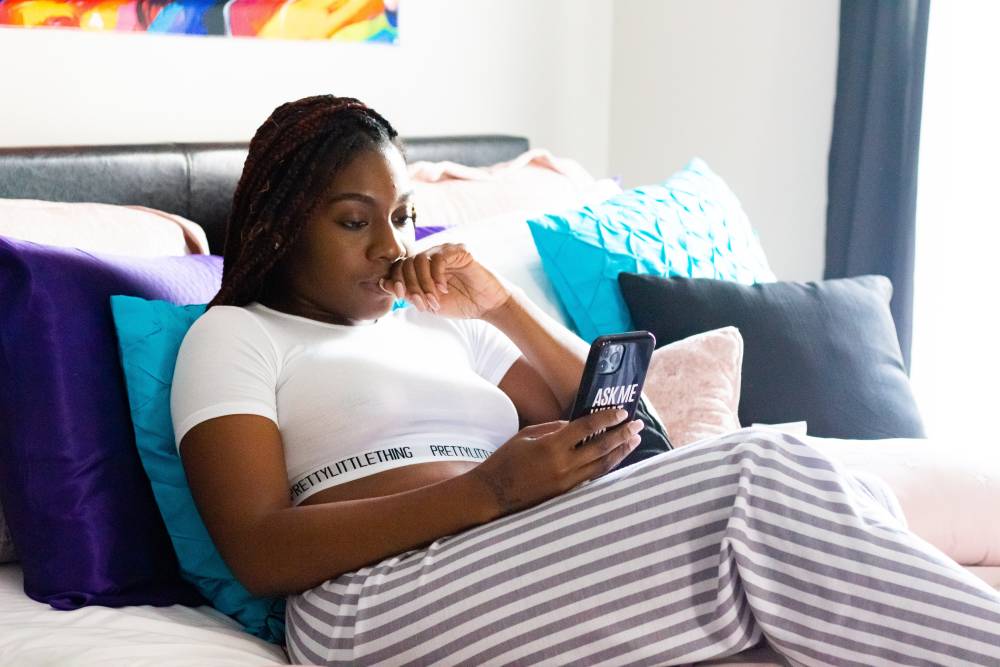 Woman's Hour Talks Ethical Fashion With Safia Minney

BBC Radio 4 podcast Woman's Hour recently invited prominent guests to discuss ethical fashion, including Safia Minney MBE number 28 on the Woman's Hour Power List: Our Planet, for her pioneering work in making fashion more sustainable.

Safia Minney joined host Jane Garvey, influencer Venetia LaManna, and By Rotation founder Eshita Kabra-Davies to discuss sustainable fashion on the BBC Woman's Hour podcast.

The new podcast episode raises questions such as how has clothing consumption has changed over the years and how can we enjoy fashion without having a negative impact.
Panaprium is proud to be 100% independent, free of any influence, and not sponsored. We carefully handpick products from brands we trust. Thank you so much for buying something through our link, as we may earn a commission that supports us.


About Safia Minney
Safia Minney is a British social entrepreneur and author of the book Slow Fashion. She has worked for decades to change how people think about clothes.

Safia Minney has a lifelong interest in the environment, trade, and social justice issues. She is widely known for her work at fair trade and sustainable fashion company People Tree as a founder since 1991.


"For me, fast fashion was always a little uninspiring - and it's often synthetic, which I don't like to wear. I love craft skills and natural textile, it feels better on your skin; the largest organ of your body."

- Safia Minney, a British social entrepreneur, and People Tree founder


About Venetia La Manna
Venetia La Manna is a climate activist and slow fashion advocate. She is an influencer that makes videos about living plant-based, low waste, and wearing old clothes.

Conscious consumerism is taking off and many people understand why sustainable fashion matters today. It's very encouraging to see progress in sustainability happening in the textile and apparel industry.

Venetia La Manna is one of the most powerful sustainable fashion voices today. She does an amazing job keeping you informed and helping you with your ethical fashion journey.


About Eshita Kabra-Davies
Eshita Kabra-Davies is the founder of By Rotation, a leading social fashion rental app and the UK's leading peer-to-peer clothing rental service. It allows you to hire luxury designer clothes and accessories from top brands in London and the UK.

By Rotation describes itself as the Airbnb of fashion. It is transforming the way fashion is consumed by allowing users to share their wardrobes. Rent what you need and lend what you don't.

Eshita Kabra-Davies witnessed the first-hand effects of textile waste during her honeymoon to her motherland Rajasthan, India. She immediately knew that something was wrong with one of her passions in life: fashion.

Eshita Kabra-Davies is making sustainable fashion more accessible and prolonging the life cycle of quality items already in circulation. She aims to challenge overconsumption habits with a more affordable and inclusive approach to enjoying new fashion.

Eshita Kabra-Davies is determined to transform the way we consume fashion. She empowers you to do good for your wardrobe, your wallet, and the planet at the same time.

Listen to BBC Radio 4 podcast Woman's Hour on Spotify or Apple Podcasts.


Was this article helpful to you? Please tell us what you liked or didn't like in the comments below.