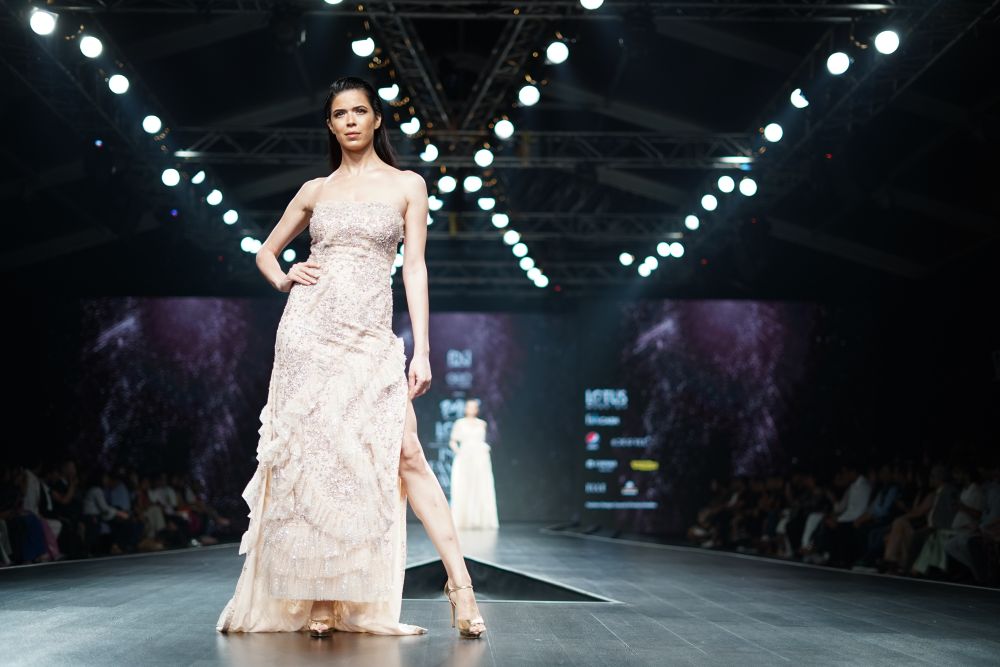 What Is The Problem With Fast Fashion

Fast fashion has gained massive popularity in the last two decades. Clothing has become cheaper, trendy and stylish inspired from the runway shows. Shopping for new clothes is now is weekly even a daily event for many people.

Is there a problem with fast fashion? The fashion industry has a massive impact on the people and the planet. With fast fashion and large global retailers dominating the market, some people worry about the environmental consequences.

80 billion pieces are made and purchased globally each year. The large majority of these pieces are produced in the poorest countries, like Bangladesh.

Using cheap materials and low labor costs, retailers are able to provide disposable clothing at a very affordable price. Trendy clothes go out of style very quickly and are replaced with new trends on a weekly basis.

Mass and overproduction are very common in the fast-fashion world. It is the answer from the fashion industry to the growing demand from consumers for speed and value all year round.

Unfortunately, this behavior has led fashion to become one of the most polluting industries on Earth. Toxic textile dyes, chemical fertilizers, and pesticides pollute soil, air, and water.

Globally, the fashion industry is the second largest polluter of clean water. It is also responsible for huge textile waste. North Americans alone produce 9.5 million tons of clothing that goes directly to landfills every year.

A large majority of the clothing going to landfills to decompose or be incinerated could be reused or recycled. This is the price of new and cheap styles landing in stores every week.


Greenhouse gas emissions are another environmental impact of the fashion industry. Responsible for about 10% of all emissions globally, the fashion industry consumes tons of energy coming from non-renewable sources.

This is not sustainable at all. Producing more than you could sell is a common practice within the fashion brands and retailers. To get rid of massive inventory, companies have to resort to more seasonal sales and discounts.

Not every consumer notices the impact he has on the planet. Fortunately, more and more people are becoming aware of the issues related to fast fashion. Especially young shoppers being more eco-conscious are beginning to worry a lot more about their effect on the environment.

The green movement is booming. We are stepping up to make more responsible choices. Slow fashion is an alternative to fast fashion. It promotes buying with purpose, realizing the effect each every one of our purchases has on the planet, the people and the animals living on it.

We must reduce the environmental impact of fashion and ensure all of us have access to a well paid and fulfilling job, healthcare, vacation time and other benefits. This is not easy but some industry experts are working hard to achieve this goal.

Fast fashion companies are starting to make an effort to change as well. But it is not nearly enough to stop the damage that is currently continuing at an alarming rate.
Was this article helpful to you? Please tell us what you liked or didn't like in the comments below.