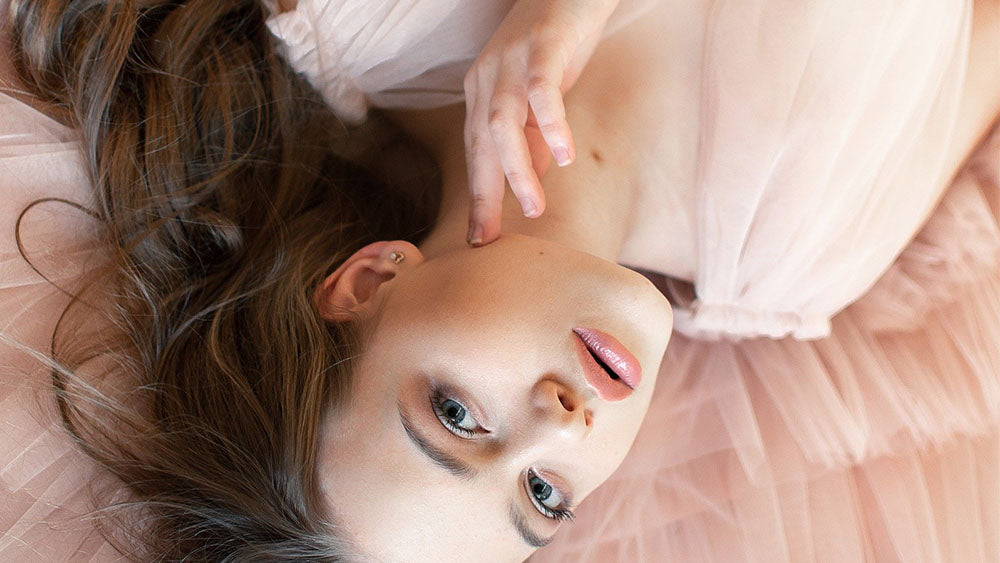 Slow Fashion VS Fast Fashion

I never paid much attention to the clothes I was buying until I started to learn about fast fashion. Here is my comparison between fast and slow fashion.

Fast fashion makes it easy to purchase new trends every week for a low price. Clothing has a very low lifespan and is only worn a few times if at all before getting thrown away.

Slow fashion is the alternative approach where consumers, brands, retailers, and manufacturers take great responsibility to do right by the people and the environment.

Fast fashion has been around for a long time. New trendy clothes from the runway easily available at low prices made its success.

But fast fashion also has its drawbacks. It is not sustainable, while slow fashion is gaining recognition within the fashion community.

It is important to know the difference and the consequences of our actions. Read on as we compare fast fashion vs slow fashion.


Panaprium is proud to be 100% independent, free of any influence, and not sponsored. We carefully handpick products from brands we trust. Thank you so much for buying something through our link, as we may earn a commission that supports us.

What is Fast Fashion
Fast fashion is a global phenomenon. It is a widely-spread practice and business model within retailers, brands, designers. Fast fashion does not aim to create garments made to last.

Instead, fast fashion makes cheap, trendy, accessible clothing at scale. Mass production is very common in the fast-fashion world with very short development times and very low costs.

However fast fashion has a huge impact on our society and the planet. It is very harmful to the environment. It uses toxic textile dyes in production.

Fast fashion is also the world's second-largest clean water polluter. In addition, it is responsible for huge textile wastes and the increasing levels of plastic in the ocean.

Fast fashion is also unethical. It is detrimental to the lives of farmers and workers paid under a decent living wage.

Fast fashion employs globally cotton farmers and garment workers from the poorest countries. These facts are too often kept hidden from the consumer.

As consumers, we should think about how our purchase impacts the lives of other human beings and animals.

What is fast fashion? Here is what fast fashion is about:


cheap clothing
following new trends
exploitation,
low wages,
poor working conditions,
high consumption,
mass production,
toxic chemicals,
soil, air, water pollution,
textile wastes.


What is Slow Fashion
Slow fashion is a more mindful approach to fashion. It is part of living an intentional life with purpose.

Slow fashion considers each product important and not disposable. It pays more attention to humans, resources, the environment.

It is an alternative approach that aims to be sustainable, respecting diversity, global resources, human living conditions.

Slow fashion means higher quality for the customer, higher wages for the workers, lower impact on the environment.

More and more slow fashion pieces are timeless and designed to last a lifetime. Faster and cheaper is not always better.

Slow fashion considers creating products consciously, ethically and sustainably. It is a concept and a movement, where recycling, caring, repairing, sharing take major roles.


How To Choose Between Slow And Fast Fashion
Today you can choose to participate in the slow fashion movement, instead of picking cheap, mass-produced clothing.

You will improve lives, protect the environment, and contribute to a sustainable, circular economy.

You can learn to make the most out of your wardrobe. Yes, it takes money, it takes time, it takes efforts. But wearing your clothes in many different ways in very rewarding.

Start viewing clothes as an investment and not easily disposable anymore. You will feel proud of reducing your carbon footprint and impact on society's shared resources.

Donating clothes is always an option. Shopping second-hand or renting is also a possibility. Less is more.

Start looking after your clothes so they last longer. Some high-quality pieces can last you decades.

Learn about materials and fabrics, which ones are natural, organic, recycled and eco-friendly.

Fortunately more and more slow fashion brands and designers are rising. There is already plenty of options to shop. Your wardrobe doesn't have to be boring.


Was this article helpful to you? Please tell us what you liked or didn't like in the comments below.