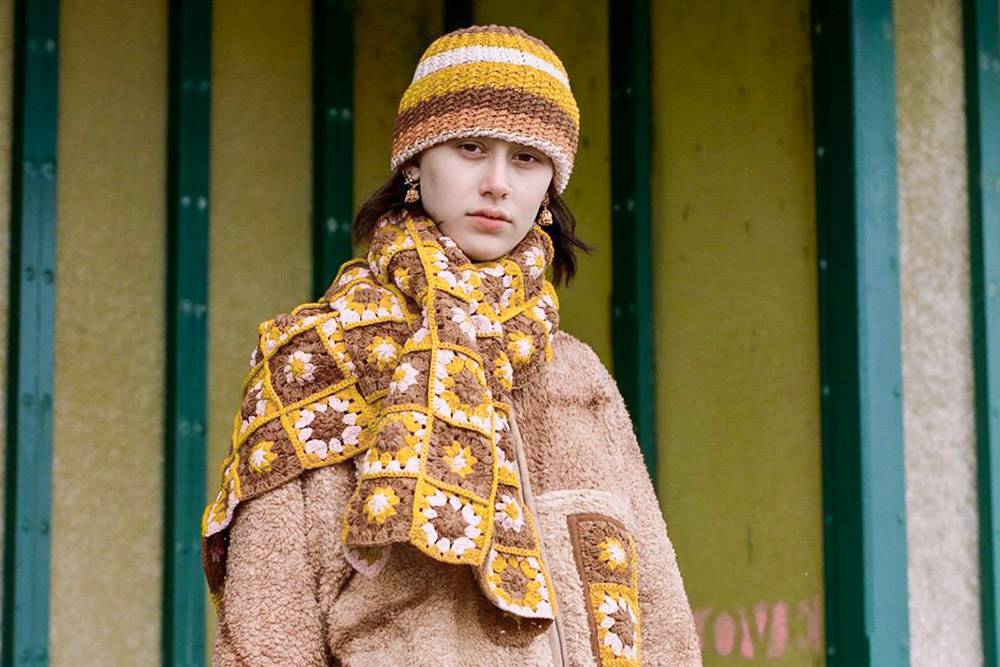 Story mfg. Massive 200% Growth During The Pandemic

The British sustainable fashion brand Story mfg. has grown by 200% since the beginning of the United-Kingdom lockdown in March 2020 at the beginning of the coronavirus pandemic.

Founded in 2013 by couple Saeed and Katy Al-Rubeyi, the ethical clothing label sells tops, bottoms, jackets, tees, and accessories ethically crafted by artisans in East Asia.

Recently, Story mfg. has seen a rapid increase in popularity. Celebrities like Gigi Hadid and Hailey Bieber have worn clothes from the slow fashion brand in the past.

Story mfg. was born out of a desire for a more authentic, fulfilling, and kind approach to fashion. It aims to design products that benefit the Earth, without sacrificing aesthetics for consciousness.

Story mfg. is also completely vegan and cruelty-free. It doesn't use any animal-based ingredients in production.
"We never, ever, use animal products because we don't feel there is anything sustainable or positive in raising and slaughtering other creatures. Our stand on kindness extends to our makers and customers too."
The sustainable apparel brand helps create a more positive future with a large group of dyers, weavers, embroiderers, and tailors in its atelier in the Indian forest.


Mfg stands for manufacturing as the fashion brand is heavily craft-based and involves both teaching and learning new techniques together with its craftspeople.

Story mfg. originally started as a side project when Katy Al-Rubeyi was trend forecasting at WGSN. Now a successful eco-friendly fashion brand, it creates almost everything from organic biodegradable materials.

Sustainable fashion is much more than a trend. It's a revolution. The increased awareness of environmental issues makes sustainability a priority in the mind of many consumers.

Today more than ever before, fashion cannot thrive without sustainable practices that protect the well-being of people, animals, and the planet. It's time for fashion brands to take massive action to reduce pollution, waste, and carbon emissions.
"Fashion can be a really strong form of social activism; that's the view we take. We are the grassroots. Small brands are needed to plant these seeds, and then they grow and grow."

 - Saeed Al-Rubeyi, Story mfg. co-founder, as told to Vogue
It's very encouraging to see small ethical brands grow and make a positive impact as the sustainable fashion movement gains popularity. Let's wish Story mfg. the best for the future.


Was this article helpful to you? Please tell us what you liked or didn't like in the comments below.