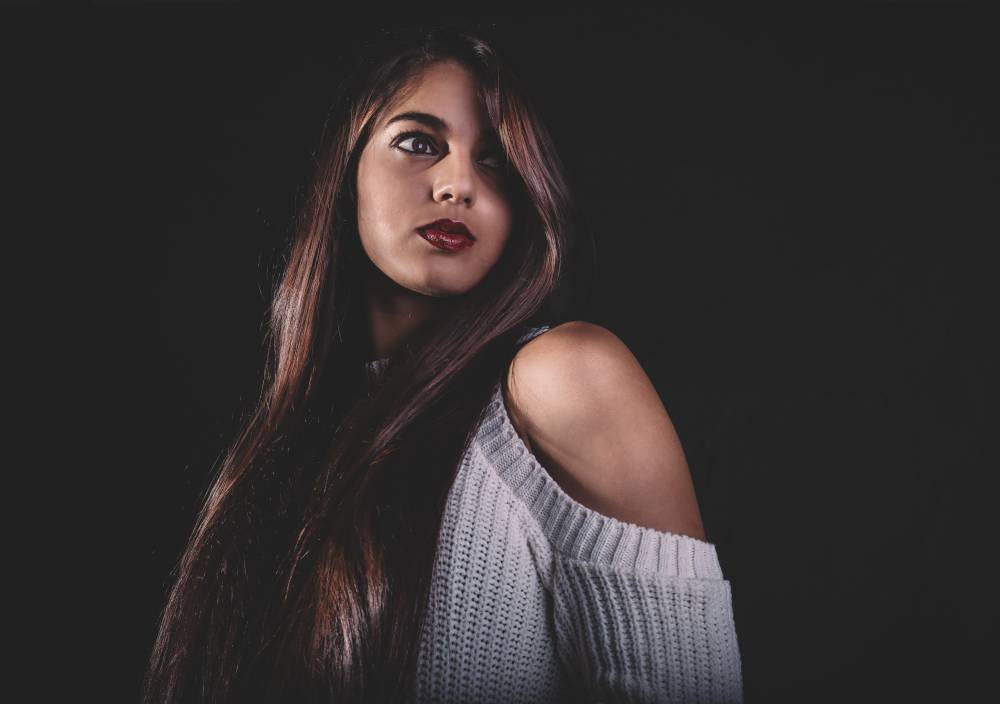 New Shocking Survey On Eco-Fashion By Spartoo
Leading player in online fashion sales Spartoo asked French consumers about their perception of the fashion industry, its environmental impact, and their behavior regarding responsible consumption.
Carried out by Panel VP, the new survey reveals the position of a representative sample of the French population (1,286 people aged 18 and over) on sustainable fashion.
The document reveals that 48.6% of respondents spend more than EUR 75 per month on fashion products, including 18.1% up to EUR 150 while paying attention to composition and
manufacturing processes
.
French consumers understand
sustainable fashion
as production that respects the environment and people. It includes sustainable consumption without waste, favoring local brands that highlight skilled craftsmanship in their collections.
The most important criteria when purchasing fashion products remain price, comfort, and
quality
.
However, consumers pay increasingly more attention to their composition and their origin. The survey shows that 44.2% of respondents care about these issues.
Conscious buyers are asking fashion brands and retailers for more transparency, accountability, and
sustainability
. They only purchase from businesses that are truly committed to Corporate Social Responsibility (
CSR
) as well as reducing their ecological impact on the planet.
75.3% of French consumers say they favor eco-responsible products that are part of an ethical production process. And 43.5% of them are willing to pay a higher price, up to 15% more than the usual retail price.
Was this article helpful to you? Please tell us what you liked or didn't like in the comments below.