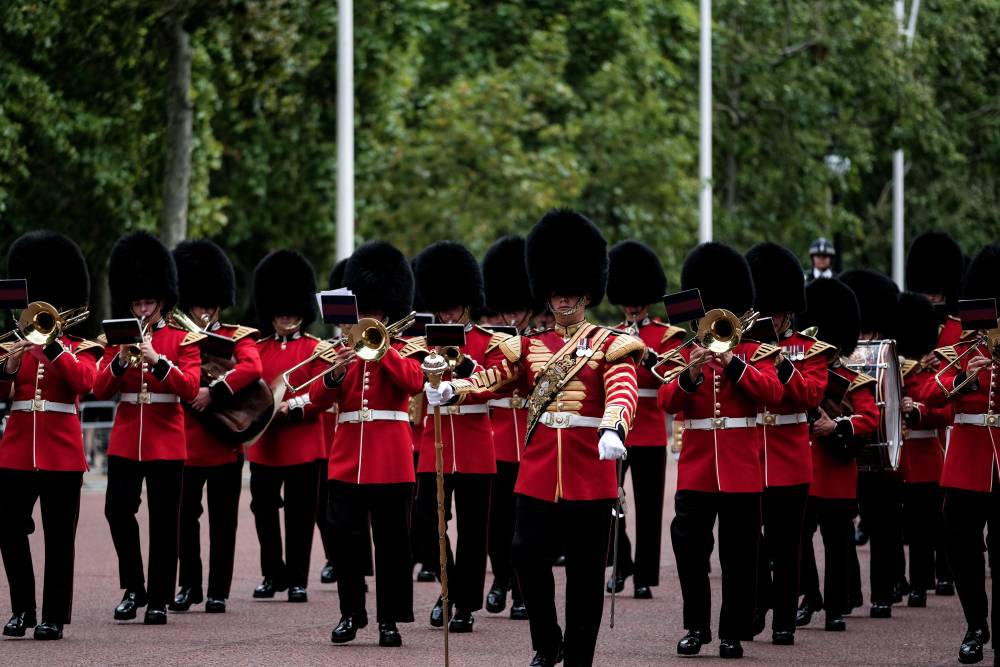 Unique Take Of Prince Charles On Ethical Fashion
Charles, Prince of Wales, shared his thoughts on sustainable fashion after the
COVID-19 crisis
. The eldest son of Queen Elizabeth II considers sustainability very important to preserve the environment.
As the longest-serving heir apparent in British history, Prince Charles has been committed to wildlife conservation, environmental protection, and
sustainable fashion
for years. He has promoted environmental awareness since the early 1980s.
He received in 2007 the 10th annual Global Environmental Citizen Award from the Harvard Medical School's Center for Health and the Global Environment.
"For decades the Prince of Wales has been a champion of the natural world. He has been a world leader in efforts to improve energy efficiency and in reducing the discharge of toxic substances on land, and into the air and the oceans."
- Eric S. Chivian, founder and director of the Center for Health and the Global Environment at Harvard Medical School
Prince Charles operates a foundation, The Prince's Trust, that co-founded with Net-a-Porter The Modern Artisan, a training program enlisting students and recent graduates of the fashion industry.
With a strong focus on
sustainability
, the program just launched a new sustainable luxury capsule collection. In a recent interview with British Vogue's editor-in-chief Edward Enninful, Prince Charles explains that the way we produce and consume clothes today needs to change.
"It's critical that we address the whole issue around how we produce clothes. I'm lucky because I can find marvelous people who are brilliant makers of the things that I appreciate, and because of that, I try to keep them going for longer. I happen to be one of those people who'd get shoes, or any item of clothing, repaired if I can, rather than just throw it away."
Prince Charles also wishes that people see the
coronavirus pandemic
as a warning and realize that it's time to take massive action to reduce our impact on the planet.
"I rather hope it will accelerate awareness of what we need to do in order to rescue our world from disaster. We need to understand that nature and everything on this planet is interconnected. You cannot do one thing without having an impact somewhere else. We need to put nature back at the center of everything we do in a circular bio-economy. Species are becoming extinct at a rapid rate. We can't go on like this, but there are solutions, we just need to act and now."
We are on the verge of a global environmental, social, and economic crisis. It's now more important than ever to rethink the way we produce and consume clothes.
Thankfully, sustainability has become more present in the mind of consumers to reduce waste, pollution, and
carbon emissions
. Many people have been concerned with the environment during the crisis and subsequent lockdown.
Consumers significantly changed their behavior to reduce their environmental impact during the pandemic. And they expect fashion brands to promote sustainability, take care of their employees, and
workers in supply chains
.
Was this article helpful to you? Please tell us what you liked or didn't like in the comments below.