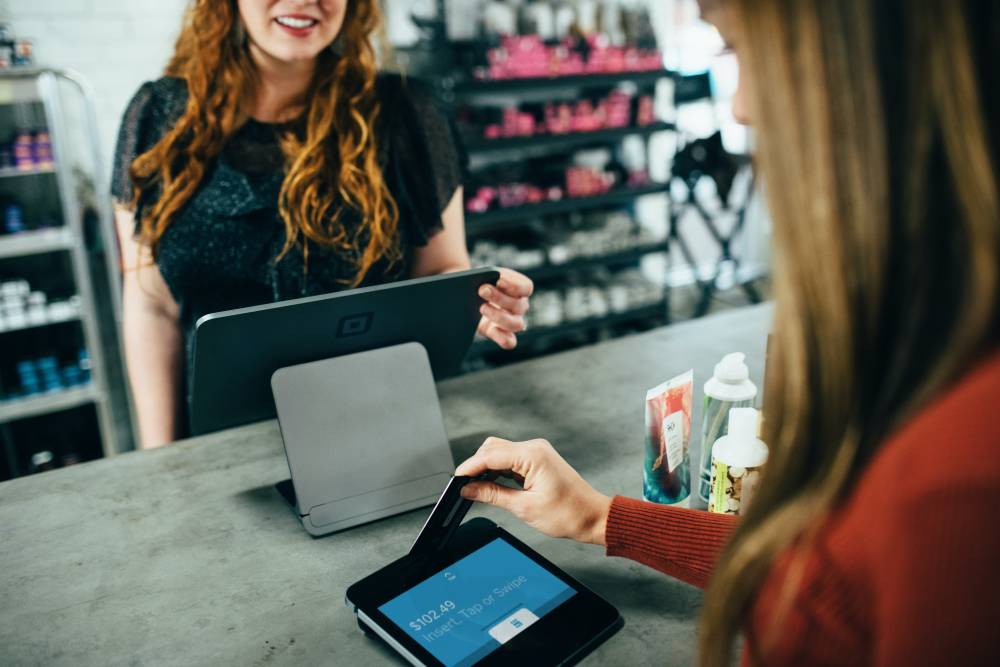 Pre-Owned Fashion Now Available at Walmart

Walmart just partnered with ThredUp to offer second-hand clothing on its website. It's a great step for more sustainability in the fashion industry.

With its new pre-owned fashion category, Walmart can expect a new source of revenue. It also serves its Corporate Social Responsibility (CSR) for the better.
"At Walmart, we aim to use our strengths and collaborate with others to transform the systems on which we all rely, including advancing our ambitious commitments and goals within the priority areas of opportunity, sustainability, and community. We believe that our work in these areas is not only beneficial for our business bottom line but also creates shared value for customers and society."

 - Walmart Inc., Global Responsibility


ThredUp is the largest online consignment and thrift store. It's one of the best places to buy and sell second-hand clothes. The marketplace is highly popular and effective for high-end or top-selling brands.

Walmart now offers pre-owned clothing, footwear, and accessories on its website, sold and shipped by ThredUp. Popular categories include women's clothing, bags, plus clothing, kids, and baby clothing.

Sustainable fashion isn't just the latest trend. There is a clear growing interest in second-hand clothes among conscious consumers of all ages.

The market for affordable yet stylish used clothes is booming again. Pre-owned clothing raises awareness of social and environmental issues in the fashion industry. And it makes sustainable fashion accessible to more people.
Read up my article on second-hand clothing helping sustainable fashion to learn more about its amazing social and environmental benefits.
On Walmart.com, conscious shoppers can now buy hundreds of thousands of second-hand clothing items from top fashion brands such as Coach, Michael Kors, Prada, and Ralph Lauren.

The online partnership between Walmart and ThredUp targets mainly eco-fashion and used clothing customers in the United States. It makes a great addition to Walmart's inventory and drives new sales for ThredUp as well.

Sustainability is one of the most urgent issues today for the fashion industry and the planet as a whole. The textile and apparel industry is one of the largest polluters globally.

Large players in the fashion world must take massive action to reduce their impact, waste, pollution, and carbon emissions.

Everyone has a role to play. As consumers, we have the power to accelerate change in the apparel and footwear industry.

Buying fewer clothes and higher quality is one of the most sustainable practices to adopt.

Shopping for second-hand clothing also helps tremendously. It has amazing environmental benefits.


Read up my article on the environmental benefits of second-hand clothing to understand how it's great for our wallet and the environment.
Walmart isn't the first large online clothing retailer to offer used fashion. Macy's and J.C. Penney already have active partnerships with ThredUp to sell pre-owned clothes.

ThredUp reported in 2019 that the second-hand market will reach USD 51 billion globally by 2023. Consumers will buy twice as many used clothes as in 2018.

There are now many places to sell old clothes. It a great way to make extra cash, give a second life to items in our closets and reduce textile waste.

Check out my guide on how to get rid of unwanted clothes for money to declutter your wardrobe and find excellent places to sell your used clothes.


Was this article helpful to you? Please tell us what you liked or didn't like in the comments below.