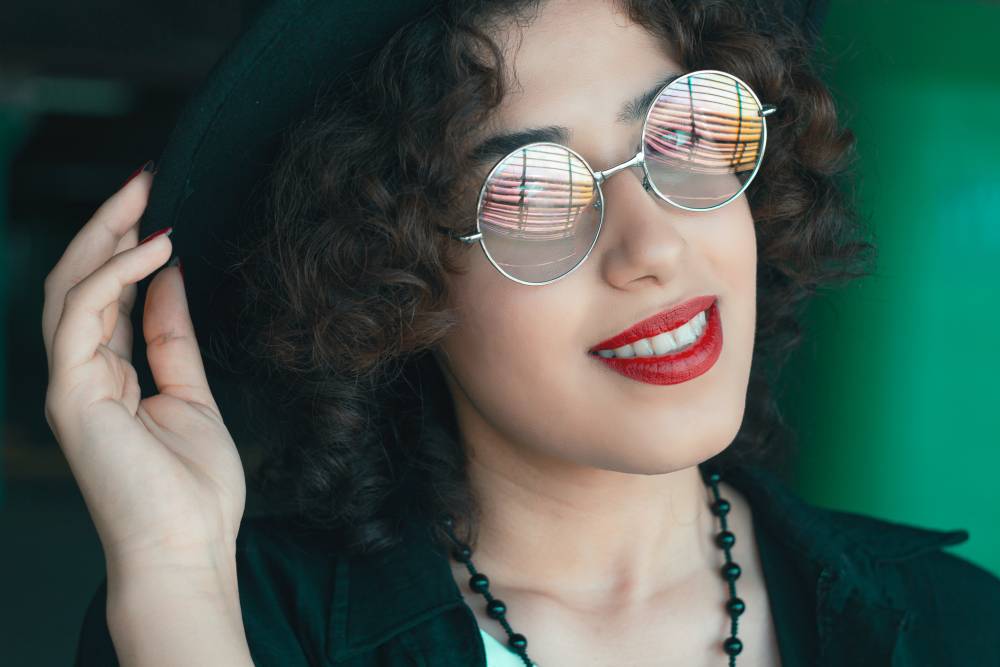 Paris Good Fashion Unique Sustainability Consultation

The French association Paris Good Fashion is organizing a public consultation process to explore ideas about how to help the community do better with sustainability.

The event is planned over 8 weeks from September 3rd to October 25th, 2020, and launched on Make.org to collect citizens' responses on how to make fashion more responsible.

Paris Good Fashion is a multistakeholder association of key players in the French fashion industry, including Etam, Galeries Lafayette, Vestiaire Collective, Eram, La Redoute, and Petit Bateau.
"We all have a role to play, Vestiaire Collective is committed to contributing to this change and to working collectively in the future for this fashion ecosystem."

- Sophie Hersan, Co-Founder of Vestiaire Collective
"Our responsibility as company leaders is of course to make this economy more sustainable, and more circular, because we are one of the major polluters of this planet today and over time. This responsibility appeared to us to be absolutely crucial."

- Laurent Milchior, Co-Chairman of Etam

The collective brings together 55 professionals of the fashion industry, including brands, retailers, fashion show producers, designers, NGOs, institutions, professional federations, fashion schools, and French government officials.

Paris Good Fashion aims to make Paris the capital of more responsible fashion by 2024 by improving the practices of fashion companies whose activities are strongly linked to Paris.

Paris Mode Insider dedicates a two-minute video after the press conference of the launch of the citizens' consultation for a more responsible fashion.

The large-scale initiative is supported by many industry players who specialize in fashion, accessories, luxury, ready-to-wear, and more.

The French Ministry for the Ecological Transition and Paris city council will present conclusions in December 2020.
"If we want to do sustainable fashion, there's someone who's extremely important - the person who buys and wears an item of clothing. We want to listen to what the public has to say about sustainable fashion, what are their expectations, what sort of measures, examples, and good practices. We, members of Paris Good Fashion, will listen to what people have to say to identify areas where there is an overall consensus on shared subjects, as well as areas of disagreement - where perhaps not everyone agrees - areas that call for further education, or practices that everyone might agree should be stopped."

- Sylvie Benard, president of the board of Paris Good Fashion
Paris Good Fashion builds networks, resources, and projects to promote sustainably produced fashion.

For example, the collective is working on a map that shows places in Paris to repair or recycle clothing, schools that offer education on sustainable fashion, and stores to buy responsible fashion.

Galeries Lafayette is an influential member of Paris Good Fashion and launched its "Go for Good" campaign in 2017 to highlight the ethical and sustainable qualities of nearly 600 brands sold in its stores.

Together with BHV Marais, the group is also organizing in-store events such as the "Fashioning change, today and tomorrow" series to inform consumers about the sustainability efforts of the most eco-conscious brands.


Paris Good Fashion is looking to set new green fashion standards and invent a new future for fashion. It also helps consumers make informed fashion decisions.

The rise of fast fashion over the last 20 years made us consider clothing as a disposable commodity. Unfortunately, overproduction and overconsumption of cheaply made clothing have disastrous social and environmental impacts.

The promotion of responsible fashion is necessary to help diminish the negative effects of clothing purchases on the planet, the people, and animals living on it.

Earth's natural resources aren't infinite. Green fashion is important to move away from the linear concept of take-make-waste toward a more inclusive, regenerative, and circular fashion industry.

Key players in the fashion industry must give more attention to the environment and the people working in fashion supply chains. They must take massive action to reduce carbon emissions, pollution, and waste.

As a consumer, you have the power to drive change in the fashion industry. You choose what clothes you want to buy and wear, and which fashion brand to support with your money.

If you would like to take part in the public consultation and answer the question "How can we work as one to make fashion more responsible?", head to Make.org before October 25th, 2020.


Was this article helpful to you? Please tell us what you liked or didn't like in the comments below.