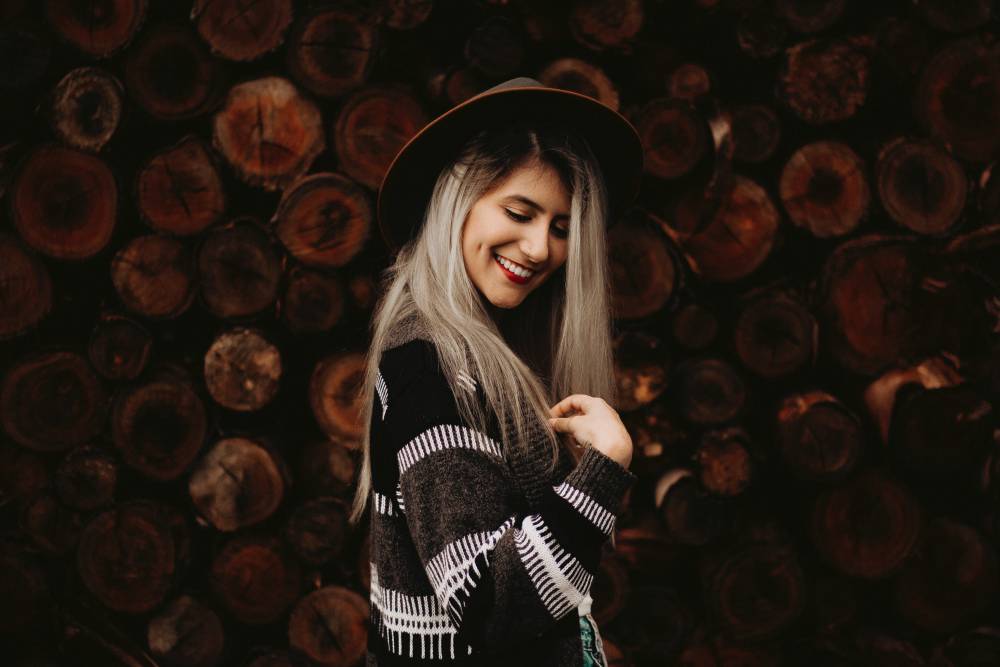 Do You Get Money For Donating Clothes To Goodwill

Donating your unwanted clothes to Goodwill is a great way to protect the planet by reducing pollution and waste and help people in need. Does Goodwill give you money for your clothing donations?

You don't get money from Goodwill for donating your clothes per se. You won't earn anything right away, but your donations serve as a deduction when you write your taxes. You can get a larger tax return when donating to Goodwill.

Whether you feel like you have too many clothes and want to declutter, or you are moving out to a new place, donate some of your clothes to Goodwill.

Here is everything you need to know about donating unwanted clothes to Goodwill.
Panaprium is proud to be 100% independent, free of any influence, and not sponsored. We carefully handpick products from brands we trust. Thank you so much for buying something through our link, as we may earn a commission that supports us.


Why should you donate your clothes to Goodwill?


Donating your extra clothes is a generous gesture. Someone else probably needs some of your items more than you do.

If you aren't short on cash, donating clothes to charities like Goodwill might be the better choice for you instead of spending time trying to sell them.

Donating unwanted garments, shoes, bags, and accessories often take much less time and effort than selling them.

It's liberating to get rid of what you don't need anymore. It makes a lot of sense to donate your clothes when you don't wear them if they are still in good condition.

I try to keep the garments I still care about but don't wear in a bag away from my closet. If I miss anything, it may come back to my wardrobe for a while. But when the bag gets full, it's time to donate.

Goodwill is a popular charitable organization to drop off your clothes when you have too many of them. Other great options include the Salvation Army and the American Red Cross.

Apparel, footwear, accessories, and small items are the easiest to donate. Contributions are welcomed and can potentially do a lot of good.

Now is probably a good time to donate to get rid of things you don't need or use anymore. It's especially true when you know that it will substantially improve another person's life.

Your home might contain plenty of things you don't need. And your donations can support people and causes in your community and remove some anxiety and disorder in your daily life.

Whenever possible, drop off your stuff at a Goodwill donation center. It's an easy way to give your old items a second life.



What does Goodwill do with your clothing donations?


Goodwill Industries International Inc., or shortened Goodwill, is a nonprofit organization that helps people overcome challenges to build skills, find jobs, and grow their careers.

Goodwill served more than 25 million people worldwide in 2019 and helped more than 230,000 people improve their skills to better their careers in industries such as IT, banking, and health care.

Goodwill was founded in 1902, more than 100 years ago. The charitable organization gets money through its retail stores and financial donations.

When you donate your gently used items, the Goodwill network sells them in local thrift stores or online at shopgoodwill.com and use the revenue generated to create community programs.

CharityWatch evaluates certain criteria related to a charity's Governance and Transparency. Its latest report issued in May 2019 gives Goodwill an A grade.


How can you save money by donating to Goodwill?


Donating your unwanted fashion items is an easy way to give them a second life and keep them away from landfills. It can even save you money.

You won't get extra cash right away by donating your clothes to Goodwill. But your donations can be used as a deduction when you write your taxes.

If you need money right away, follow my guide on how to get rid of your unwanted clothes for money.

You can get a larger tax return when you donate clothing to Goodwill, as explained by the Internal Revenue Service (IRS).
"In most cases, the amount of charitable cash contributions taxpayers can deduct on Schedule A as an itemized deduction is limited to a percentage (usually 60 percent) of the taxpayer's adjusted gross income (AGI).

Qualified contributions are not subject to this limitation. Individuals may deduct qualified contributions of up to 100 percent of their adjusted gross income.

To qualify, the contribution must be:
a cash contribution;
made to a qualifying organization;
made during the calendar year 2020

Contributions of non-cash property do not qualify for this relief. Taxpayers may still claim non-cash contributions as a deduction, subject to the normal limits.

If you donate property other than cash to a qualified organization, you may generally deduct the fair market value of the property. If the property has appreciated in value, however, some adjustments may have to be made."

You'll receive a receipt each time you drop off your donations at Goodwill. Then, you may claim a tax deduction for clothing and household items.

To value your donations when filing your return, you can download Goodwill's donation valuation guide, which features estimates for the most commonly donated items.


How to donate unwanted clothes to Goodwill
Before donating clothes, most people look at the organization that is the most practical for them. Some criteria are services provided, pick up, or assistance on site.

Goodwill accepts new and gently used clothing for men, women, and kids, as well as handbags, shoes, linens, small toys, and other accessories.

It includes underwear, outerwear, jackets, shirts, dresses, blouses, sweaters, pants, boots, ties, hats, gloves, purses, raincoats, overcoats, swimsuits, sandals, shorts, sleepwear, jeans, T-shirts, and formal wear.

Goodwill recommends donating your clothes at a donation center staffed by attendants. You can find a donation center next to you by using the locator.

How it works:
Pack your donations.
Go to a donation center.
Collect your IRS tax receipt.

You can also help Goodwill and people in need by making a financial donation. Your donations support individuals in low wage jobs, job seekers, their families, training opportunities, hiring events, and community programs.


Was this article helpful to you? Please tell us what you liked or didn't like in the comments below.