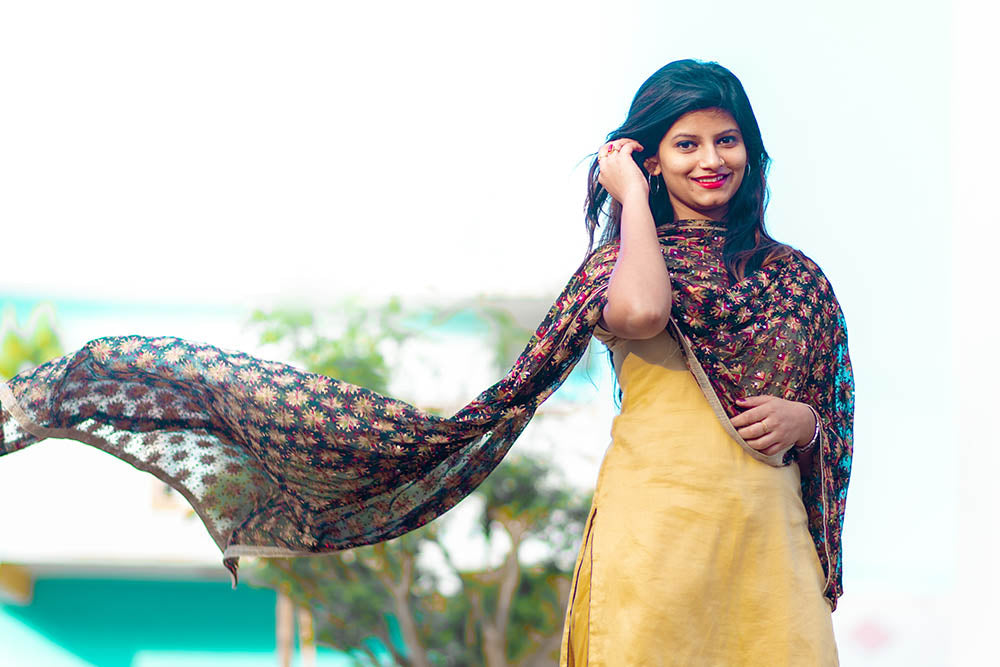 Mattathinte Noolizha St. Teresa's College Sustainability Project

St. Teresa's College has launched a sustainability project called "Mattathinte Noolizha" to educate students about responsible consumption of fast fashion.

St. Teresa's College is an autonomous women's college located at Kochi, India under the patronage of the Archdiocese of Verapoly. It has won many awards for academic standards.

Its mission is to provide a life-oriented education that empowers women through a humanizing and liberating process, to be agents of transformation and development at different levels of life.

The project "Mattathinte Noolizha" is conducted in association with the Haritha Keralam Mission. It could be replicated in colleges across the Kerala state on the southwestern Malabar Coast of India if successful.

Haritha Keralam is a Kerala State government initiative that works towards integrating sustainable waste management, organic farming, water resources management practices.

Students pursuing a postgraduate degree in fashion design at St. Teresa's College design garments as part of the sustainability project. Many students of the Fashion Design department were already involved in upcycling garments to offer used clothing pieces a second life.

They created useful masks during the COVID-19 crisis as well as dresses, skirts, overcoats, and handbags.
"The aim is to cut down the consumption of textile; fabrics are one of the greatest polluters as we all know. With this project, we aim to create awareness about the mindless consumption of textiles and fashion. We want the students to take pride in repeating garments, rather than buying new clothes and we hope they spread the word among their peers."

 - Nirmala Padmanabhan, project coordinator


Fashion is one of the largest polluters globally. It creates large amounts of waste, pollution, and carbon dioxide every year. It's responsible for more than 8% of all carbon emissions globally each year, according to the Fashion Transparency Index.

Textile wastes are piling up in landfills at an alarming rate. More than 80% of all clothing wastes end up in landfills globally to decompose or be incinerated, as reported by the Global Fashion Agenda.

The fashion industry also produces 17-20% of all wastewater worldwide, according to the World Bank. Only 20% of globally produced wastewater receives proper treatment.

The overproduction and overconsumption of textiles, apparel, footwear, and accessories aren't sustainable. It's time to rethink completely how we produce and consume clothes to prevent irreversible damage to people, animals, and the planet. 
Was this article helpful to you? Please tell us what you liked or didn't like in the comments below.