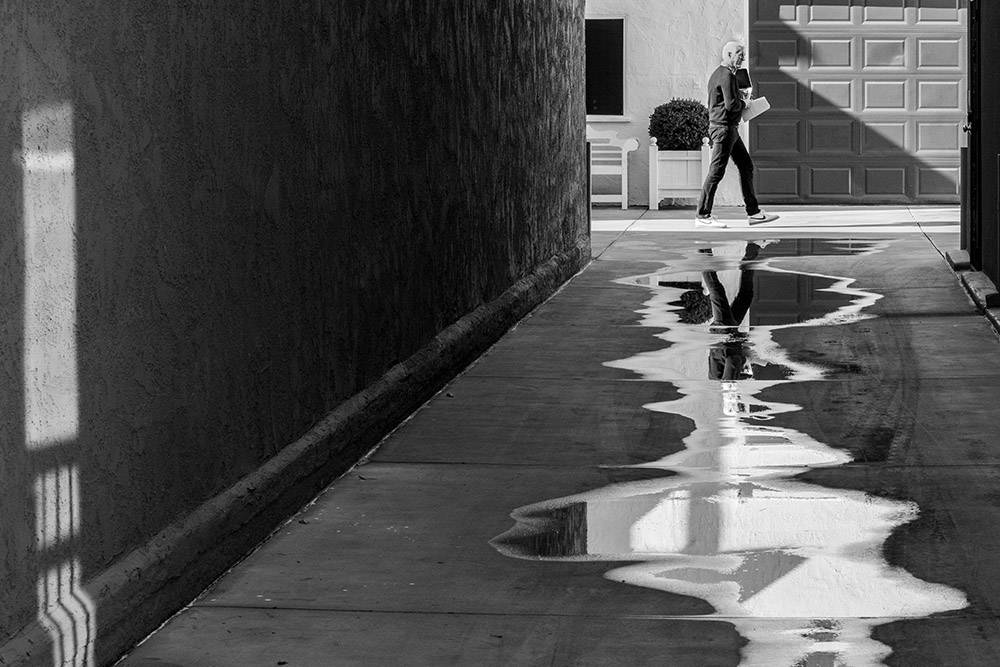 The Truth About Los Angeles Sweatshops

It's hard to believe, but many garment factories run with sweatshop-like working conditions in Los Angeles. The United States Labor Department investigates new allegations of wage violations at sewing contractors every year.

Many sweatshops manage to run illegally in East Asian countries. And fashion brands still use sweatshops to mass-produce affordable clothing.

Unfortunately, even in the United States, apparel companies illegally pay low wages to their workforce, such as fast-fashion brand Fashion Nova, reported in 2019.

Yet, many celebrities and influencers like Cassie, Amber Rose, Kylie Jenner, Ana Montana, Cardi B, and Janet Guzman are still ambassadors of Fashion Nova.

Richard Saghian, Fashion Nova CEO, says he turned fast fashion into ultra-fast fashion, producing 600 new styles every week.

It's very shocking to see journalists still report cases of forced labor and child labor in the garment industry. But many people continue to buy cheap clothing made by brands that don't care about workers' well-being.


"People want to want to care about this stuff, but in practice, I'm just not sure that they do. Ultimately you're going to want to buy the thing that you want to buy because we're human animals."

- Meredith Haggerty, Deputy The Goods Editor at Vox Media
Fast fashion is a worldwide phenomenon that has changed the clothing industry fundamentally. Consumers buy more clothes now than ever before.

41% of all 18-25-year-old women feel pressured to wear a different outfit every time they go out, as reported by Hubbub.

And 33% of all women consider an outfit to be "old" after wearing it fewer than three times.

It's time to promote mindful consumption and choose sustainable clothing made ethically by people treated fairly.

Luckily, many California-based fashion brands strive to be ethical and sustainable, such as Everlane, The North Face, Patagonia, or Reformation.

California also became the first state to ban fur trade, sale, and donations of any kind in 2019. Governor Gavin Newsom signed into law a bill to fight animal cruelty and promote animal welfare.

Unfortunately, the Garment Worker Protection Act, known as SB 1399, a bill intended to prevent wage theft in Los Angeles' apparel industry, failed to come up for a vote in August 2020.

The bill would have required apparel factories to pay garment workers an hourly wage and allow paying by the piece only as an incentive bonus.


"I'm disheartened that SB1399 did not prevail in the final hours of the legislative session. [...] Our commitment to garment workers will continue to be a priority because everyday wage theft continues to cheat workers out of their pay and while workers continue to be paid by the piece, they continue to earn on average five dollars an hour."

- Maria Elena Durazo, an American politician, serving in the California State Senate
The bill's proponents held Fashion Nova as an obvious example of why the garment industry needed reforms. The online fast-fashion retailer had grown rapidly by employing many workers in California illegally.

And labor rights violations are still occurring every day in the United States. Fair wages are still not being paid in Los Angeles, as seen in Remake's film "Made in America".

In Los Angeles, more than 50,000 mostly immigrant women work in clothing production, and 85% of factories violate labor laws, federal wage and hour laws, as reported by the U.S. Department of Labor.

California needs to do more for sustainable fashion. A more ethical and fair approach is necessary to limit climate change, pollution, waste, cruel treatment of people and animals in the fashion industry.

All apparel brands manufacturing in Los Angeles underpay their workers. But many fashion labels aren't as sustainable and ethical as they want you to think.
"Brands that proclaim their produces are 'Made in America' may present the idea of ethically-made clothing, but the truth is that garments factories in Los Angeles can still be equated to sweatshop-like environments, with products being made for less than minimum wage under dangerous working conditions."

- Alison Morse, award-winning author, and top industry thought leader

Luckily, organizations like the Garment Worker Center are actively working to eradicate worker abuses and stolen wages in Los Angeles.

The worker rights organization reveals contract owners "sweating" work out of their employees and retailers reaping tremendous profits while denying any responsibility.

As a consumer, you have the power to drive positive change in the global textile and apparel industry. You can transform the fashion industry to eliminate sweatshop labor by making conscious choices.

Visit Panaprium's Ethical Brand Directory to support clothing brands that sustainably source and ethically make their products.


Was this article helpful to you? Please tell us what you liked or didn't like in the comments below.