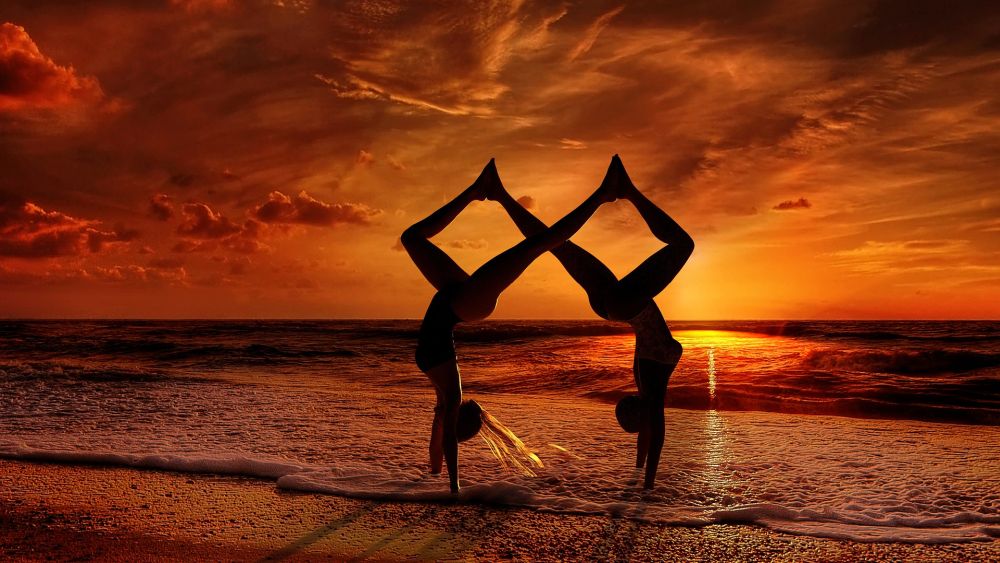 Let's Change the World Together. Become a Panaprium Partner.

Panaprium is a global apparel brand, manufacturer and online retailer. Our mission is to raise awareness around the attitude and desire of better living. To make the world greener, food, fashion and energy more environmentally friendly. We want to change consumer behavior, corporate and public policy.
Let's change the world together. Become a Panaprium Partner.

Panaprium is all about adopting a fair, healthy and eco-conscious lifestyle. We give inspiration and ideas, tips, buying advice and valuable information on topics such as nutrition or household & living, but also in travel and fashion.

We want to contribute to social good and make an impact in the world. We want to inform, inspire and incite action. We are committed to green and natural living, health and wellness.

By becoming a Panaprium Partner, we will receive a commission (percentage of revenue) by promoting our amazing products. Our average order value is $100+. This opportunity is for everyone who love our brand and our products.

You will receive many opportunities to collaborate on content and be featured on the Panaprium social media channels or even the website. A responsive team stays available at all times to help you maximize your sales.

You can earn commissions on qualifying sales that result from featuring links to Panaprium products and content across your brand: blog/website, social media, newsletters, etc.


For more information and to submit your application, please visit the program page here. 
Was this article helpful to you? Please tell us what you liked or didn't like in the comments below.