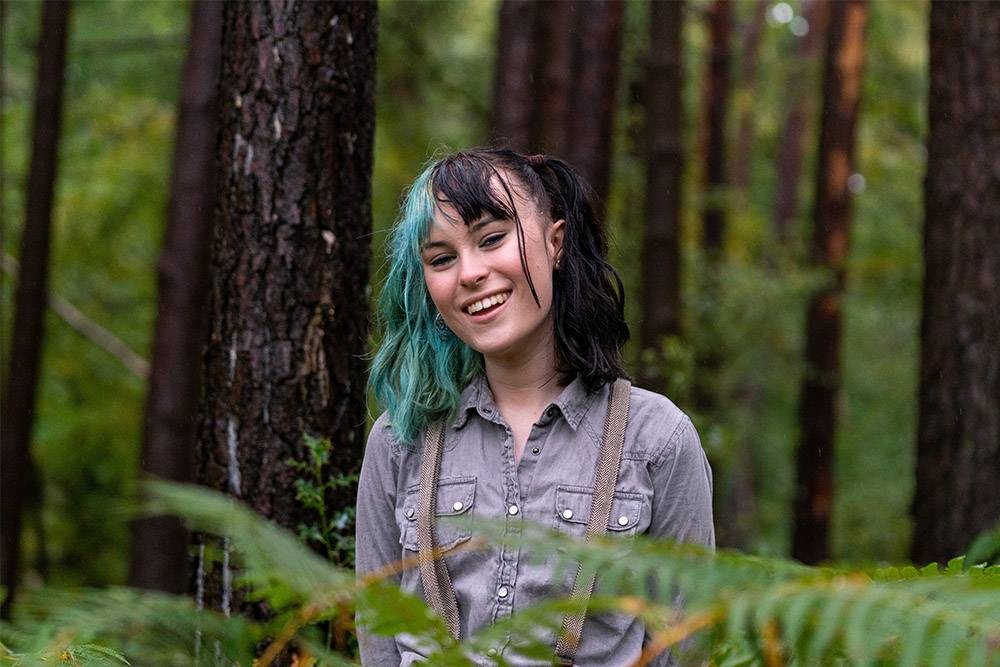 New Shocking Lenzing Sustainable Materials Survey
Austrian textile fiber manufacturer Lenzing recently commissioned a survey to analyze how consumers favor sustainability when making purchases.
Titled "Global Consumer Perception Survey on Sustainable Raw Materials in Fashion and Home Textiles," the study asked a total of 9,000 respondents online what wins their trust and confidence.
The survey, conducted in partnership with Wakefield Research, a market research firm, observes consumers aged from 18 to 64 from nine countries including India, Indonesia, China, Japan, Korea, Turkey, Germany, the United Kingdom, and the United States.
Lenzing is well-known to produce eco-friendly fibers such as high-quality viscose
EcoVero
, super soft
MicroModal
, Tencel lyocell, Modal, and more.
Every year, 6.7 million tons of man-made cellulosic fibers are produced globally, according to
Lenzing
. They account for 6.2% of all fiber production worldwide.
Many fashion brands around the world choose Lenzing fibers to create affordable and sustainable clothes, such as knitwear, sportswear, hats, suits, blouses, evening dresses, formal shirts, coats, sweaters, pajamas, and undergarments.
Lenzing heavily invests in innovative and sustainable manufacturing processes to make its fiber production one of the most sustainable in the textile industry.
The study highlights that consumers consider transparency as an important factor that impact their purchasing decisions.
Consumers think brands are trustworthy when they are transparent with their ingredients (83%), the origin of their raw materials (82%), their production processes (82%), and
sustainable practices
(81%).
"Based on the survey, we gained a more comprehensive understanding of consumer perceptions globally. The rating of material type being the top consideration factor when shopping has also echoed our belief that consumers value and actively look out for sustainable products. [...] In the long run, we hope to help brands achieve new heights, drive sustainability and safeguard our planet."
- Florian Heubrandner, VP Global Business Management Textiles at Lenzing Group
Respondents hold equally important the raw materials used in textile products and the brand's environmental impact when deciding to make a purchase.
86% od surveyed consumers believes that purchasing clothes made from sustainable raw materials is one crucial way of living a more sustainable lifestyle.
Many of them often purchase products from brands that commit to using
sustainable raw materials
(80%) or recycled materials (77%).
The study reveals that conscious consumer are willing to pay 40% more on average for clothing or home textile products with descriptions that reflect sustainability.
The large majority of respondents actively engage in pursuing a sustainable lifestyle, and building a
conscious wardrobe
.
They learn about sustainability, educate themselves about raw materials, research the production process of products, and tend to read label hangtags before purchasing.
Over 80% of consumers are "extremely interested" or "very interested" in sustainable fashion.
They define sustainable clothing as textile products made from sustainable, natural, or organic raw materials using humane, eco-responsible production processes.
Conscious consumerism is growing. Fashion customers are asking for more transparency, accountability, and sustainability. Brands and retailers need to do their best to lower their carbon, energy, and water footprint.
Otherwise, they risk losing the trust of consumers, employees, and partners, especially in the
post-COVID-19 market
.
Was this article helpful to you? Please tell us what you liked or didn't like in the comments below.