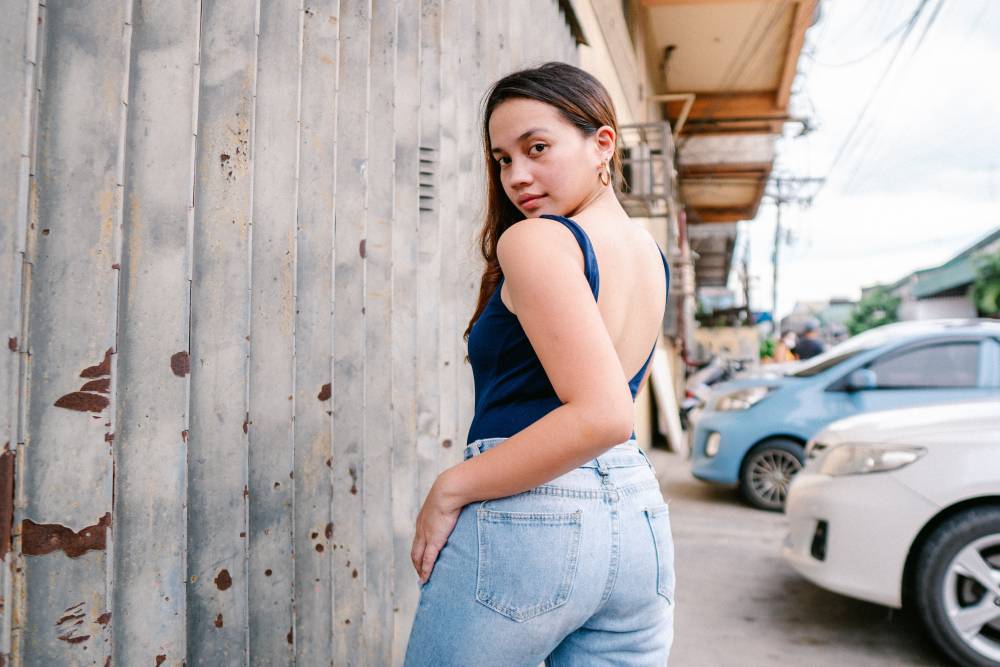 The Amazing Denim Jean Revolution By Fraunhofer IAP

Conventional denim manufacturing is one of the most polluting processes in today's global fashion industry. A group of researchers at the Fraunhofer Institute for Applied Polymer Research IAP in Potsdam, Germany is leading the jean revolution.

A new process makes it possible to transform old cotton clothing into new viscose filaments and create new garments. It could make denim production more sustainable and environmentally friendly.

The research team from Fraunhofer IAP makes recycling clothing made of cotton easy. The team is working on behalf of Renewcell or re:newcell, a circular fashion company based in Sweden specialized in sustainable clothing.

The scientists recently succeeded for the first time in processing cellulose from recycled cotton into viscose fibers. The new fiber is suitable for large-scale production.

Renewcell is developing a recycling technology to increase sustainability in the global textile and apparel industry. It aims to make jeans from old denim to offer fashion brands and retailers a way of creating new clothing from used garments.

The Swedish company is leading the future of sustainable fashion by producing high-quality apparel from recycled textiles. It has already partnered with the well-known Levi's jeans to produce its most sustainable jeans ever, the 502 as part of its Wellthread collection.

Renewcell is the fashion company behind Circulose, a patented new material made from cellulosic textile waste. It won the Norrsken Impact Award and was named a finalist in both Fast Company's World Changing Ideas Awards 2020 and Draper's Sustainable Fashion Awards 2020.


The regular production of denim requires vast amounts of resources, chemicals, water, energy. It creates massive amounts of pollution, waste, and greenhouse gases every year.

20,000 liters of water are needed to produce one kilogram of cotton, the equivalent of one T-shirt, and one pair of jeans, according to the World Wildlife Fund (WWF).

It contributes to the huge water scarcity issue that affects about 4 billion people around the world at least one month every year.

Jeans are often made of a mix of different materials, such as cotton, polyester, and spandex, which makes recycling a challenge, almost impossible, and not profitable.

The research team from Fraunhofer IAP has been working on transforming panels of recycled cotton into viscose, a regenerated cellulosic fiber such as lyocell, acetate, and modal.

The semi-synthetic fiber made from renewable plant-based resources could help the fashion industry become more inclusive, regenerative, and circular.

After being dissolved into a viscous solution, new fibers are produced in a spinning process, suitable for mass production. The result is a 100 % cellulosic fiber yarn that can compete with wood-based regenerated cellulosic fibers.

The final material is semi-synthetic but doesn't generate plastic microfibers that pollute the world's oceans like petroleum-based materials such as nylon and polyester.

Its production can be environmentally friendly if it uses closed-loop processes that can recover and reuse almost all water and chemicals used during manufacturing.

Wood from trees is still the primary raw material for viscose production today. This innovation makes it possible to recycle into viscose all kinds of all garments in the future, including jeans, shirts, tees, dresses, sweaters, and more.
Was this article helpful to you? Please tell us what you liked or didn't like in the comments below.