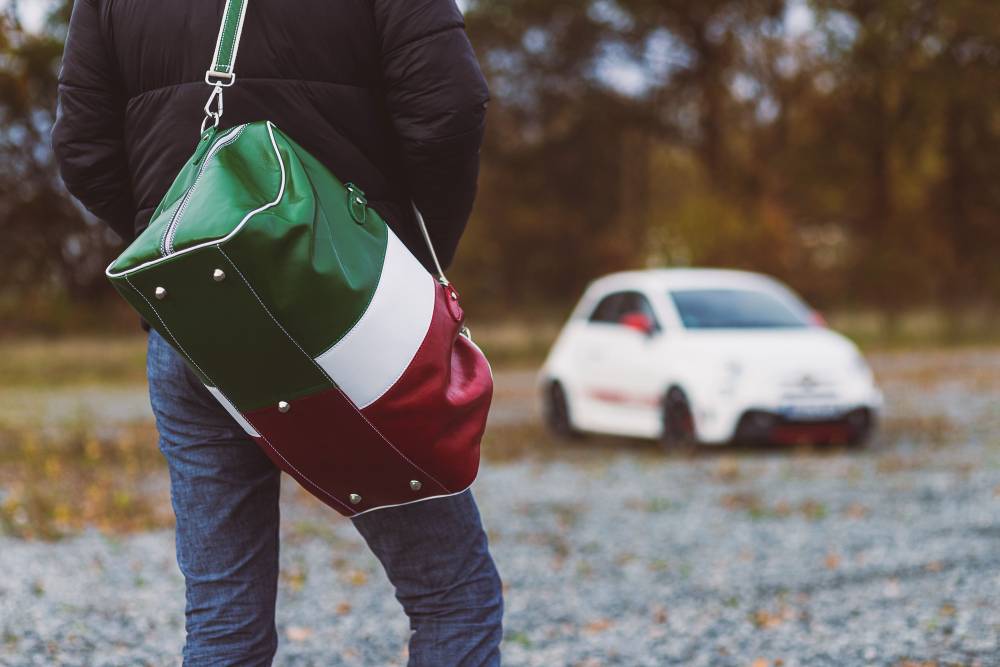 Italian University IUSVE New Project For Ethical Fashion
Istituto Universitario Salesiano Venezia (IUSVE) in Verena, Italy, is exploring new ways of promoting more ethical trends and lifestyles that favor
sustainable fashion
.
Enjoying fashion can be dangerous for people and the planet when paired with excessive consumerism, overproduction, and consumption of cheap clothing, commonly happening in the
fast fashion industry
.
The fashion industry has disastrous social and
environmental impacts
. It's responsible for massive deforestation, carbon emissions, water, air, soil pollution, and enormous amounts of waste.
That's why at the start of the new academic semester, IUSVE launched "the ethical closet," a structured itinerary of exhibition panels featuring the story of
sustainable approaches to fashion
.
And it's only the first of a series of events, seminars, and awareness-raising initiatives that the IUSVE plans to implement over the next three years, which will be dedicated to the Integral Ecology Project and new lifestyles, according to Fr. Nicola Giacopini, director of IUSVE.
"As a university, we have accepted and made our own heartfelt appeal of when Pope Francis addressed to the whole world in Laudato Sì. An integral vision of nature and the world understood as a 'common home' to be preserved and made more and more hospitable for all, especially young people and those excluded. An encyclical, the 'Laudato Sì, which is very reductive to describe as simply environmental: it is highly social. The ethical closet is proof and an example of this."
- Fr. Nicola Giacopini, Director of IUSVE
Was this article helpful to you? Please tell us what you liked or didn't like in the comments below.