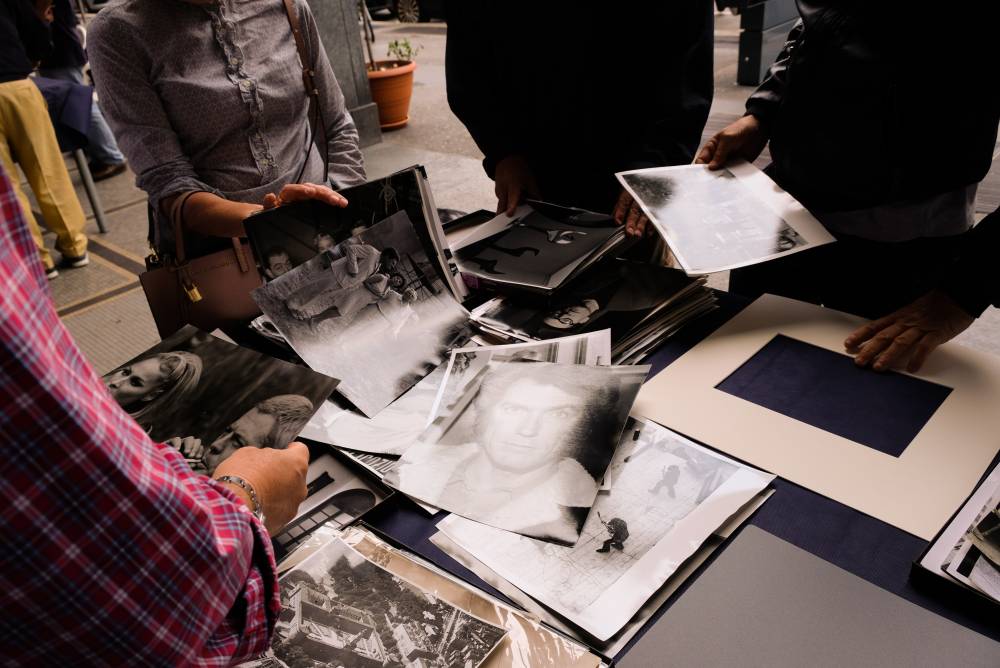 Amazing Imagining Sustainable Fashion Competition
Non-profit research agency Connecting Cultures and Milan-based eco-hub C.L.A.S.S. have joined forces for the first international competition for innovative models of communication in
sustainable fashion
.
Imagining Sustainable Fashion Award is a competition that supports fashion and textile industry professionals to become more competitive and accountable.
It invites stylists, photographers, designers, illustrators, artists, and other creatives to rethink how to communicate the new generation of values of an
ethical and sustainable fashion system
.
"A new generation of values is woven into the clothes we wear every day thanks to emerging artists and designers who believe in a design culture that respects social and environmental responsibility and who know how to integrate sustainability, innovation, and style."
- Anna Detheridge, Founder and President, Connecting Cultures
"Unfortunately, fashion does not always succeed in communicating these virtuous stories. And as consumers, as an active part of the process, we fail to reward those who really practice responsible fashion."
- Giusy Bettoni, CEO and founder of C.L.A.S.S.
Sustainability
is the change needed in the fashion industry. It's currently gaining popularity among conscious consumers. And fashion companies are starting to adopt more sustainable practices when producing apparel and footwear.
But change needs to happen faster. The fashion industry is one of the largest polluters globally. It's responsible for huge amounts of
carbon emissions
, pollution, and waste.
Luckily, conscious consumerism is taking off and many people understand why sustainable fashion matters today. Just adopting a few simple and responsible shopping practices and building a
conscious wardrobe
can do tremendous amounts of good.
The Imagining Sustainable Fashion Award is a fabulous way of identifying
original solutions
to raise awareness about these issues and ultimately offer more sustainable options to consumers.
A high profile international jury will select the project winner. The jury assembles some of the
leading voices
in the sustainable fashion industry, including:
Lucy Orta, Chair, Art & the Environment, University of the Arts London
Sara Kozlowski, Director of Education and Sustainable Strategies, Council of Fashion Designers of America
Evie Evangelou, Founder and President, Fashion 4 Development
Renata Molho, journalist, former editor-in-chief of L'Uomo Vogue and editor-at-large of L'Uomo Vogue, Vogue Italia, Casa Vogue
The winner will be announced in March 2021 and will receive a cash prize of EUR 3,000.00.
To participate in the competition, send your proposal to info@connectingcultures.info by midnight on 12 January 2021 (additional details can be found on
www.connectingcultures.it
).
Was this article helpful to you? Please tell us what you liked or didn't like in the comments below.