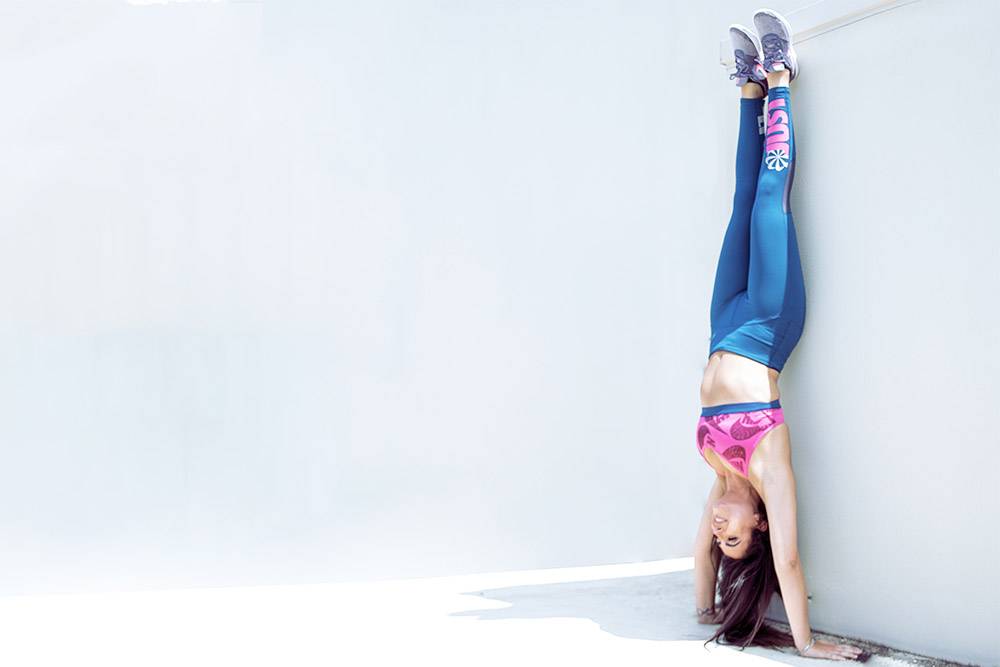 Affordable And Ethical Activewear Now On GETKIKI

Women looking for ethical, sustainable, and affordable activewear can now shop on GETKIKI. The brand new marketplace based in Glasgow offers sportswear from independent ethical brands.

Married couple Sidharth Das and Stefania Daranco launched GETKIKI on realizing the disastrous effects of fast fashion on the environment. They now stock a range of local eco-friendly sportswear brands.
"We educated ourselves on the environment and wanted to shop second-hand but buying activewear was hard. There are a huge number of local brands making sustainable sportswear but it was hard to find out what they do. There were a couple of brands we fell in love with in terms of the material, factory conditions, and shipping. All of the brands we work with use eco-friendly material and all garments are made by someone who is paid fairly."

- Stefania Daranco, GETKIKI co-founder


The fashion industry is the second most polluting industry in the world. It's responsible for massive deforestation, carbon emissions, waste, and pollution.

The sportswear segment is a huge contributor to the enormous amount of clothes produced every year. The activewear market has been growing at a rapid rate over the past few years.

The global active apparel market was valued at USD 119.08 billion in 2017 and is expected to reach USD 216.87 billion by 2025.

Luckily, sustainable fashion is rapidly gaining popularity. Most consumers now appreciate certifications and expect quality and durability.

Conscious fashionistas buy from brands that demonstrate the highest levels of environmental protection and social responsibility. An increasing sustainable performance also helps companies stay ahead of the competition.

GETKIKI is an online marketplace for women and committed to using technology to help sustainable activewear brands reach out to millions of shoppers who are conscious about sustainability.
"By creating a marketplace in which multiple sustainable brands list their activewear, we provide a transparent and efficient market for sustainable activewear. We also provide an incredible customer acquisition channel for our vendors. The current problem is not only that customers have trouble finding great sustainable activewear brands but also vendors have trouble acquiring new customers."

- Sidharth Das, GETKIKI co-founder
Ultimately, GETKIKI empowers brands to grow while maintaining economic, social, and ecological integrity. It provides conscious and active shoppers with a way to care about the planet and the people behind their clothes.

GETKIKI offers organic and recycled activewear, shorts, leggings, tank tops, hoodies, sweatshirts, joggers, sweatpants, and accessories. It plans to expand to the rest of the United Kingdom and Europe in the future.

Discover GETKIKI sustainable collections at Getkiki.com.


Was this article helpful to you? Please tell us what you liked or didn't like in the comments below.