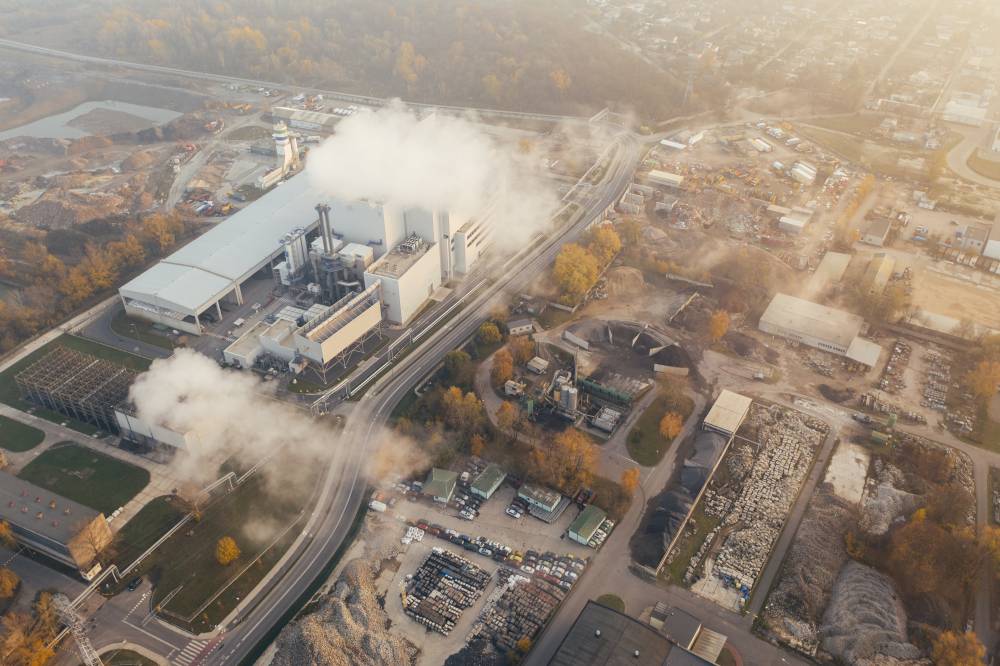 New Webinar To Drastically Reduce Fashion's Emissions

The global fashion industry is one of the biggest industries in the world. It's generating USD 2.5 trillion in global annual revenues before the Coronavirus pandemic, according to the McKinsey analysis (2020).

The United States-based management consulting firm is one of the most trusted advisors to the world's largest influential businesses and institutions.

The Company just released a new webinar titled "Sustainable fashion: How the fashion industry can urgently act to reduce its greenhouse gas emission."

McKinsey & Company believes that the fashion industry can substantially reduce and ultimately minimize its contribution to global warming by accelerating meaningful changes along the value chain.





Clothing production has approximately doubled in the last 15 years, with it, the amount of pollution.

Consumers are spending more money every year to buy more clothing. The fastest-growing clothing category is sportswear, increasing at an 8% yearly rate, as reported by McKinsey And Company.

Thankfully after the COVID-19 crisis, the global fashion industry realizes new opportunities in eco-friendly fashion. Sustainability has become more present in the mind of consumers, according to its COVID-19 consumer survey.

To stay relevant in the new market where environmental awareness is rising, fashion leaders must take massive action to reduce carbon emissions, pollution, and waste.

Otherwise, fashion businesses risk losing market shares, the trust of their employees, suppliers, partners, and customers.

The fashion industry's greenhouse gas emissions will grow more than 50% by 2030 if the trend continues, increasing the contribution to climate change massively, as reported by the Ellen MacArthur Foundation.

The 2019 Fashion Transparency Index reveals that the global apparel and footwear industry emit greenhouse gas emissions almost as much as the total for the whole of Europe.

Sustainability has become imperative, especially to meet the Paris Agreement targets for 2030. It's the biggest challenge facing the industry today.

Fortunately, key players can find and implement solutions through collaboration, innovation, creativity, and technology.


Was this article helpful to you? Please tell us what you liked or didn't like in the comments below.